6 reasons you should put your Spanish skills to use in the Peace Corps
1. "My host family introduces me as their daughter to other members of my community and treats me as such…. The entire family gathers (all twenty of us) to share in this meal, laugh, tell stories, and sip coffee. In my time here, my family, counterparts and community members have taught me to cut and roast coffee beans, to make nacatamales and how to speak true Nicaraguan Spanish." – Pauline Wiltz, Nicaragua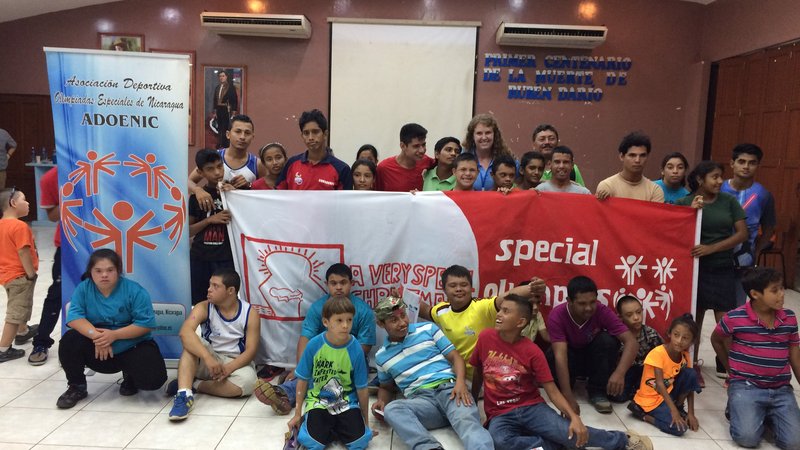 2. "Since I arrived in Colombia I feel more alive than ever. I wake up excited every day about my new life, the people I work with and the experiences I'm having. I feel like the people are the best part for sure! I work with people that love their community; they are willing to get started immediately and mobilize great efforts to make their town better. I spend my days laughing and smiling, I talk to everyone in my community and I have been accepted with open arms by everyone." — Jose Teodoro Hoyos Ballestero, Colombia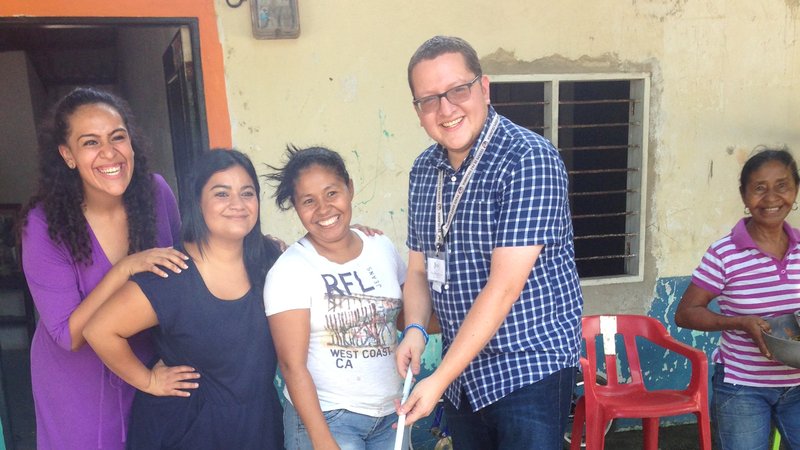 3. "By far my favorite thing about Guatemala is the people. I've been lucky enough to travel to many parts of the world, but I have never met a friendlier people. Complete strangers here will go out of their way to offer help, and have even invited me to their houses for meals." – Carson Twiss, Guatemala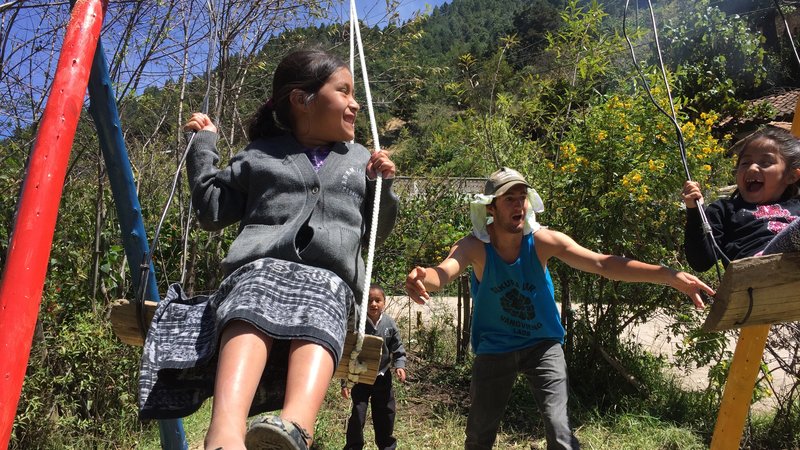 4. "I love Ecuador. I love everything about it, but I am going to miss the kids who I work with every week and see every day more than anything. They're everything to me because they have been my best friends, Spanish teachers, Friday night movie dates, and soccer teammates." — Melia Rae Cerrato, Ecuador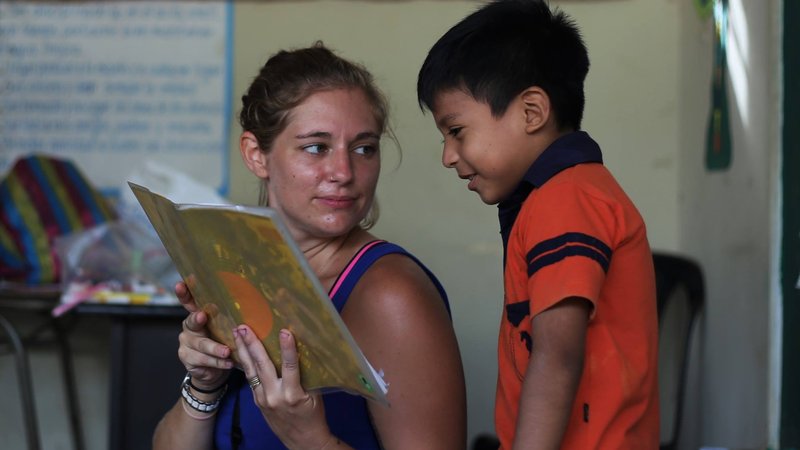 5. "The culture of Dominican Republic is a vibrant, energized and loving culture. The people of this country are welcoming and full of joy and laughter. Throughout my service I have truly come to understand the meaning of treating others with kindness; no matter where I went in the Dominican Republic, there was always someone treating me with kindness." — Rita Boateng, Dominican Republic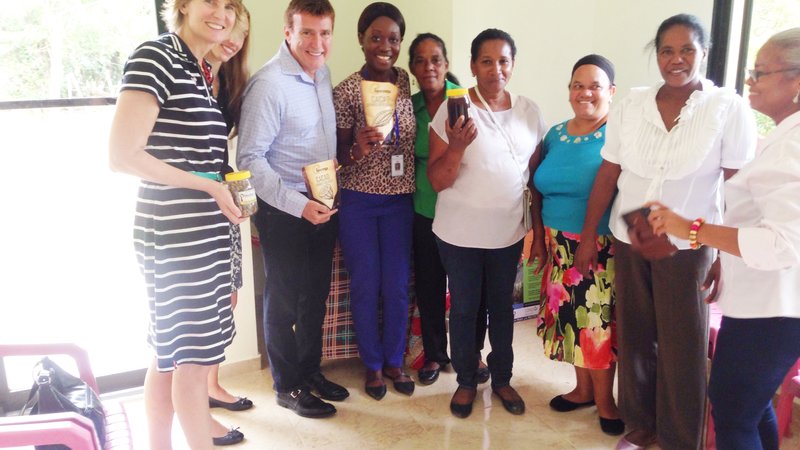 6. "Paraguayans are known for their hospitality and relaxed nature. I recall heading to another Volunteer's site and getting stuck on the side of the road a few hours out. We had a flat tire and things were not looking good. 
I broached a conversation with a friendly looking señora and she happened to know my friend. She had her son come and pick us up on the side of the road (oh, by the way it is pouring rain now) and take us to his house. I stayed the afternoon drinking terere and eating soapa paraguaya until later in the day when another bus was heading out.
I was a complete stranger to this woman. Nonetheless she invited me into her home, gave me food and shared stories about her family. It was a great experience." — Stephan McBay, Paraguay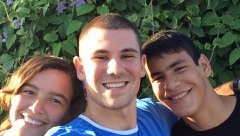 Use your language skills as you live, learn and serve in a community overseas.
¿Hablas español?