5 projects to ensure every person has access to a toilet
Around the world, 2.4 billion people live without a toilet or latrine, leading to serious illnesses and death.
Ensuring everyone has access to a toilet is goal 6 of the United Nations Sustainable Development Goals: "By 2030, achieve access to adequate and equitable sanitation and hygiene for all and end open defecation, paying special attention to the needs of women and girls and those in vulnerable situations."
Here are five examples of Peace Corps Volunteer projects around the world focusing on latrine construction and safe water access.
1. Cambodia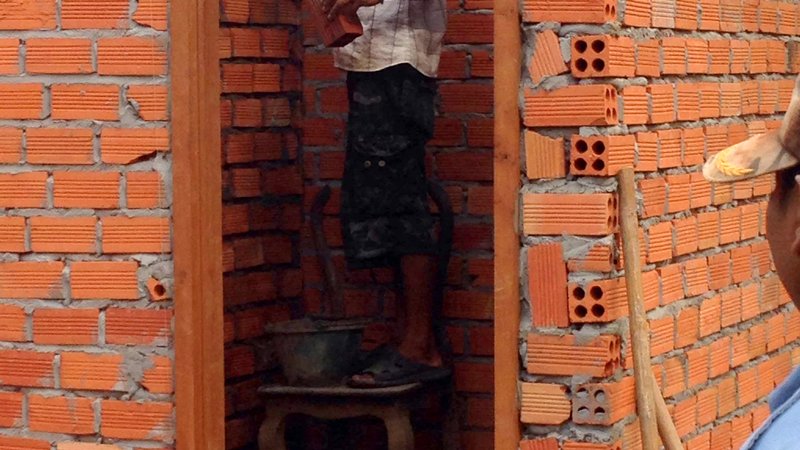 The construction of new school latrines will give female students access to bathroom facilities, allowing them to stay in school and deterring them from missing class every month.
2. Togo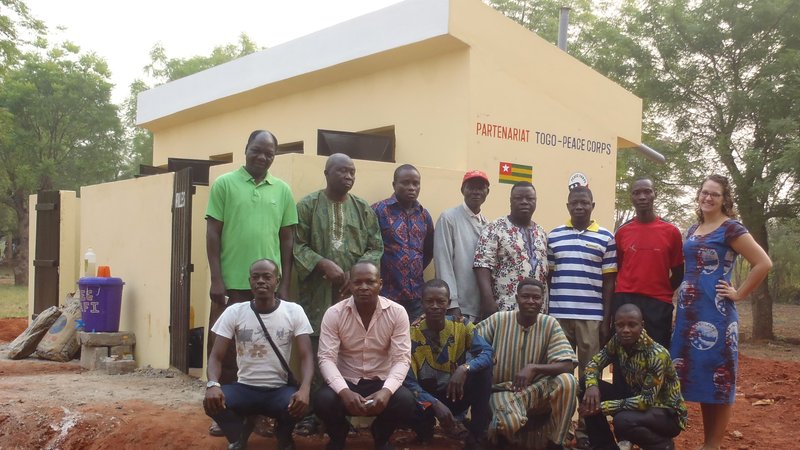 Students will be able to stay in class longer and study in a more sanitary environment now that new four-stall latrines have been built on school grounds.
3. Madagascar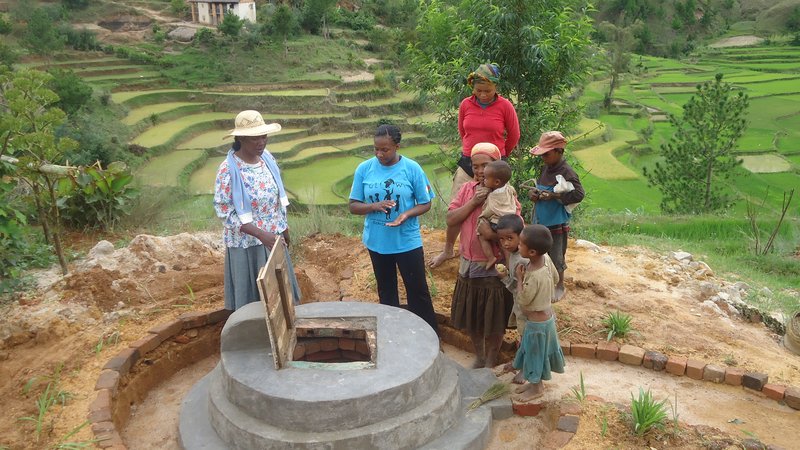 After the construction of new latrines and a safe water container, Peace Corps Volunteers and community health workers taught neighbors about safe hygiene practices. Education is critical to making sure the community will effectively use new resources. 
4. Uganda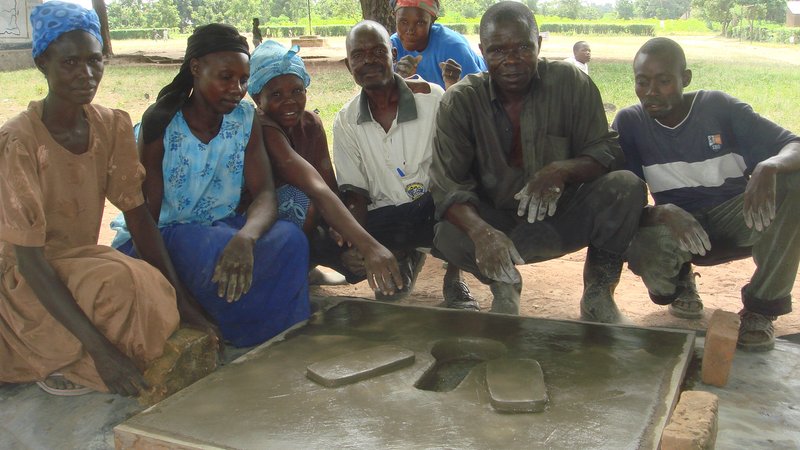 During a two-month training, 175 health team members from 37 villages manufactured 106 cement pit latrine slabs in their communities. Cement slabs make pit latrines safer than traditional latrines, which are susceptible to rot and termite damage.
5. Ethiopia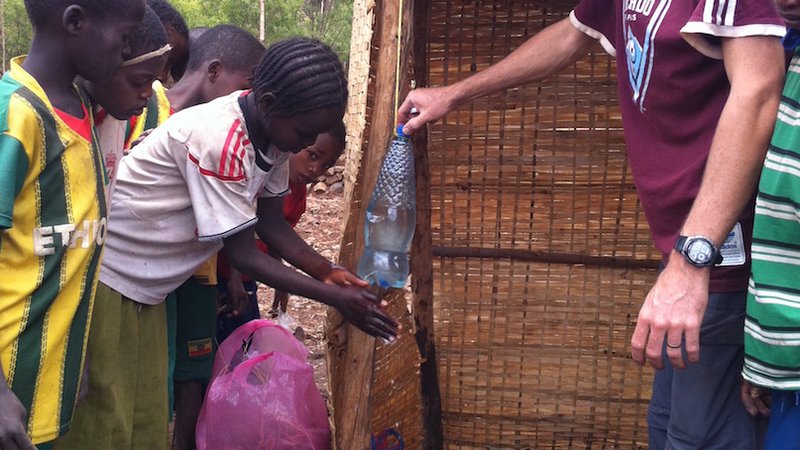 This new composting toilet will help prevent waterborne diseases and encourage healthy hygiene practices. Volunteers taught students about sanitation with hands-on activities.
Peace Corps Volunteers help build clinics in villages, put books in schools, and improve access to nutritious food. Give today and help support projects like these.