5 countries where you can support international education now
International exchange can motivate students and inspire curiosity.
Peace Corps Education Volunteers come together with schools, parents, and communities to advance education in the areas they serve. They fill a variety of roles and support students of all ages, from primary school learners to post-secondary school students. Most often, they serve as teachers and tackle subjects like science, math, English, and literacy. In addition to teaching their assigned subjects, Education Volunteers also bring different cultural perspectives and experiences into their classrooms. They introduce students to new languages, different customs, and fresh ways to approach life and learning.
International exchange can motivate students and inspire curiosity. It also increases students' understanding of the world. Take a look at five locations where you can support international education right now.
Cambodia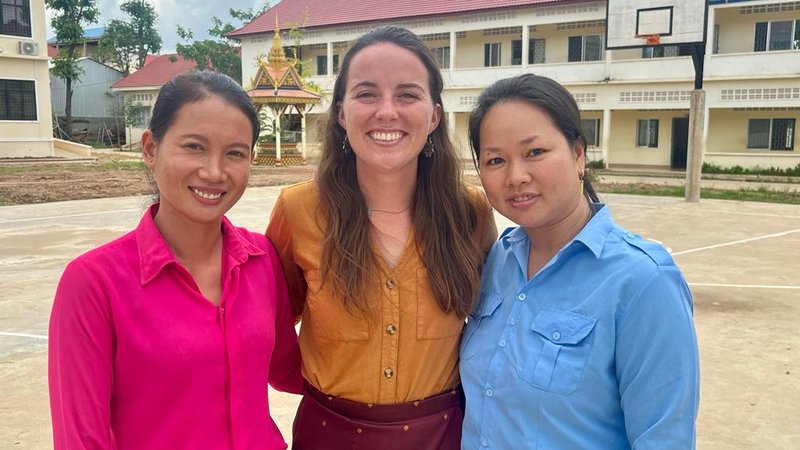 We're looking for Volunteers to support English education in Cambodia. Volunteers filling this role will work with primary (grades 4-6) and secondary (grades 7-12) public schools to improve English learning and proficiency. Cambodian teachers work alongside Volunteers to educate students, prepare lesson plans, develop education materials, and support training sessions for teachers.
In Cambodia, Education Volunteers also have the opportunity to lead extracurricular activities like after-school clubs and secondary projects that focus on topics such as health education, English resource libraries, and life-skills development.
Learn more about this service opportunity.
Uganda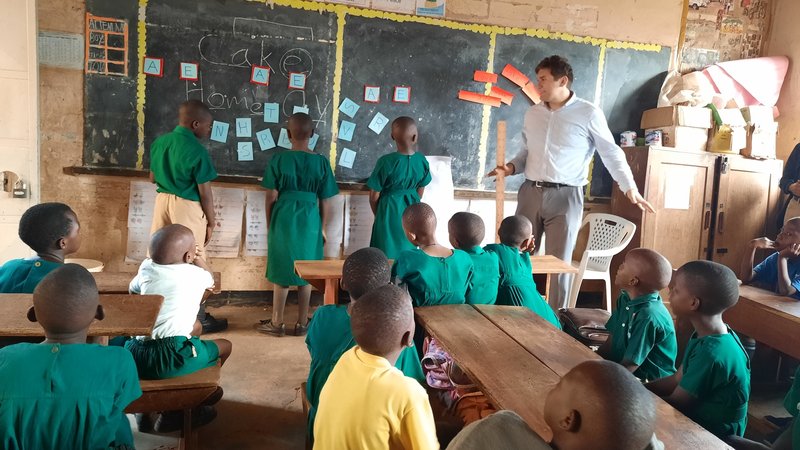 In Uganda, we're seeking Volunteers who will support early childhood literacy. The Ugandan Ministry of Education has identified reading and writing proficiency as a national priority. Individuals selected for this position will partner with teachers to develop and implement effective teaching techniques to enhance early literacy. They'll also work directly with pre-primary school students (grades 1-3) to advance their learning, design instruction aids, and support national-level literacy initiatives.
Sri Lanka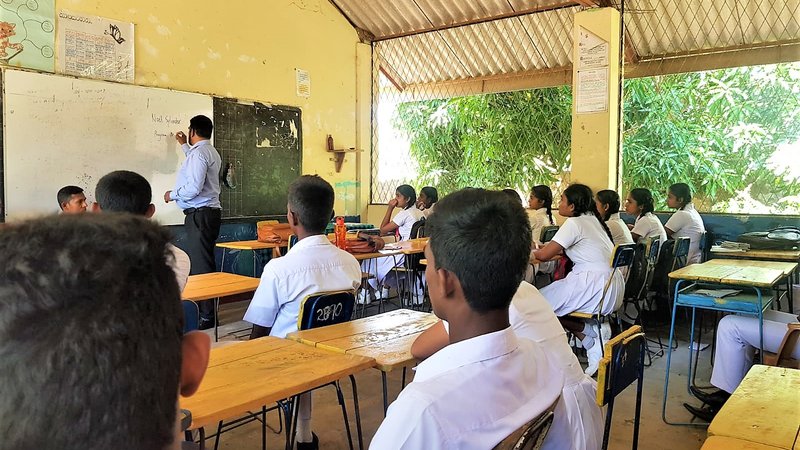 English Teachers in Sri Lanka make a difference in communities by sharing their language skills with secondary school (grades 6-10) teachers and students. English is highly valued in Sri Lanka. It is a skill often sought after when seeking employment and a "link" language between the two national languages, Sinhala, and Tamil.
Volunteers serving as English teachers will partner with one or more Sri Lankan teachers in rural towns and will focus on developing the speaking skills of students and teachers. They'll work with educators on improving teaching techniques, learning materials, and lesson planning. They'll also support after-school activities and clubs for students.
Click here to apply for this service opportunity.
Indonesia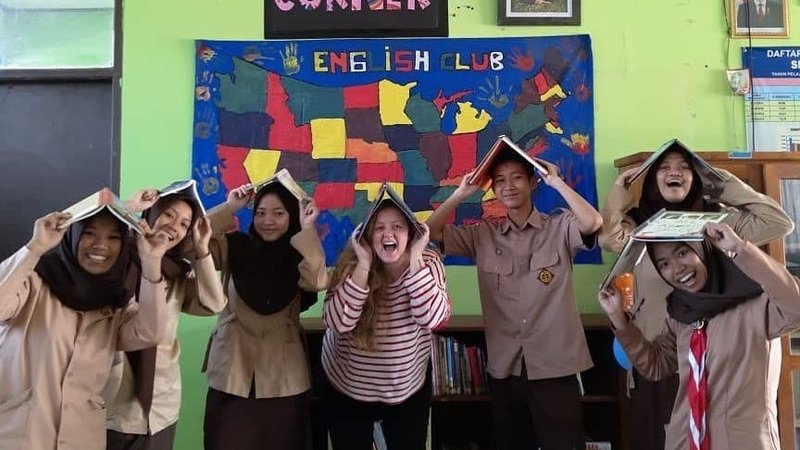 Teach English in Indonesia! English Education Volunteers open the door to academic and professional opportunities for students by supporting English language skills development. They work side-by-side with counterpart teachers to advance their instructional capacity by improving curriculum, planning lessons, and implementing strategies that will advance student learning. Additionally, Volunteers also engage directly with students to build their vocabulary and understanding.
Teaching English as a Foreign Language Volunteers work with middle and high school students and teachers and come together with community members to support student learning. Find out more about this opening.
Zambia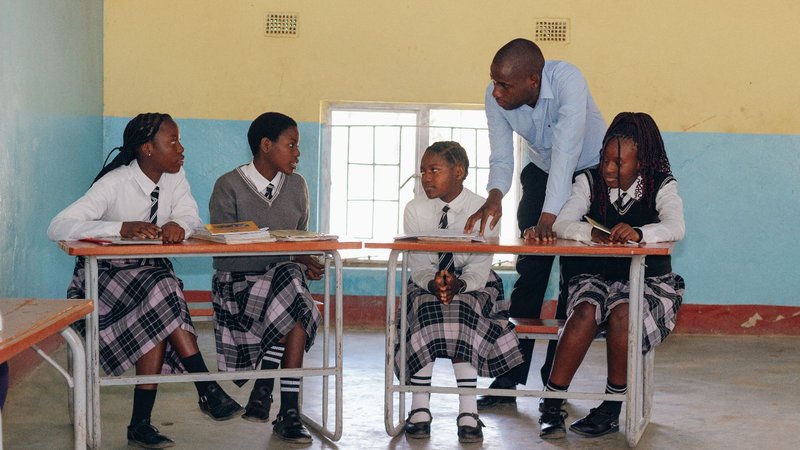 Become a Rural Education Development (RED) Volunteer and build students' English language skills in Zambia. English is Zambia's official language, yet it's the first language for only 2% of the population. Some Zambians in rural areas have fewer opportunities to learn English. However, English literacy plays a key role in building a future for young people.
RED Volunteers support English education for students in grades 5-9. They work with counterpart teachers to provide English instruction that is crucial for learners, as this is when many of them begin learning the language.
Learn more about this Volunteer opportunity and apply today!
Category:
Africa
,
Zambia
,
Asia
,
Indonesia
,
Sri Lanka
,
Uganda
,
Cambodia
,
Education
,
Becoming a Volunteer
,
Prospective Volunteers
,
Peace Corps Volunteer