4 things to know about student loans during service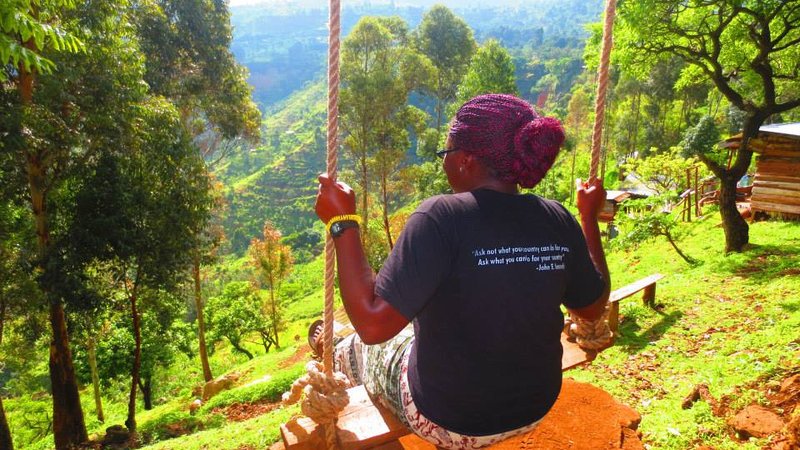 Aug. 26, 2015
Taking care of your student loans while serving can be challenging, but here are four steps Volunteers can and should take to make it easier. Read this closely if you are planning to serve or are currently in service. 
Two major keys to managing your student loans are doing research and following up with your lender. Before you leave for staging, find out what makes the most sense for you and your loans.
Ask your lender:
1. What Options Does Your Lender Offer While You Are Volunteering?
Review the general student loan information at www.peacecorps.gov/loans for options that may be available. Options may include income-driven repayment (payments may be $0/month since Volunteers do not make a significant income), partial Perkins loan cancellation, Public Service Loan Forgiveness, deferment or forbearance. Be sure to research all options to determine what makes the most sense for your loans. One option is signing up for income-driven repayment plan at the very beginning of service to maximize Volunteer time for Public Service Loan Forgiveness (PSLF).
2. What About Public Service Loan Forgiveness (PSLF)?
Under PSLF, the remaining amount of certain qualifying federal loans could be forgiven after 120 monthly qualifying payments are made, under a qualifying repayment plan, while working full-time for a qualifying employer (Volunteer service counts as "qualifying employment"). Qualifying payments do not need to be consecutive. To find out if your loans and payment plan qualify for PSLF:
·         Call FedLoan Servicing at (855) 265-4038. They are the PSLF experts.
·         Read this CFPB Guide and closely review the Department of Education Loan FAQ. See pages 3 and 4 for two sample scenarios of loan payments and options with dollar amounts. More information: peacecorps.gov/loans.
·         Ask your lender which forms you need to sign up for a qualifying payment plan (e.g. an income-driven repayment plan) and for Public Service Loan Forgiveness. Signing up for one part does not automatically sign you up for the other. Being on an income-driven repayment plan is different than deferring a loan. Volunteers may qualify for $0 payments per month on an income-driven repayment plan. Being on an income-driven repayment plan from the start of Volunteer service may be more advantageous for PSLF. IF you defer your loans during service, read question 3 on this FAQ.
3. Assign a Power of Attorney (POA) in the United States. 
Contacting a lender while you are not in the U.S. may be challenging and costly. Lenders will likely not speak to anyone but the borrower, so ask your lender which POA documentation they recognize. Send your POA copies of paperwork you send to your lender in case documentation gets lost.
4. Be Proactive and Follow Up. 
Within about a week of sending your request to your lender, you or your POA should follow up with to make sure they received and processed your request. You do not want to find out months later that your lender never received it or that it was missing information and was denied. Ask your lender whether renewal for student loan requests are needed every year and give copies of the paperwork to your POA. Peace Corps is not the lender nor does Peace Corps administer student loan benefits, so you will need to always contact your lender with any student loan questions and find out which forms they require.
Ready to start your Peace Corps journey? Connect with a recruiter today.