32 years after serving as a Volunteer, Peace Corps Director returns to Samoa
Peace Corps Director Carrie Hessler-Radelet returned to Samoa in June 2015, 32 years after serving as a Peace Corps Volunteer on the island.
"Like so many Peace Corps Volunteers, my service changed my life," she said. "It was here in Samoa that I found my passion for service and international development, and it was here that my career in public health was born. I can see so many positive changes to this island I called home."

An emotional moment came when Director Hessler-Radelet reunited with her Samoan host mother, Losa, whom she calls "the mother of my career."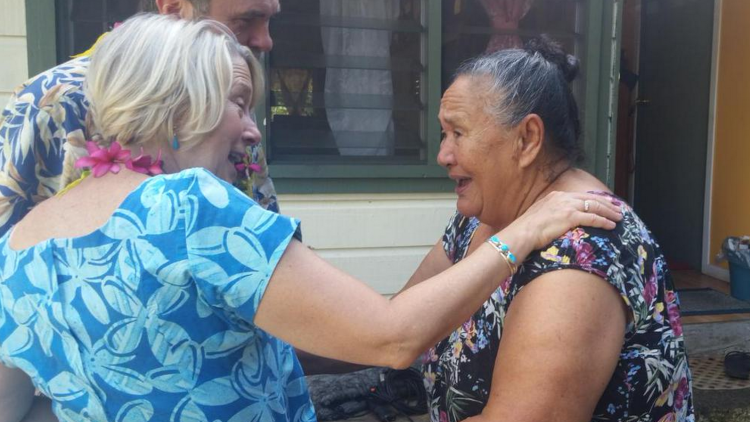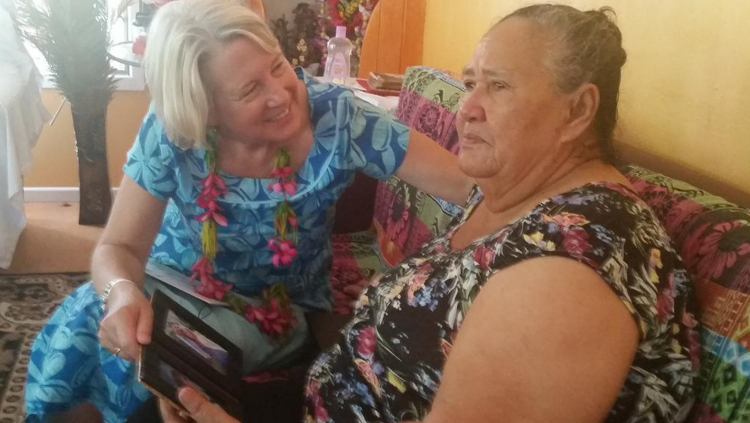 Along with her husband, Steve, Director Hessler-Radelet taught secondary school English as a Peace Corps Volunteer in Samoa from 1981-83.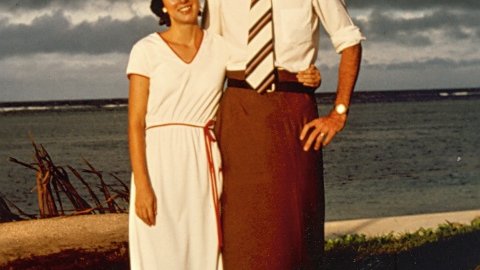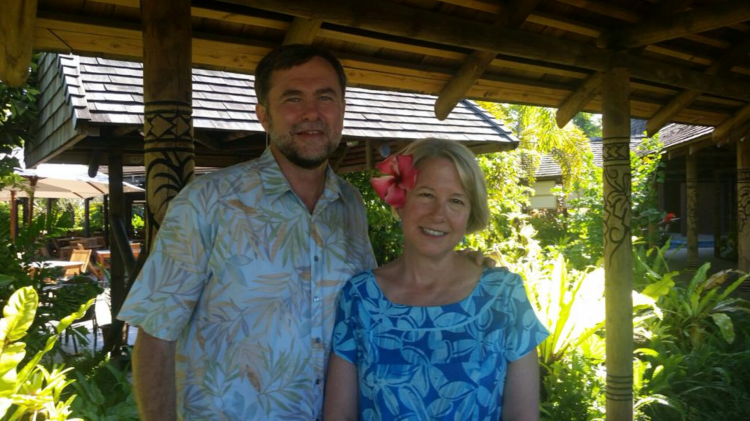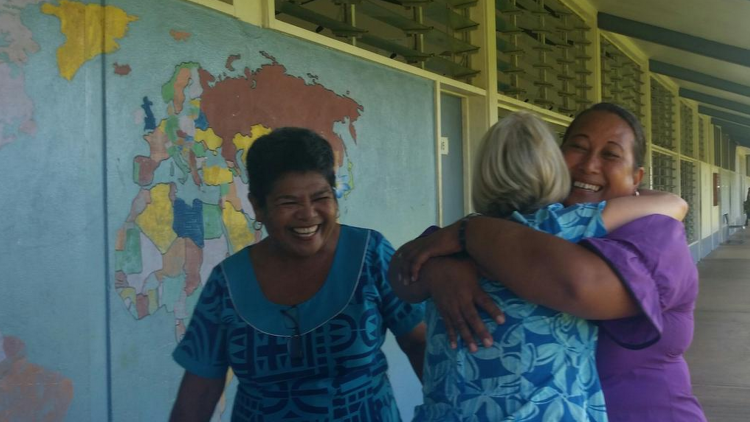 While in Samoa, Director Hessler-Radelet joined Director General of the Secretariat of the Pacific Regional Environmental Programme (SPREP) David Sheppard to sign a Memorandum of Understanding between the two organizations.
"Under President Obama's leadership, the United States is committed to supporting Climate-Resilient International Development, and at the Peace Corps, we are prepared to do our part," Director Hessler-Radelet said at the signing ceremony. "Together we will seek viable solutions; together we will build communities more resilient to the devastating impact of climate change."