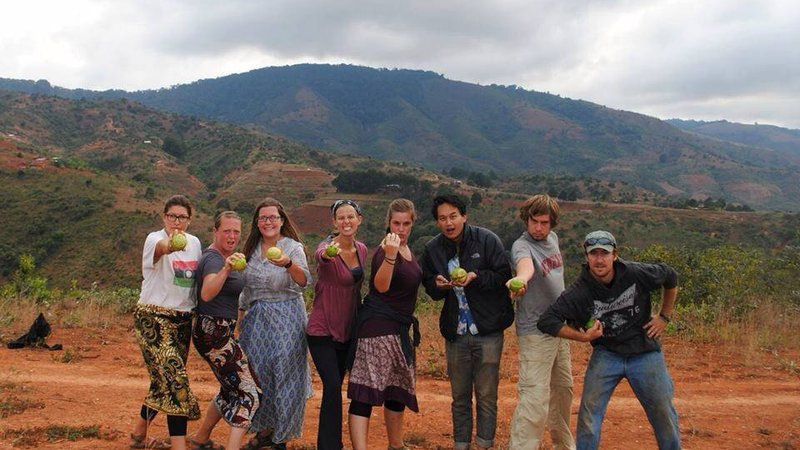 March 10, 2015
Explaining the magnitude of the United States of America to a Malawian is a difficult task.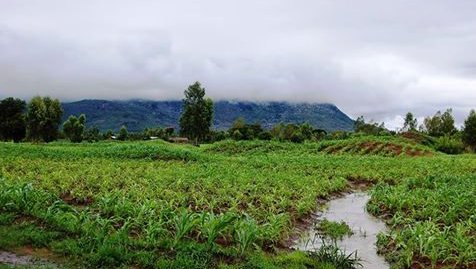 Often Malawi Peace Corps Volunteers explain that there are 50 states in the United States. Comparably, Malawi is comprised of 28 districts. However, Malawi in its 28-district entirety is smaller than the majority of states in the USA. To villagers who rarely leave their villages, let alone their districts, the massive country their beloved Volunteers call home is unfathomable.

Quantity and quality have different advantages, and the joy of being a Peace Corps Volunteer in Malawi is being able to discover these firsthand. Malawi may not have the quantity of land, resources or people that the United States does, but the quality and diversity housed in its tiny 28 districts is notable.
It is not easy to find Malawi on a world map. Its small size and land-locked location are easily overlooked, and countries like Malawi are all too often assumed to be homogeneous. However, it would be a shame to overlook Malawi and its mosaic of heterogeneity.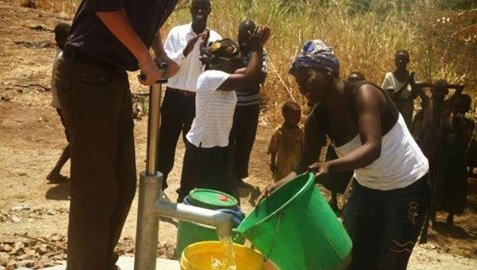 As you travel the main thoroughfare through Malawi, the M-1, you can see for yourself the geographic, cultural, lingual, vegetation, climate and personality differences each kilometer has to offer. From Lake Malawi to Mount Mulanje, Malawi offers breathtaking landscapes. From the Ngoni to Tumbuka tribes, Malawian culture runs through the very veins of "The Warm Heart of Africa." From Chichewa to Chilambia, rhythmic Bantu languages season the air. From the wet Ntchisi Rainforest to chilly Nyika National Park, the sub-Saharan classification fails to explain Malawi's varying climates. From the lakeshore's laid-back vibe to the commercial capital's economic energy, no two destinations are alike. In fact, Volunteers here enjoy doing official site visits because every Volunteer's site looks and feels so different from the next.

Lake Malawi is known for its incredibly diverse cichlid populations. However, Malawi Peace Corps Volunteers wanted people to know Malawi's diversity only begins in the lake. To educate those back home, our post highlighted the rich diversity Malawi has to offer during February. Every day a different district was featured on our Facebook page. The posts showcased one component of that district's features and personality and introduced a volunteer and his or her projects. Volunteers are asked to serve in the area of a country's greatest need when they accept their invitations to Peace Corps. Malawi continually ranks as one of the world's poorest countries and the needs here are great. Therefore, Volunteers are spread throughout the country and occupy nearly every district. From Chitipa in the North to Nsanje in the South, Malawi Peace Corps Volunteers are working to build capacity and serve host country nationals in the areas of health, education and environment.
To review the full 28 Districts in 28 Days campaign, like Peace Corps Malawi on Facebook. Check out Peace Corps Malawi's website to read more volunteers' stories and to learn about the programs available at our post.