15 times Peace Corps Volunteers were the original hipsters
1. Have you read it? Because we have. By candlelight.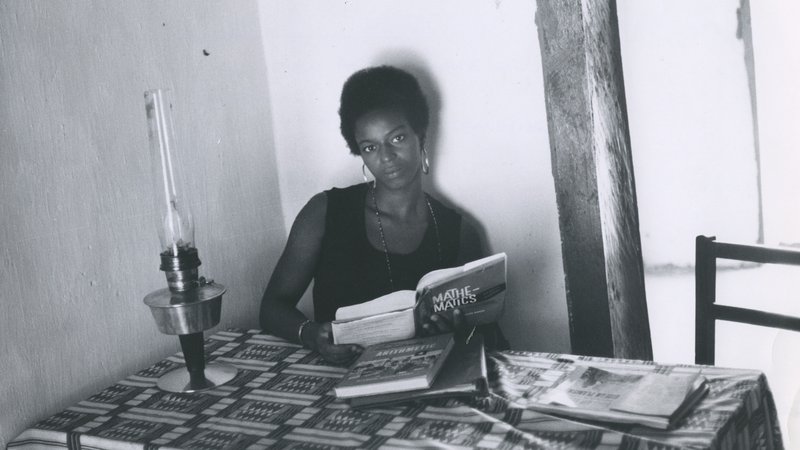 2. We made "jorts" an international fashion trend.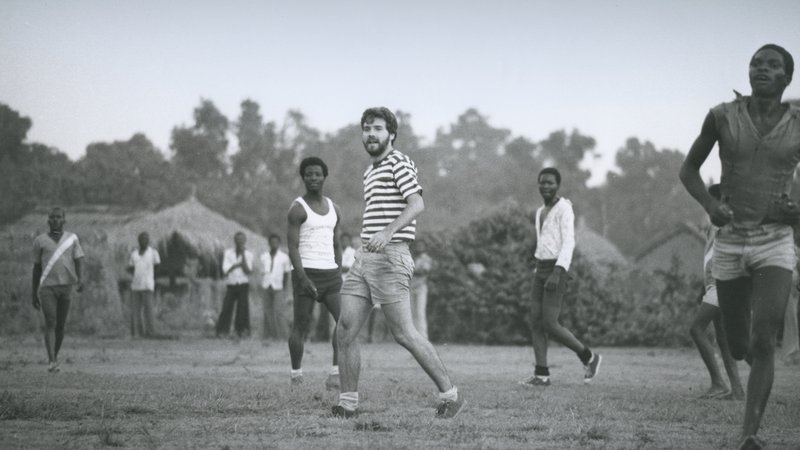 3. The best filter is #nofilter.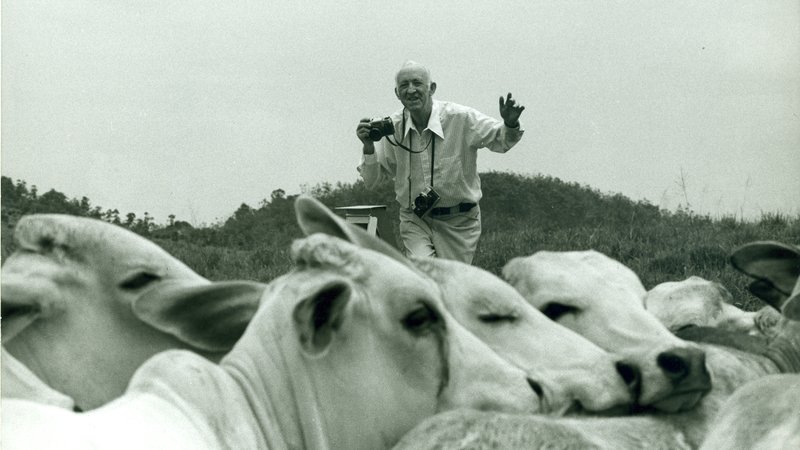 4. Glasses are functional and fashionable.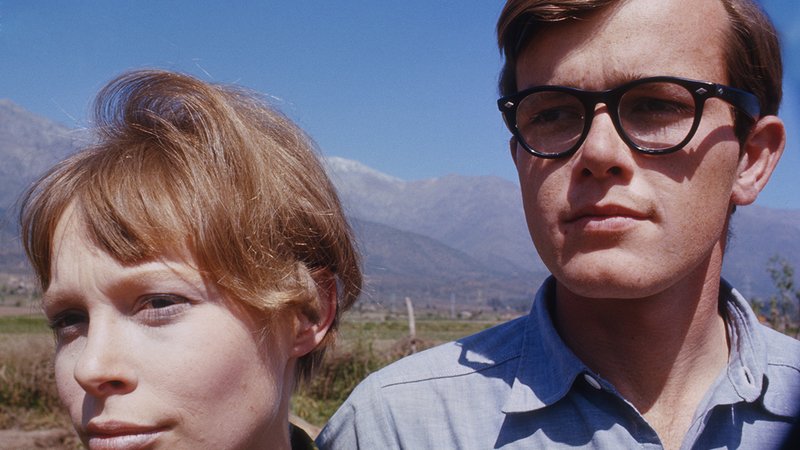 5. My tiny house is tinier than your tiny house.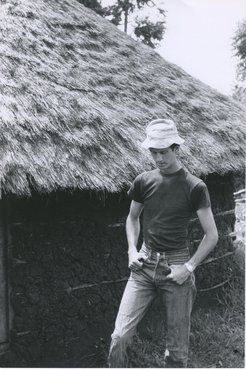 6. "Art."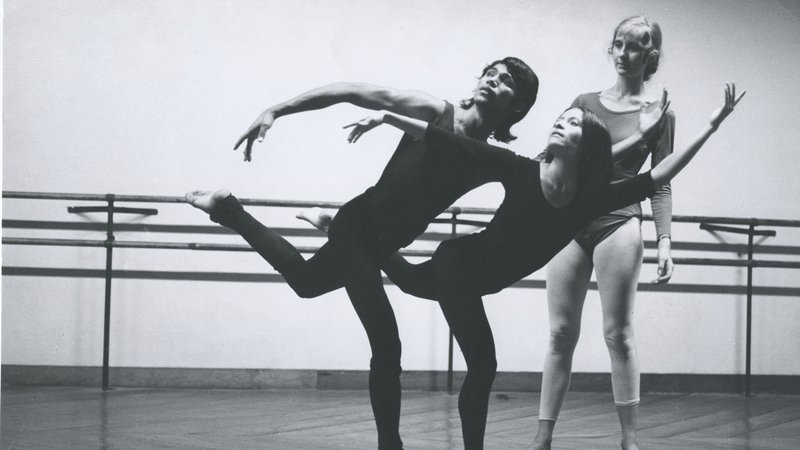 7. Oh, you like the Peace Corps? Name 5 of their songs.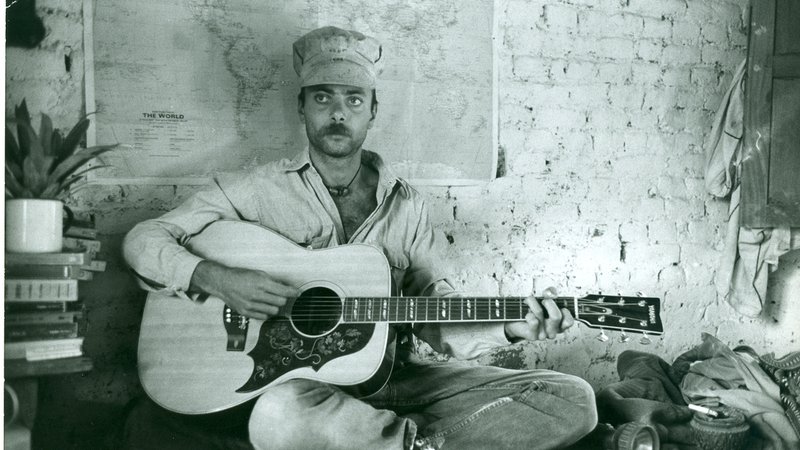 8. We make ponchos look cool.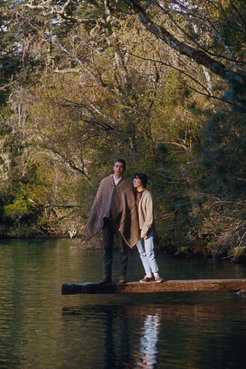 9. Wearing a vintage T-shirt while sourcing a locally handcrafted item… done.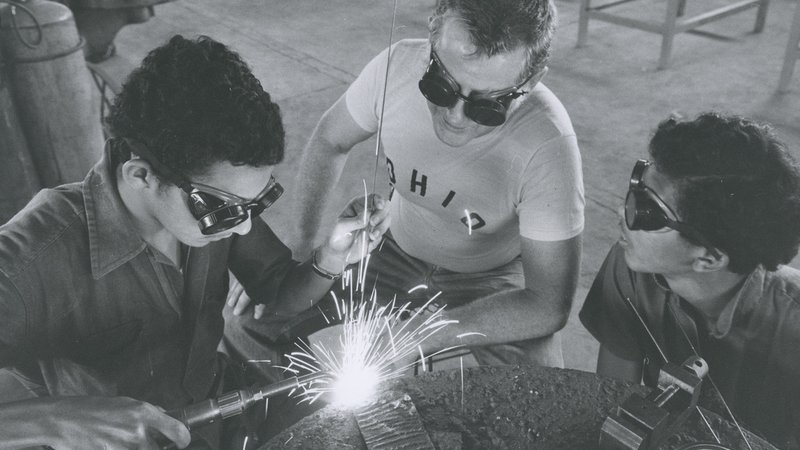 10. Androgynous haircuts for everyone.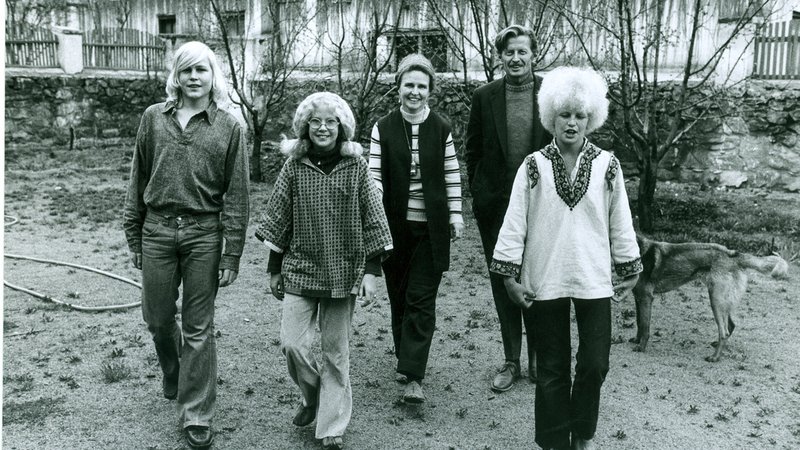 11. We don't do beds. Comfort is so mainstream.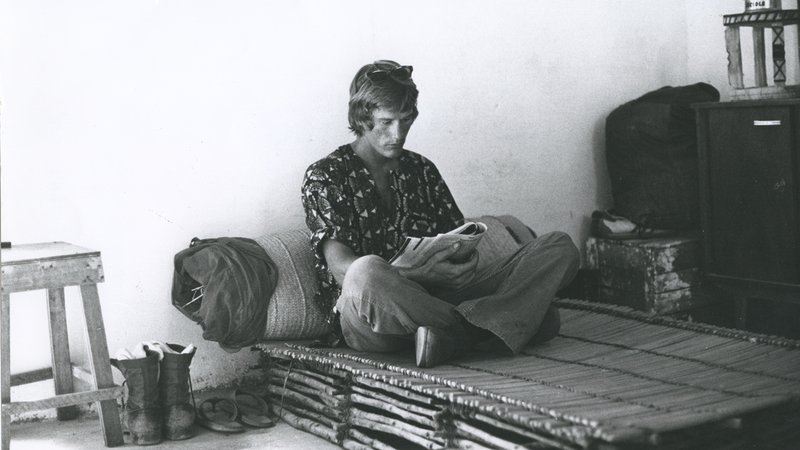 12. Yeah, we bike.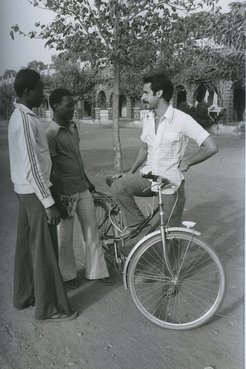 13. We had goats before they screamed.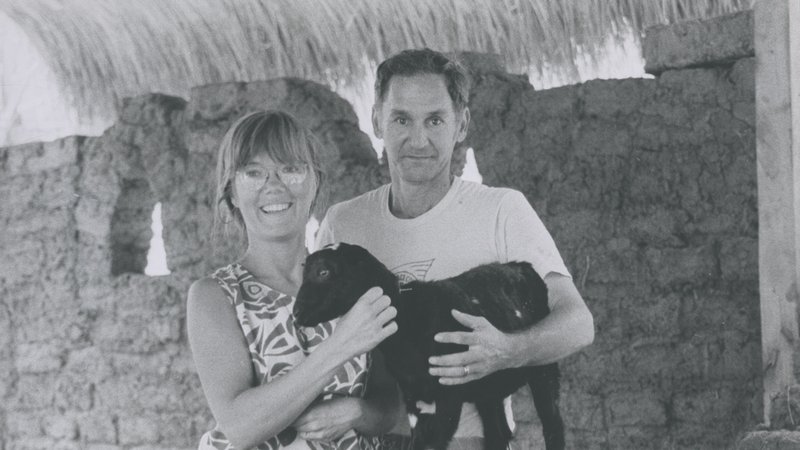 14. Our meals are made from local, free-range food sourced from a workplace CSA program.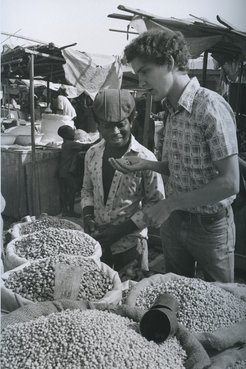 15. Dinner by lantern light – we've been doing that for years.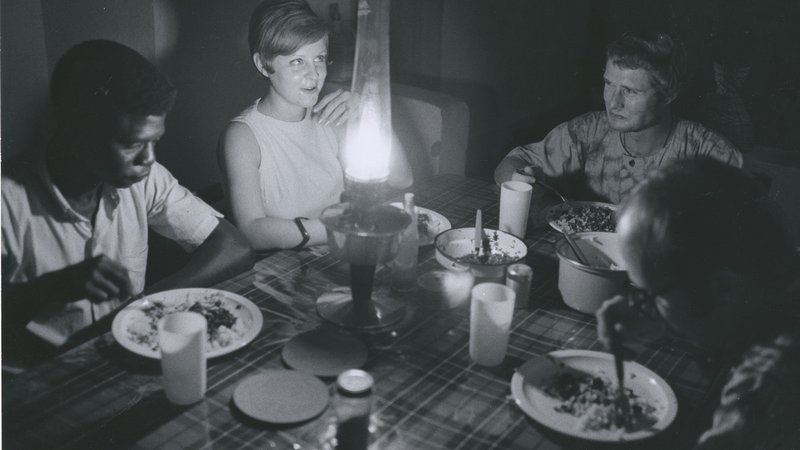 Sign up to receive emails with information about Peace Corps' 2-year program, openings, and application tips.
Sign up