11 festivals you might see as a Peace Corps Volunteer
From the traditional (Thanksgiving, Christmas, Hanukkah) to the fun (Mardi Gras, St. Patrick's Day) and the obscure (Roadkill Cook-off, Burning Man, the Gilroy Garlic Festival), Americans celebrate many different festivals with friends, family and strangers alike.
Similarly, Peace Corps Volunteers around the world witness and participate in different local and national festivals to celebrate traditions that many Americans may not know about. Here are 11 festivals that Peace Corps Volunteers might see during their service.
Some festivals you may know...
1. Day of the Dead/Dia De Los Muertos (Mexico and Central/South America)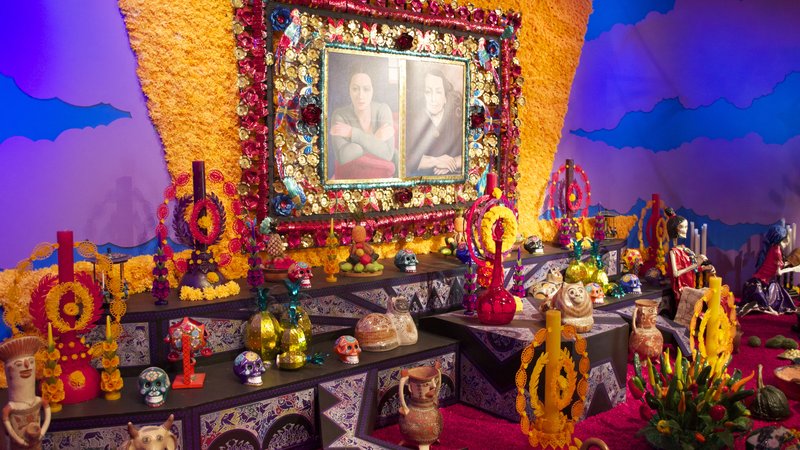 Originally from Mexico, the Day of the Dead is celebrated throughout Central and South America as a way to remember family members who have died and to help their spirits pass on to the other side. Altars are made and display the departed's food, drink or pictures to help remind family members of their lives.
2. Chinese New Year/农历新年 (Chinese communities around the world)
Chinese communities around the world ring in Chinese New Year, also know as "Spring Festival," with fireworks, parades and decorations to bring in good luck, fortune and wealth. Children commonly receive money in red paper envelopes. Sometimes recognized as the largest single human "migration" in the world, mainland Chinese will make more than 3.6 billion trips back home to celebrate Chinese New Year with family and friends.
3. Diwali (Hindu communities around the world)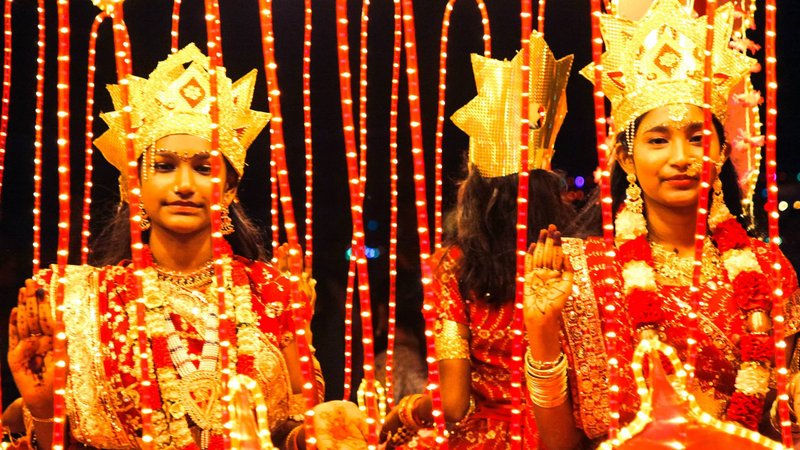 Two girls pose as as statues for a parade to celebrate Diwali, the Hindu festival of lights, in Georgetown, Guyana. Diwali celebrates the triumph of light over dark and good over evil.
4.  Yi Peng (Thailand)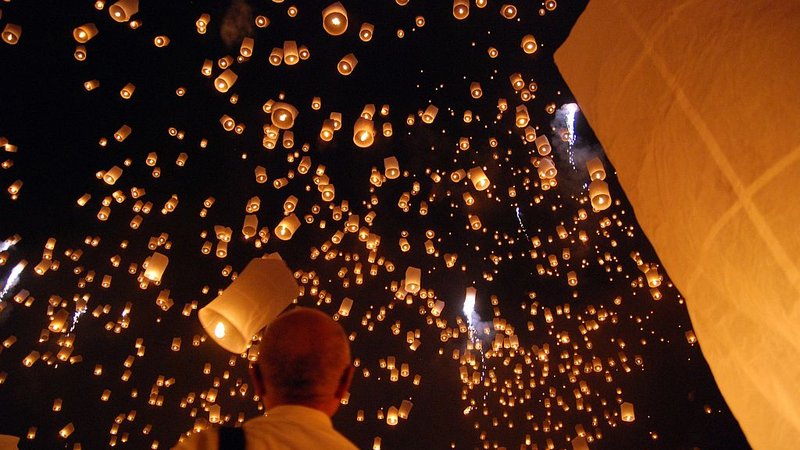 Meaning "second full moon in the twelfth lunar month," Thais and tourists celebrate Yi Peng by releasing thousands of khom lois (floating lanterns) into the night sky as a way of making merit. But be careful: Because they can be dangerous to aircraft and can damage sacred buildings, there are increasing restrictions on where khom lois can be released.
5. Semana Santa/Holy Week (Guatemala)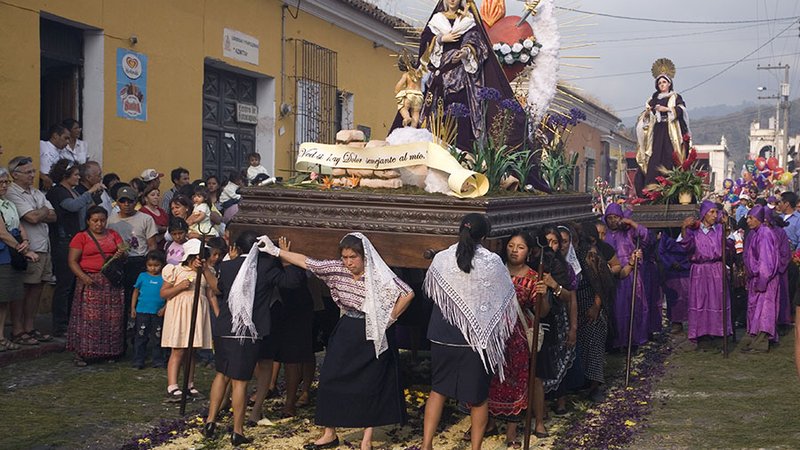 Occurring the week before Easter (also the last week of Lent), Samana Santa originated in Spain and is widely celebrated in Guatemala. Holy Week in Guatemala incorporates processions with images of saints carried on huge wooden platforms. The heavy andas are held by the locals, both men and women, who are frequently in purple robes.
... and some you may not:
6. Lake of Stars (Malawi)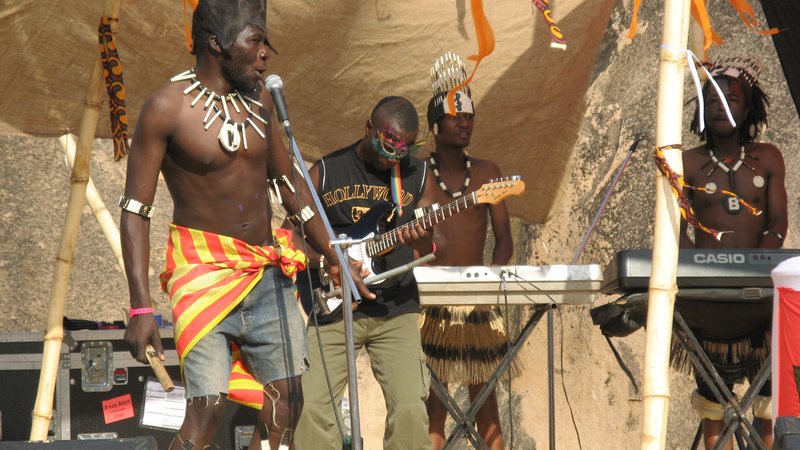 Held on the shores of Lake Malawi (the third largest lake in Africa), more than 3,000 participants from all over Africa and abroad come together to celebrate with music, arts and crafts, theater performances and more. Started in 2004, it was named one of CNN's top 7 African Music festivals that you have to see.
7. Naadam (Mongolia/Central Asia)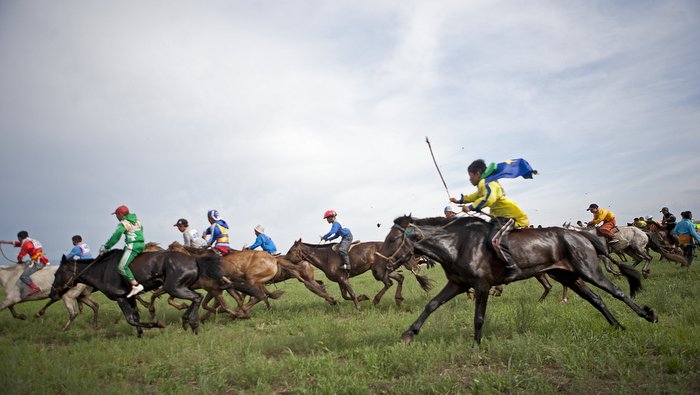 Celebrated in Central Asia, Naadam's roots are Mongolian. Featuring wrestling and archery, Naadam's – meaning "games" – most famous event is a countrywide horse race. Up to 1,000 horses compete in 15- to 30-kilometer stretches across Mongolia. Jockeys, usually young boys from 5 to 13 because of their light weight and small height, are trained for months preceding the race.
8. Thai New Year/Songkran (Thailand)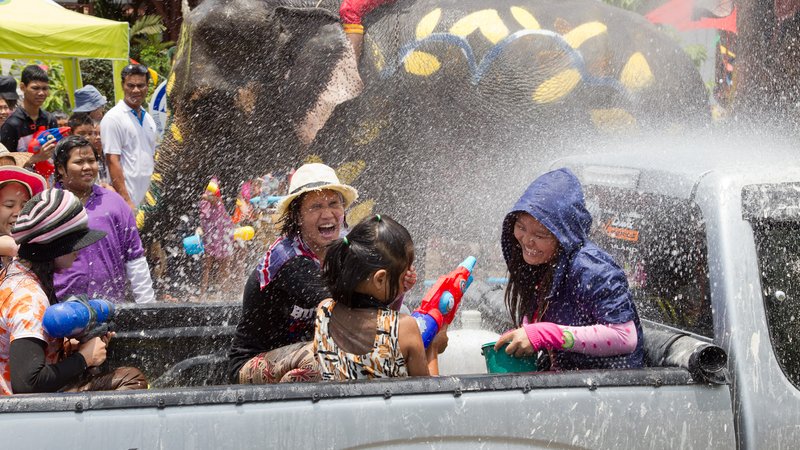 Songkran, or "astrological passage," marks the traditional new year in Thailand. Water is used a symbol of washing all the bad away and is sometimes filled with fragrant herbs when celebrated in the traditional manner. As Songkran has become more and more popular, Thais and tourists alike partake in a three-day, countrywide water fight.
9. First Fruits Festival/Ncwala (Swaziland)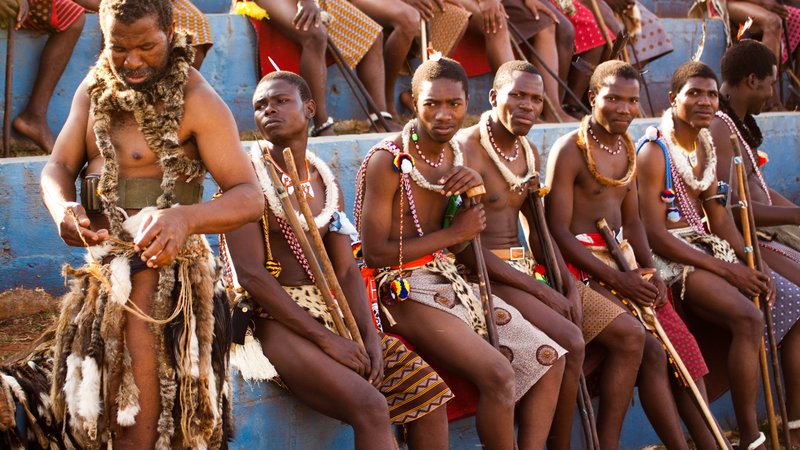 Men dress in traditional Swazi garb for the "First Fruits" or Ncwala festival, in Ezuiwini, Swaziland. This festival celebrates the beginning of the harvest season.
10. Bektashizëm (Albania)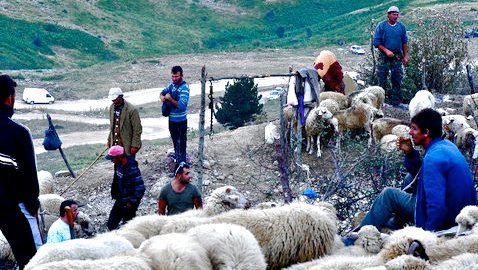 Bektashizëm, or "Bektashism," is part of the Islamic Sufi Order, with worshipers living primarily within the Balkan region. Devotional practices vary in Albania but Bektashi communities alike centralize during the month of August to sacrifice the body and blood of a sheep. This slaughtering ritual takes place in a village called Kulmak, on top of Mount Tomori. It is believed to bring good luck to those that surrender the lamb and a signatory finger-blood-smudge marks everyone's forehead. Today, Bektashi Fest is celebrated by many Albanians, Bektashi or not.
11. Festival of the Sun/Inti Raymi (Ecuador/Peru)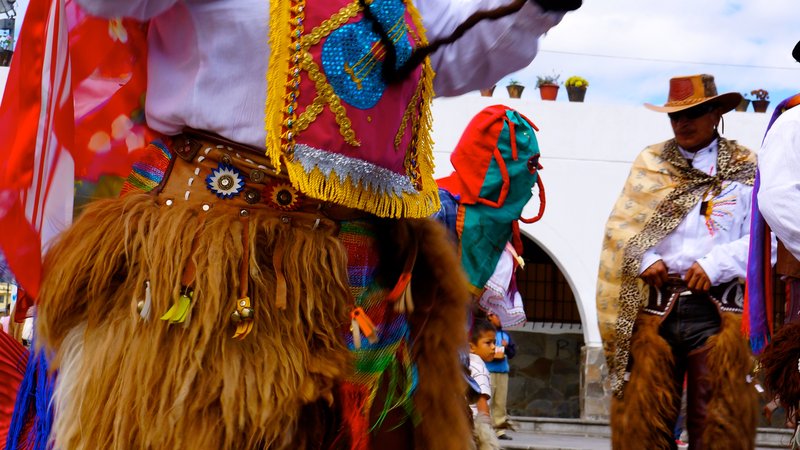 Dancers like the one above lead the famous celebration called Inti Raymi, a celebration of the sun and harvest during the summer solstice. The dancer's mask portrays the mythological character Aya Uma, representing day and night; the 12 horns represent the 12 months of the year.