Where are they now? Catching up with Peace Corps Senegal's Behavior Change Brigade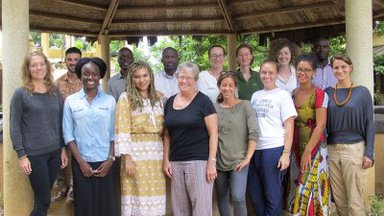 From August 10-14, 11 volunteers met in Thiès for a little reunion.  Back in January, they were brought together to learn the Designing for Behavior Change framework and make a plan for conducting barrier analyses in their sites.  Seven months later, it was time to see how it went.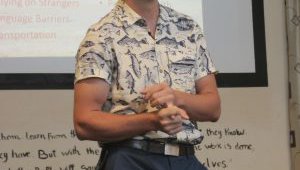 Guided by behavior change expert Bonnie Kittle, the volunteers gave presentations on their barrier analyses and discussed the successes they enjoyed and the stumbling blocks they encountered.  Though it is generally good practice to reflect on and evaluate these types of undertakings, the main purpose of the discussion was to troubleshoot the process for other volunteers.  Peace Corps's Senegal's goal is to begin training all of its volunteers on the Designing for Behavior Change (DBC) framework and teach them to conduct thorough barrier analyses, which will help them better design and focus their work as volunteers.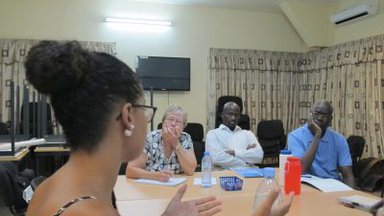 After discussing each volunteer's experience with barrier analysis, participants spent the rest of the summit designing lesson plans for incorporating the DBC into Peace Corps training.  Kittle and the staff members discussed a plan for presenting it to Washington with the hopes that it will be adopted globally, but in the meantime, Peace Corps Senegal will continue piloting it among its volunteers, encouraging more effective projects and lasting change.
---