Searching for Synergy in Kédougou: Peace Corps Volunteers Promote their Cultural and Professional Prowess at a Local Partners Meeting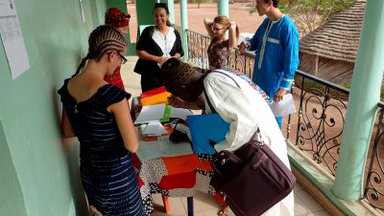 On April 16, 19 Peace Corps Volunteers in the Kédougou region hosted a meeting of government officials, NGO representatives, and Peace Corps Senegal staff. The impressive guest list included representatives from ADEMAS, Africare, Caritas, Catholic Relief Services, La Lumière, World Vision, USAID, the Kédougou Chambre de Commerce and Chambre de Métiers, Yakaar Africa, Yaajende, Eaux et Forets, and the head doctors from the regional and district health structures.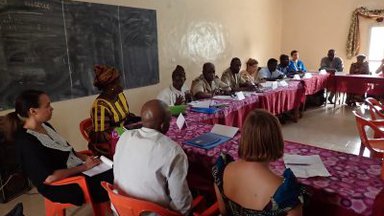 The goal of the morning was to educate local actors about the role of Peace Corps volunteers in Kédougou, current Peace Corps-led projects, and the areas of potential collaboration. After introductions and a welcome from the deputy governor and PC Senegal Country Director Cheryl Faye, volunteers from each sector gave presentations on their work. Each organization gave a brief talk about their own projects, and then the group discussed the region's development at length.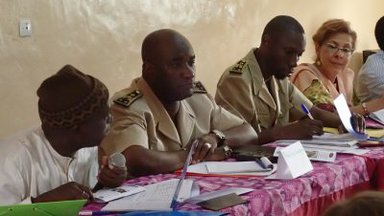 The meeting of work partners was the first step in encouraging volunteers to establish close relationships with local development groups, as all parties involved resolved to improve their communication. The long-term hope is that the meeting will serve as a springboard to increase the efficiency of project implementation and the professionalism of the Peace Corps in Kédougou.
---