Promoting Sanitation and Hygiene in Fatick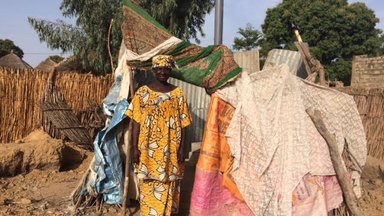 After arriving in Fatick, Volunteer Constance worked closely with her counterparts to understand the major challenges of her rural community. She learned that common ailments such as diarrhea affect children on a regular basis. Not only is diarrhea detrimental to a child's health, it's also the leading cause of severe malnutrition for young children.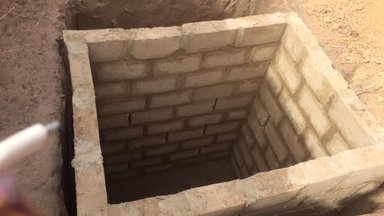 With help from her counterparts, Constance designed a WASH (Water and Sanitation Hygiene) survey to better understand coverage of services and the community members' attitudes and knowledge towards hygiene practices. The survey results indicated that half of the overall population did not have access to sanitary latrines. Additionally, it showed that people did not necessarily understand the connection between illness and poor hygiene.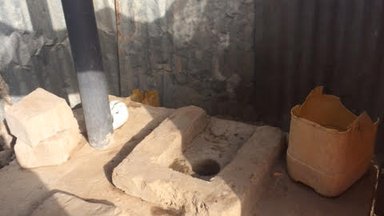 Constance and her counterparts discussed the results from the survey with community members and local leaders. As a community, they decided that a ­­­focus on behavior change training followed by the construction of latrines would greatly benefit the community and potentially decrease the prevalence of childhood illnesses.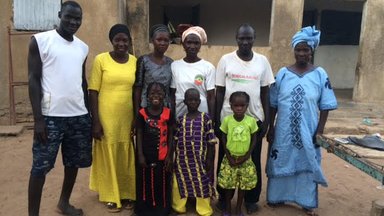 Through funding from Water Charity, 35 ventilation style latrines were constructed in Constance's rural site, focusing on households that did not have them previously. The project was completed in February 2017. Interviews after these interventions have shown that knowledge on the importance of hand washing has increased dramatically, especially among breastfeeding mothers. More importantly, there has been a large decrease in the number of common childhood-illness cases reported at the local health structure.