Peace Corps Senegal trains a New Group of DREAMers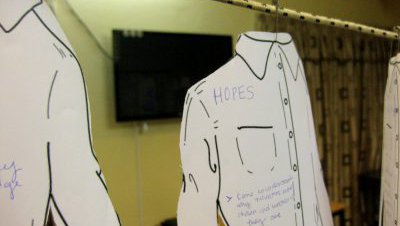 Why does a person join Peace Corps?
While the reasons are many, the overarching theme is usually the same: to make a difference.  But with volunteers turning over every two years, mistakes get repeated and the wheel is constantly reinvented.  Overcoming that problem is much easier said than done, but Peace Corps Senegal is taking a crack at it.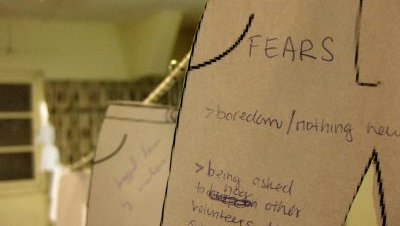 On January 28th and 29th, we held our third DREAM Team Training.  "D.R.E.A.M." stands for Design, Reporting, Evaluation, and Monitoring, and we believe these elements are the keys to making the biggest possible impact as a Peace Corps program.  If volunteers can design better projects using the most up-to-date understanding of what works and a framework that coordinates their efforts; if they can monitor and report on those projects so we can measure their outcomes; and if we can evaluate those outcomes, learn from them, and pass on the knowledge to the next generation of volunteers, then we will no longer have to worry about reinventing the wheel, but can begin to build upon our efforts and move forward.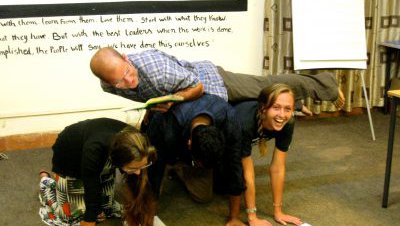 The "Team" consists of volunteers from every sector and region, who are chosen by their Associate Peace Corps Directors (APCDs) for their demonstrated work ethic, leadership, and reporting ability.  At the training, these volunteers gain an in-depth understanding of their project frameworks and indicators, work side-by-side with their APCDs to troubleshoot current reporting issues, and provide valuable feedback on existing design, monitoring, and reporting resources.  They then carry all of this knowledge back to their fellow volunteers and work with them to report the highest quality data possible.
With the help of these dedicated volunteers, we're making a healthier, more financially and food secure Senegal a "DREAM" come true.
---