Peace Corps Senegal Tackles the Toughest Part of Development at the 2015 Behavior Change Summit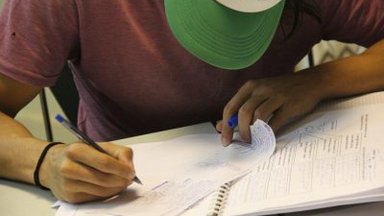 Have you ever thought about how much effort it takes to change behavior? Or how those who have the knowledge are unable to make the switch? From January 12-23, Peace Corps Volunteers from all over Senegal gathered in Thiès in order to learn about new approaches to behavior change.
With every sector represented, volunteers studied the Determinants to Behavior Change Framework under guest facilitator, Bonnie Kittle as well as Danielle Stoermer, who works at Peace Corps Headquarters under the Feed the Future Initiative.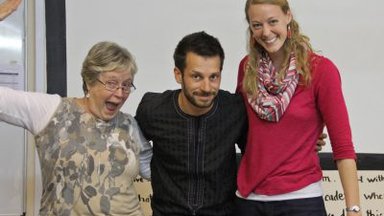 The 2015 Behavior Change Summit featured more than 30 participants, including host country national counterparts and Peace Corps staff, and centered around the Barrier Analysis Survey, which allows volunteers to address specific determinants to behaviors under the Peace Corps framework.
To read more about the Behavior Change Summit, follow the blog, which features a post for each day of the summit, written by the Peace Corps Volunteer participants: https://peacecorpssenegalchange.wordpress.com/
---