Peace Corps Senegal Camp; International Relief and Development Train 38 Cashew Nursery Managers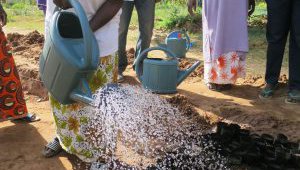 In Senegal, hot season is made bearable by the delicious cashew apples and mangoes it yields. To make the fruits of our counterparts' labors even sweeter, Peace Corps Senegal Volunteers are working to reinforce Agroforestry and Community Economic Development best practices for fruit tree production across the country.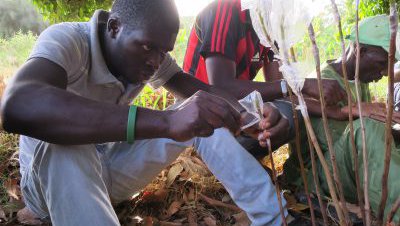 International Relief and Development (IRD) is partnering with Peace Corps Volunteers from Senegal and The Gambia to train cashew farmers and processors. March 30-April 2 IRD and Peace Corps Volunteers trained 38 tree nursery managers from Senegal's Casamance and Sine Saloum Delta regions in cashew tree grafting and tree nursery business management. Both four-day trainings, in Sedhiou and Ziguinchor, were made possible by a United States Department of Agriculture (U.S.D.A.), Foreign Agricultural Service , Food for Progress grant as part of the "SeneGambia Cashew Value Chain Enhancement Project, Phase 2 (CEP 2).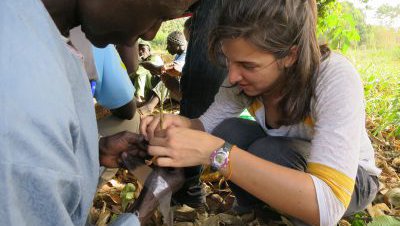 Using well adapted, local cashew tree root stock, high quality "scions" were grafted onto the local varieties. The training also included sessions on agricultural theory, business record keeping and marketing. The curriculum was designed to help tree nursery entrepreneurs better manager their businesses.
Peace Corps wishes Senegal and IRD all the best in the upcoming cashew season!
---