One Community Economic Development Volunteer Urges "Eat More Chicken" in Kaolack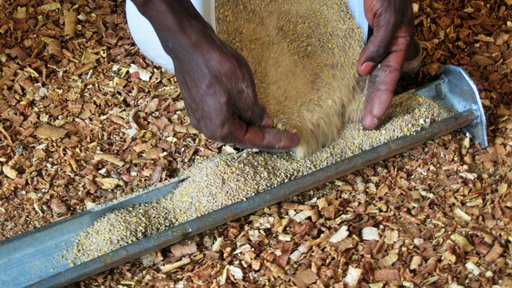 Natalie never thought she'd spend so much time thinking about chickens. A Community Economic Development Volunteer in Kaolack, Natalie was approached by a recent high school graduate for help renewing a chicken project he started last year. The student, Abdoulaye Ngane, sold chickens for Korité (Eid al Fitr) in 2014, but lacked capital to continue the project. Realizing demand was robust and Abdoulaye was committed, Natalie stepped in as a business advisor to provide the financial "boost" needed to transform what was a one-time project into a year-round business.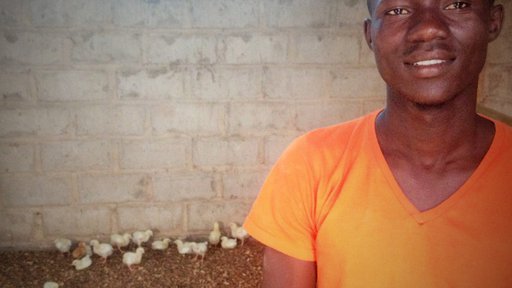 Using a One Acre Fund grant to reconstruct the coop and purchase 205 chickens, medication, and feed, Natalie taught Abdoulaye the business skills needed to sustain the project. These included how to write a budget, a business plan, and how to record-keep. For Korité this year, all but 20 chickens were sold to locals, and Abdoulaye has enough capital from sales and the grant to restock. The two are now in the process of formalizing the business before selling to restaurants, and outlining marketing strategies to generate year-round business.