International Day of the Girl 2015: See How Peace Corps Senegal Celebrates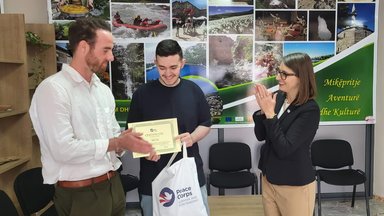 October 11 is International Day of the Girl, but with youth camps like the ones held recently in Bakel and Thiès going on year-round, every day is for girls in Peace Corps Senegal.  Read and enjoy pictures from these camps below, and make sure to scroll all the way to the end!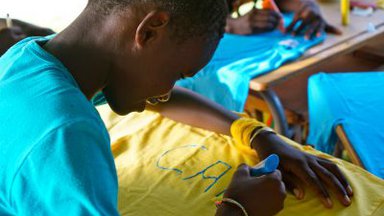 First Annual Camp J.A.M. Combines Youth Empowerment and Fun
August 12-14 saw the realization of the first ever Camp J.A.M. youth leadership camp hosted by the volunteers of the Bakel region work zone.  The acronym J.A.M. was derived from the Pulaar word jamm meaning "peace".  The letters correspond to the French words "Jouez, Apprenez, Menez" or "Play, Learn, Lead" and represent our goals for the camp experience.
Twenty middle school students, both male and female ages 13-18, traveled to camp from five villages in the region.  Over three days, five volunteers and five local counterparts led sessions on puberty and reproductive health, violence and decision-making, and leadership skills and goals/aspirations.  As the acronym "J.A.M." suggests, camp is meant to be fun as well as informative. In between sessions, students participated in activities and games like Jeopardy and a "battle of the sexes" relay race. Campers were also split into teams with campers from other villages to participate in the "Camp J.A.M. Olympics" which included multiple events over the course of the camp with a winning team earning a first place medal and a bag of goodies.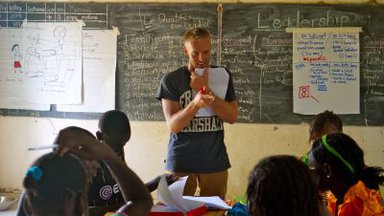 The campers, who were at first shy and hesitant to participate, transformed by the end of the camp into a group of enthusiastic, competitive kids who were eager to ask questions and share their varied opinions. Lifelong friendships were made and campers and volunteers alike went home on the last day with the unanimous consensus that this was the highlight of their year. The first Camp J.A.M. was a rousing success and we hope it will become a yearly event long into the future.
---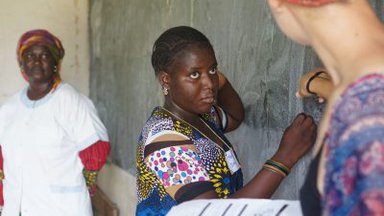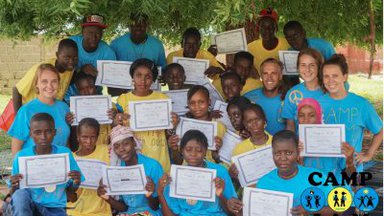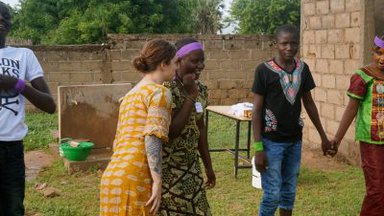 ---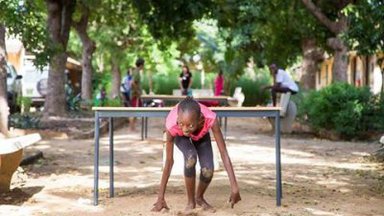 The Power of the Adolescent Girl: Thiès/Dakar Region's 3rd Annual Camp SeneGIRL
In honor of International Day of the Girl, Peace Corps Volunteers of the greater Thies/Dakar Region look back on the week of their annual girl's empowerment camp, fondly dubbed "Camp SeneGIRL." This year's camp brought together 37 Senegalese teenaged girls from surrounding towns and villages, 19 volunteers, and 5 local camp chaperones with a shared purpose: dedication to the improvement of young women's access to empowerment and education.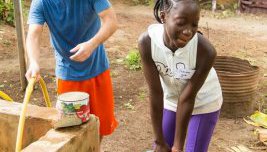 From inner-beauty and reproductive health breakout sessions, to Ultimate Frisbee lessons with guests from the U.S. Embassy, income generation activities that put a new twist on how to bake a cake, to a rambunctious and vivacious drum and dance circle - it's safe to say the week proved to be a lively success. Sessions led by the Peace Corps Volunteers and local counterparts spanned all sectors and covered topics regarding environmental education, gardening, personal health and wellness, hygiene and sanitation, as well as financial literacy and future planning.
This year's theme for International Day of the Girl is "The Power of the Adolescent Girl," and thanks to the generous donors, resilient young campers, and hardworking Peace Corps Volunteers and chaperones who made the week possible, we were able to witness firsthand the vibrant and powerful light that a teenage girl can emit when handed the right tools.
---