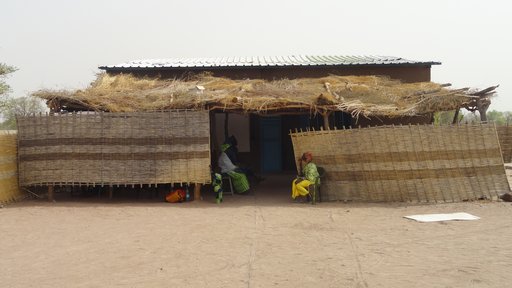 Every year, from the start of rainy season in late June or July until after it ends in December, malaria ravages the small village in the Kolda region where Abigail is a community health volunteer. Particularly frustrating, malaria season coincides with the economic low-point of the year; farmers' resources from the previous harvest are nearly depleted and their new crops not yet in. This means, that although malaria tests and medications for the illness are free, people often still go untreated because they cannot afford to pay the consultation fee to see a medical practitioner--a fee that ranges from 200 to 500 CFA francs (less than US$1).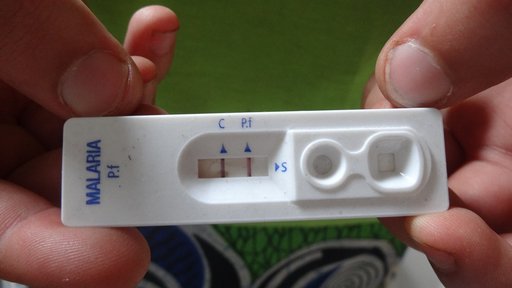 In collaboration with the head nurse of the village Health Post, the president of the health committee, and support from the community, Abigail worked to create a health savings program. The program is meant to help villagers overcome financial barriers connected to health issues. The program works by allowing people to save income from the economically secure months of January through March, when farmers are selling their peanut and cotton crops from their last harvest. This allows them to provide a "safety net" during the months of April through July, when the new farming season is at its peek, and August through December, when last year's harvest is nearly depleted and malaria transmission is high.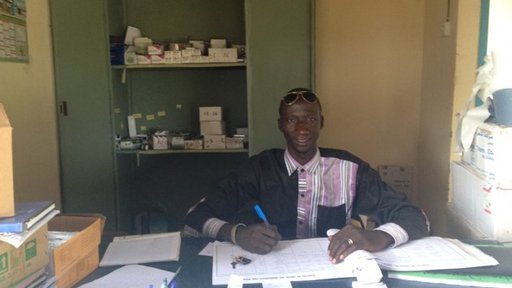 The simple savings system, run by the pharmacist (already in charge of everyday financial transactions at the Health Post), allows people to deposit money at the Post during times of affluence and later draw on it, like credit at a store, to pay for medical expenses including consultation fees. Families can deposit as little or as much as they feel comfortable with.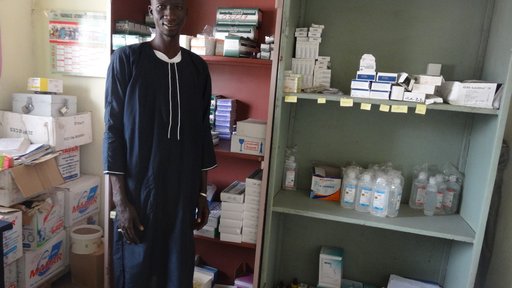 Thus far, 40% of the families in the village are active participants in the program. Savings from individual families range from as little as 500 CFA to as much as 15,000 CFA (about US$25). By the beginning of the 2016 rainy season, the village had saved over 175,000 CFA. Over the course of the rainy season, many families drew on their savings accounts--including several who used the funds to pay for consultation fees for what turned out to be malaria. (Malaria treatment is offered free of charge through the government health system.)
 
Abigail hopes that the program will expand in future years to encompass 100% of the families in the village, and move beyond this one village to help others to overcome financial constraints that bar them from accessing the health care they need.