A community garden fosters good health and gender equality
My story begins with discussion on my role as a Peace Corps Volunteer.

Not long after I installed into my host community, I called a meeting with the residents of my rural host community located in the mangrove-rich Fatick region.  The meeting was officiated under the vague heading: "What would you like from Peace Corps?" The conversation went roughly like this:
Community: Medicine for the health hut?
Me: Unfortunately I can't help there.
Community: How about a new road?
Me: I wish I could.
Community: Well could we make a garden with wells and solar electricity?
Me
: This I can maybe do!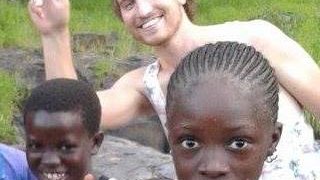 In Senegal, it's of particular importance to spend a good deal of time talking to people before you can establish a relationship necessary to implementing projects. Over the following weeks, I spent hours sitting, drinking tea, and listening to friends and neighbors to determine what kind of work was needed in my host community. Eventually I heard a story that had a profound impact on me:
Fatou Traole is the president of the women's group, mother of three, and an inspiring person. She gardens year-round. In the dry season, she walks 2 km each day to farm where the water table is high enough for a temporary hand dug well. There are few wells for agriculture in this region and thus Fatou spends a large portion of her day pulling and carrying water. When she isn't working, she spends the day sitting in the garden to protect her vegetables from roaming livestock. This area is unfenced and unprotected. What's remarkable is that this excruciating experience is not unique to Fatou, because it is a daily routine for so many people in Senegal. Additionally, this time-intensive work disproportionately affects women, because often they don't have as many resources to invest in proper perimeter protection.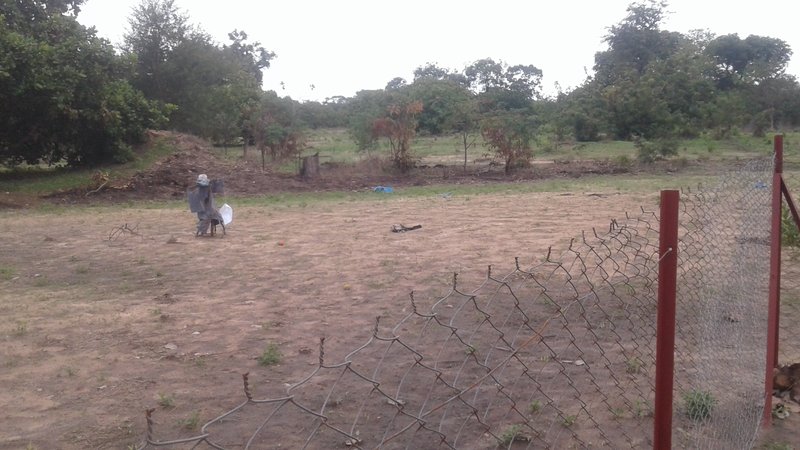 Often in Senegal it's women and girls that work in the gardens and men that work in the fields, where cash crops are grown and then sold in regional cities. Contrary to the field crops, most of the garden produce is sold within the village. A shared and protected garden space would help free up time for girls who could spend less time fending off roaming goats and more time studying and learning with their male student counterparts. Thus, a protected garden space has implications for community health as well as gender equity.

What I found noteworthy about this project was the development process that's unique to Peace Corps; Living with my work-partners and speaking their language allowed me to hear every voice.
Here I got my inspiration to create a garden for the women's group. With the input of local residents, I designed a project and obtained funding. Water Charity provided the financial means for digging the garden well. Other materials like fencing, seeds, and equipment were funded by generous individual donations through the Peace Corps Partnership Program. It was now up to me, local residents, and members of the women's group to grab our shovels and start creating the garden!
We found a nearby space that was perfect for our project. The implementation of the project proceeded at the same pace as most everything in rural Senegal: slow and deliberate. The well-diggers began their work in February and finished two months later. The fencing started in June and was finished in July.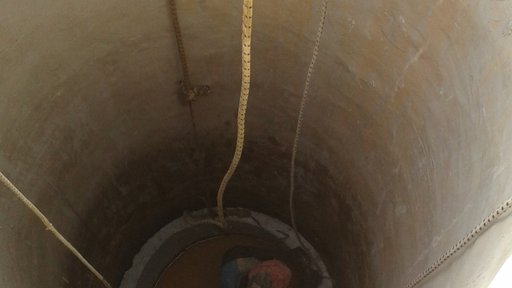 What I found noteworthy about this project was the development process that's unique to Peace Corps; Living with my work-partners and speaking their language allowed me to hear every voice. Weeks on end were spent fostering a village-wide consensus at every step. And it paid off because it gave community members a sense of ownership in this project. One work-partner, Cherif Barro, donated both his labor and money to the shared garden space.
Now that construction is finished, there are a few things left to do. Over the coming weeks, I will teach sustainable agriculture techniques and, most importantly, help the women's group members to determine how the space will be used.