Itapúa Verde's mission is to protect and conserve local environmental resources, as well as to encourage and support the development of local youth to become the next generation of environmental leaders.
In Itapúa, Environmental Conservation Volunteers and their community counterparts held an activity to establish a new department-wide network: Itapúa Verde.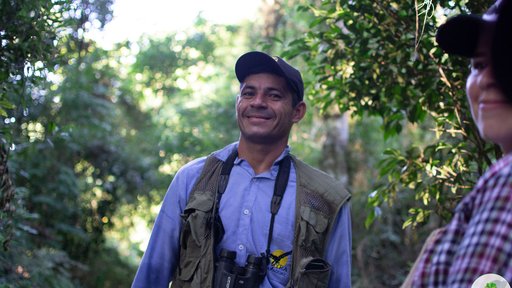 The network was launched with a four-day training in PRO COSARA's (ProCordillera San Rafael) headquarters, located within the Reserve Area for the San Rafael National Park. The training included leadership and team-building workshops, biodiversity excursions and presentations from various environmental institutions, who explained different regional challenges and strategies for environmental conservation.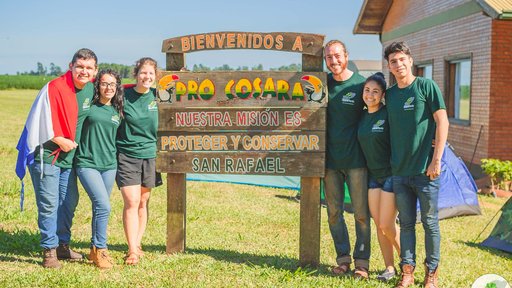 Itapúa Verde's goal for the first quarter of the year is to plant 500 trees throughout the department of Itapúa. Currently, eight districts are participating in the network, but there is a recruitment plan in development in order to broaden its geographic footprint. Itapúa Verde will meet again in April.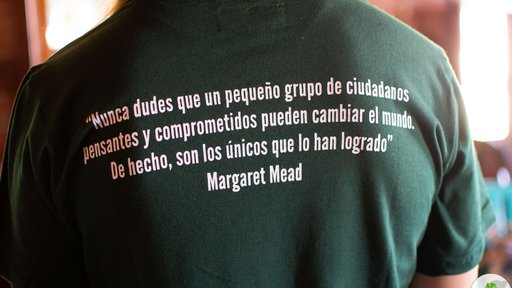 This initiative was greatly supported by PRO COSARA, the Ministry of Environment and Sustainable Development, the National Forestry Institute, the Secretary of the Environment of Itapúa, Guyra Paraguay, WWF, and the Youth Network for Water. Many thanks to these amazing organizations, and especially to all of those that participated in the official launch of Itapúa Verde!
This project was lead by Alina Orendain-Calderon and  Daphne Lughes  both are Enviroment Volunteers Serving in the Itapúa Region.