Ben in Peace Corps Paraguay
"I have established many relationships and my projects are reflecting the expressed desires of my fellow community members"
Last Three Months
Entering the final three months of my service has been a whirlwind. There are some days I feel as if this final chapter will fly by and others when it sounds like an eternity. I have now lived in my community for over 20 months, so my level of integration is higher than ever. I have established many relationships and my projects are reflecting the expressed desires of my fellow community members.
One of the most significant projects I took on was facilitating an internship with high school students. I designed a 10-week curriculum for students to develop leadership skills through a student-teaching experience in the middle school. In my community there are no organizations or committees so there is often a lack of formal leadership and organization among community members. One of the ideas behind this internship was to empower youth by teaching them communication, leadership and organization skills. Seven students participated and they worked in groups to observe my classes and slowly gain more responsibility. They designed their own lesson plans and eventually taught their own classes.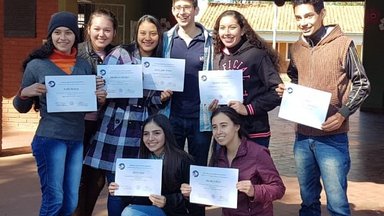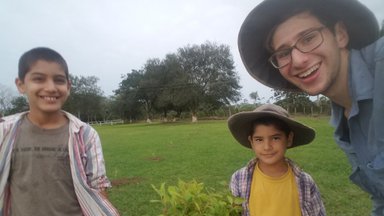 Going into this I felt nervous to be working with high school students. I know other volunteers who have had negative experiences working with teens, but this group squelched any fears. I always spoke to them as young adults and took the time to listen to their concerns. They were incredibly respectful and it was a pleasure to work with them. Upon completion of their internship we held a small graduation ceremony and three Peace Corps staff came from Asunción to attend. Each of the students shared how meaningful the experience was for them and a desire to start a club geared at raising more environmental consciousness in the community. It is difficult for me to express how proud I am of this group but these students helped remind me why I am here and the importance of community-based development work.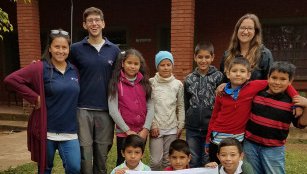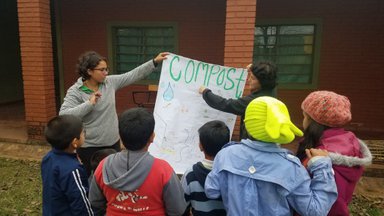 During winter vacation in July some other Peace Corps Volunteers came to my site to help put on a winter break camp. We played animal games, did some work in their school garden and did recycled art projects. All of the volunteers who came to help me are incredible women and it was such a privilege to give my students another example of women in leadership roles.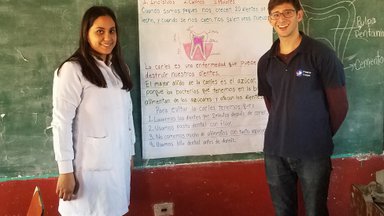 I am still having a lot of fun teaching my science classes. We have covered topics such as endangered species, sharks being apex predators and vermicomposting, but lately my classes have taken on a different flavor. To celebrate "Día de Amistad" or Friendship Day, we used trees as a metaphor for how to maintain healthy friendships. Just like trees need water, nutrients and sun, friendships need communication, honesty and respect. I recently reached out to a local dentist and she helped me facilitate lessons on oral hygiene with some fun activities. Teaching my students how to make graphs and interpret data is another important area we've covered. A big goal for the time remaining is to teach to teach sex education. I have had some teachers express interest and I am looking forward to taking on this next task.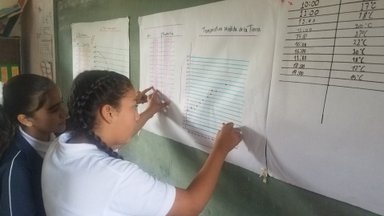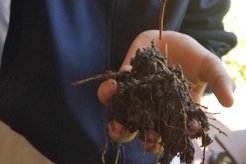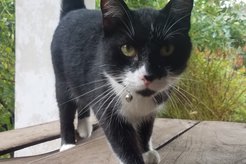 Thank you for reading and following the journey!