FOR IMMEDIATE RELEASE:
Sunday, November 11, 2018
Peace Corps Celebrates Veterans Day
WASHINGTON – On Veterans Day, the Peace Corps honors the men and women whose contributions to public service have been instrumental in spreading peace and freedom throughout the world. In particular, we would like to recognize those whose commitment to serve led them not only to the armed forces, but also to volunteerism. 
Zambia
Currently in Zambia on a Peace Corps assignment, volunteer Erik Sjoberg has also served in the United States Army.
When asked about his experiences with public service, Sjoberg shared, "Peace Corps and the U.S. Army have shaped who I am and how I think about the world. They've both forced me to leave the places that I know. To work with people who are different than me. To assume an American public servant identity twenty-four hours a day."
Erik believes that there is something inherently noble in public service, and this is what makes the people who he has worked with, both in the Peace Corps and the United States Army, some of the "best people on earth." 
In addition to Sjoberg, Peace Corps Zambia is proud to be the host country of many American veterans. For more insight into their national service, read what they are sharing on Facebook about their experiences.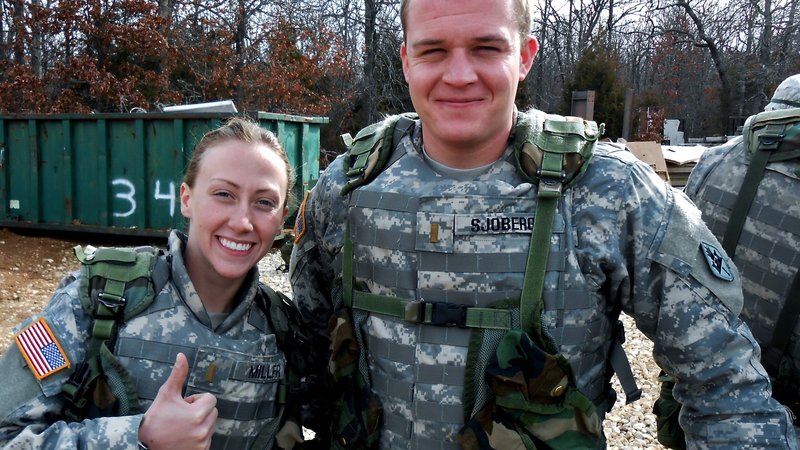 Georgia
After two deployments with the Marine Corps, John Brooks still felt a desire to serve his country and applied to the Peace Corps. As a current education volunteer in the nation of Georgia, Brooks co-teaches English alongside his local counterparts.
Although military service and Peace Corps are different in many ways, there are several similarities, he says. Of his fellow volunteers and community members, Brooks says, "You quickly turn from complete strangers into a close-knit family and, like in the military, those bonds last a lifetime."
For those considering any kind of public service, Brooks says, "The best advice I can give those interested in national service is to do it. National service is a life-defining opportunity that will shape your future and that of others. However, service is not solely about your wants, needs or ambitions. Service is about helping others and most of the time this requires some self-sacrifice."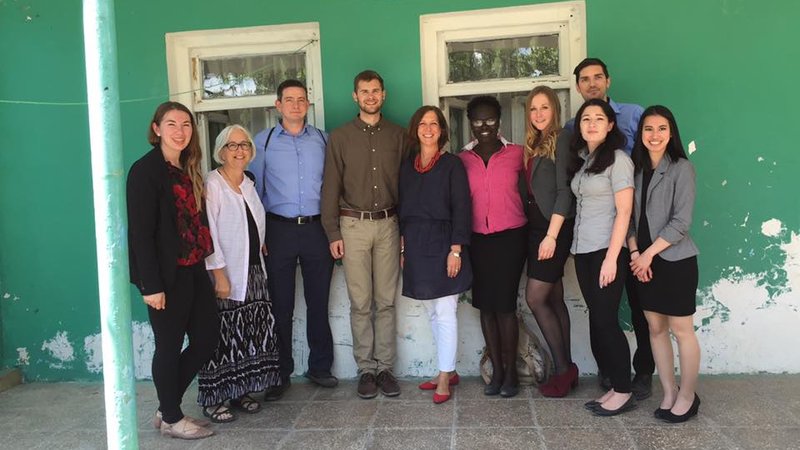 The Philippines
David Schopler served with the Peace Corps in the Philippines before he became an officer in the SEAL Teams, where he currently remains as a reservist. Notably, both the Peace Corps and the SEALs were established by President John F. Kennedy within a year of each other. 
While comparing his experiences, Schopler says that serving in the SEALs and the Peace Corps weren't as different as one might expect. "What drove me to be a member of both these organizations was the desire to serve and, in a way, help—whether that help was protecting people, training others to defend themselves, or teaching others about Americans," he said. 
The former Peace Corps volunteer and current SEAL reservist notes that, "although today is to remember, thank, and honor veterans of the military, I think it is appropriate to do so for all those who have served our country."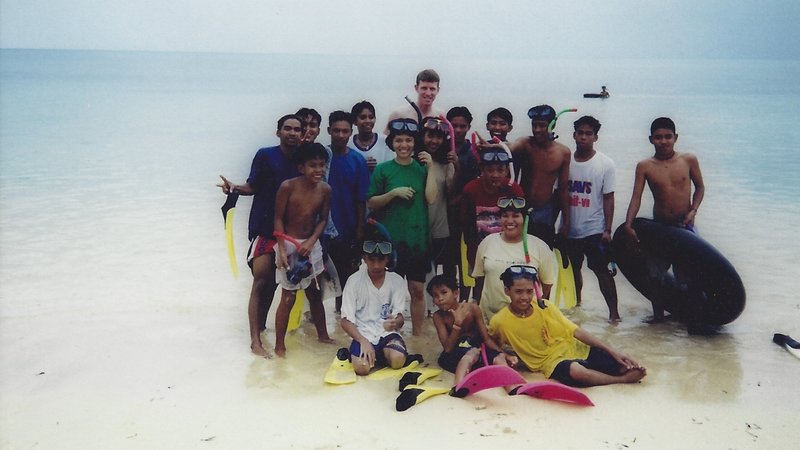 A fellow Returned Peace Corps Philippines volunteer, Dawn Mantell, served as a Combat Engineer with the Marine Corps in the late 1990s. During her military deployment to Thailand, Mantell's passion for travel met her interest in volunteering. After finding out that there was a Disaster Response Program position available with Peace Corps Response, Mantell realized this was an exciting opportunity to travel, learn a new culture, and help where she could. 
"I believe it was a life-changing experience, mostly due to the local community as well as other Peace Corps Volunteers I now call family," she says, "It was not by any means the easiest experience but the rewards paid off tenfold and 'the toughest job you will ever love' rings true for both the Peace Corps as well as the Marine Corps."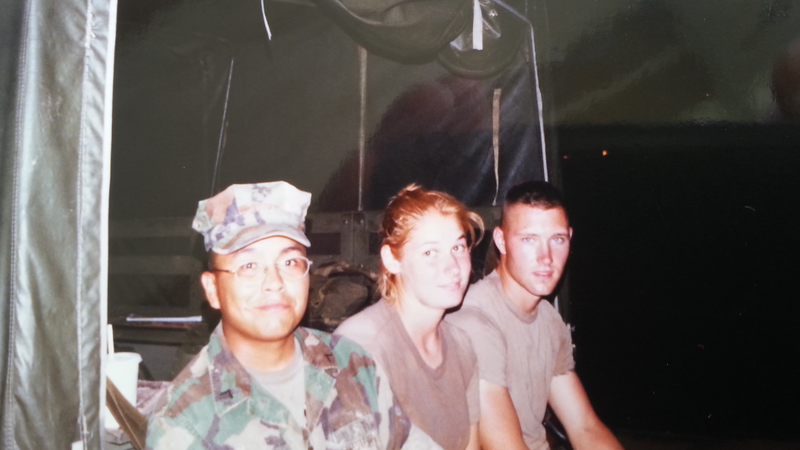 The Peace Corps is proud to have volunteers, past and present, who are also military veterans. There are more than 90 veterans currently serving as Peace Corps volunteers in communities around the world. 
# # #
About the Peace Corps: The Peace Corps sends Americans with a passion for service abroad on behalf of the United States to work with communities and create lasting change. Volunteers develop sustainable solutions to address challenges in education, health, community economic development, agriculture, environment and youth development. Through their Peace Corps experience, volunteers gain a unique cultural understanding and a life-long commitment to service that positions them to succeed in today's global economy. Since President John F. Kennedy established the Peace Corps in 1961, more than 230,000 Americans of all ages have served in 141 countries worldwide.
For more information, visit peacecorps.gov and follow us on Facebook and Twitter.
---