Called to Serve: Parents Inspire a Son who Re-inspires Parents!
I remember precisely the time and place when I got the news that I had received an invitation to join the Peace Corps in Myanmar. 
At the time, I was attempting to thru-hike the Appalachian Trail with my father and a close friend. Two months and nearly 800 miles on the trail had really taken a toll on me, and the email that would change my life couldn't have arrived at a better time. When I saw the invitation to join Peace Corps Myanmar, I leapt out of my bed and ran to share the good news with my father. When he saw the message, he was as thrilled as me.

Deep down I think we both knew that this would mean enormous change. I would need to get off the trail to prepare for the Peace Corps which would dramatically alter the course of my life.  Up to that point, I had been engaged in a challenging-but ultimately unfulfilling job-in corporate America.

My parents knew exactly what I was going through in making this decision because at one point in their lives they had also made the bold choice to seek adventure and fulfillment in a job abroad. Their destination was Thailand, where they worked in refugee settlement and assistance for more than a decade. My brother and I were born in Bangkok, Thailand before moving back to the U.S. at a young age to a suburb of St. Paul, Minnesota. I spent my childhood and early adult life happy but constantly fending off the desire to experience what my parents had when they were my age. Their life abroad was profoundly impactful and has shaped their worldview-and mine-ever since. 

On the cusp of my 29th birthday I finally decided that I could no longer be satisfied with daydreaming about a life of purpose and adventure. So, I quit my job, applied to Peace Corps Myanmar, and took off down the Appalachian Trail in early May. It was upon receiving that e-mail in a small town just outside of Shenandoah National Park that I knew that my dream of my own overseas adventure would finally come true.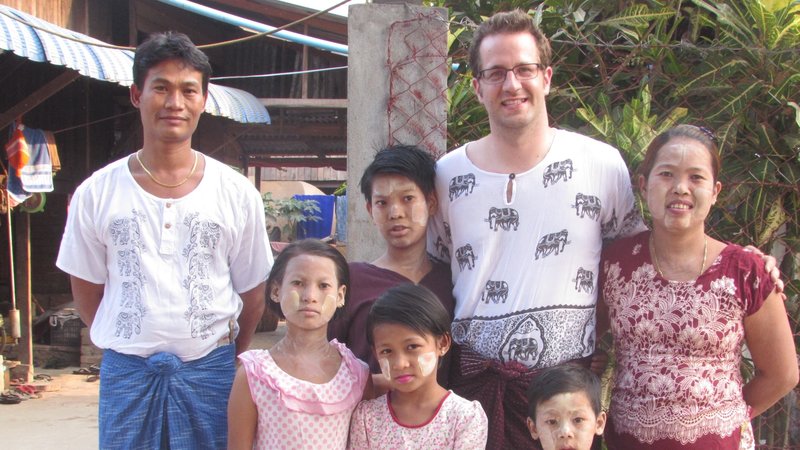 Even though I am only a few months into my tenure as a Peace Corps Volunteer in Myanmar, I can already say it was all worth it. Waiting 29 years, leaving a good job and family and friends behind, trading one amazing adventure for another, Peace Corps Myanmar has exceeded all of my expectations. Starting with the wonderful experience of pre-service training (PST), the thrill of learning a new language, the joys of spending time with a local sponsor family, experiencing the ups and downs that comes with learning to live in a country so different than the one I've always known, and doing all of this with a group of 31 intensely curious and worldly peers was 10 remarkable weeks that I will never forget.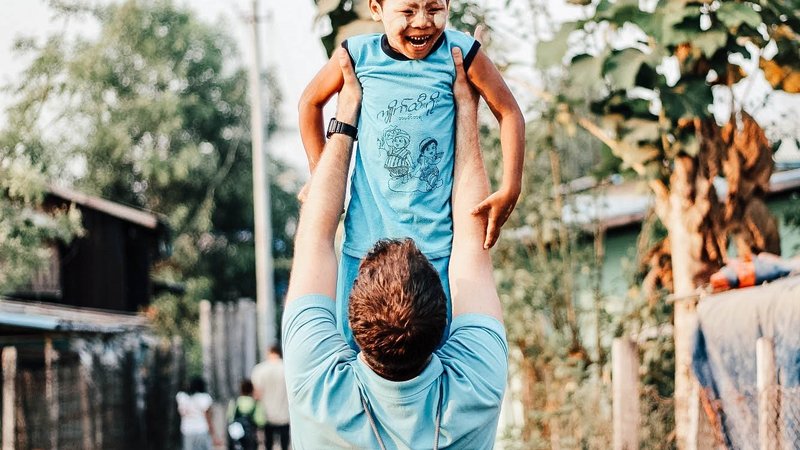 Initially I discovered in PST, and only confirmed at site, how incredibly warm, welcoming and gracious the people of Myanmar are. Even with a significant language barrier, my community has welcomed me in with smiles, laughter and an absurd amount of food. From the genuine warmth and excitement I feel in every interaction, to the perfectly obedient children in my 60+ student classes, and my joyful counterparts, I know that I have found my home. I look forward to continuing to strengthen those bonds and cannot wait to see what the next two years will bring.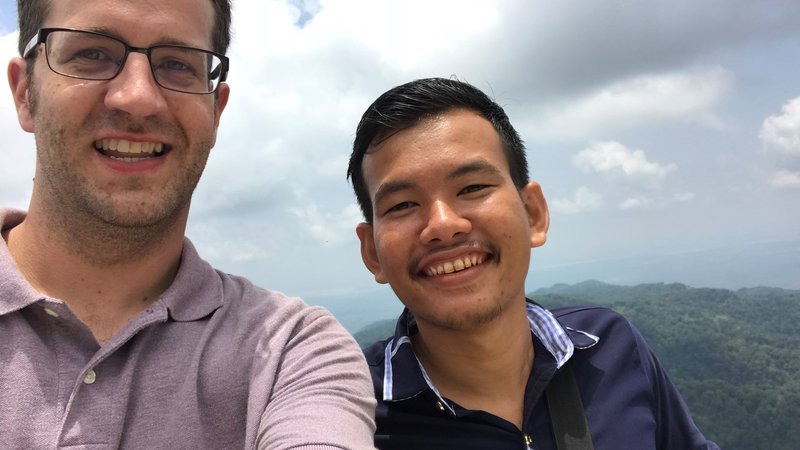 Just as my parents inspired me to apply for the Peace Corps, they have taken a cue from a certain someone in their family with their application and recent acceptance to serve in Peace Corps Uganda. Pending final clearance, they will depart this fall. I can only hope their time in the Peace Corps will bring a similar feeling of happiness and contentment that I have felt in my experience so far with Peace Corps Myanmar.
---