Protecting the Wovwe River
In Malawi, we have a common saying, madzi ndi moyo, which means "Water is Life."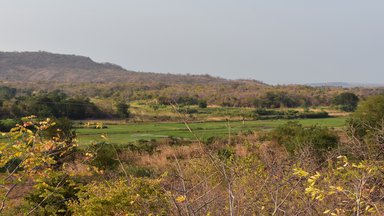 Local rivers not only provide irrigation sources for farmers, but they also serve as sources of water for drinking, bathing, and doing laundry for many community members. Rivers are vital to life and survival. Similar to the way that Lake Malawi is crucial to the economy and culture of many lakeside communities in Malawi, the Wovwe River is central to the community in which I live in Karonga District.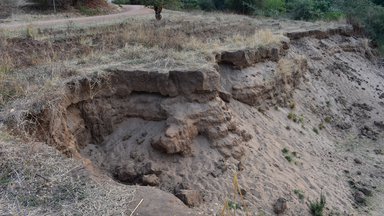 In our community in Northern Malawi, the Wovwe River flows out of the mountains of Nyika National Park and irrigates the vast rice fields of the area. This natural water source benefits many farmers and allows them to grow and harvest rice in this area. However, increased deforestation (primarily for expanding agriculture) is leading to high levels of erosion along the river bed as the water comes down the mountains.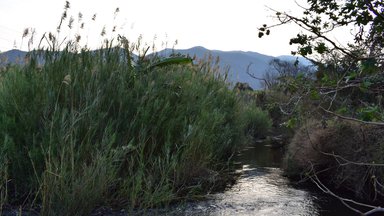 Culturally, the Wovwe River provides a water source for households (including mine!). Three to five times per day, women and children walk up to three kilometers each way to draw water from the river for their households. This is because community boreholes are still sparse in the area. Without the Wovwe River, these communities would not be able to survive.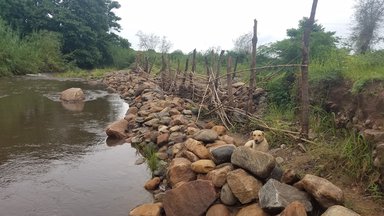 This river has spurred development of communities in the area and enabled them to thrive. However, this has not been without negative environmental effects. Increased deforestation to create farmland is leading to high levels of annual erosion. Consequently, formerly productive agricultural plots are now being lost at a rate of many meters per year. The Wovwe River can and must adjust to the now low water levels that were once higher due to natural forest cover.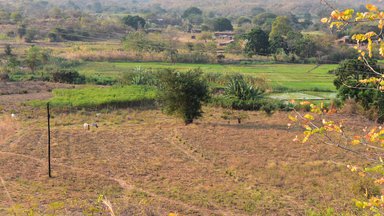 When I arrived in my community and realized the vital importance of the Wovwe River, I knew we had to do something about it. So we formed Natural Resource Committees (NRCs) with the goal to educate local communities in new agricultural practices that minimize the detrimental effect of farming on the environment and that that also safeguard farms against impending climate change and continued erosion.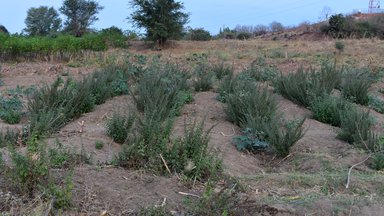 We have maintained sustainability with these NRCs by dictating clear roles and responsibilities among members. Each NRC has identified three "lead farmers" in their community who serve as the demonstrators for these new practices. Many of these lead farmers are women who work the fields at their homesteads while their husbands travel in search of work. Adopting these new practices not only places these women as leaders and teachers in their community, but they are also more efficient which means that they minimize the amount of labor required in the field. This way, more time is available for other activities.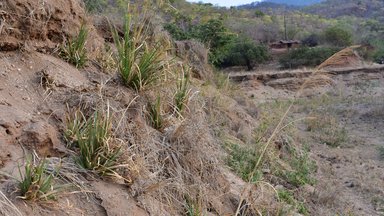 Over the course of a year, the lead farmers have been and will continue learning and implementing several innovative farming techniques. The key to preventing erosion is to slow rain water and help it to infiltrate into the soil. This is accomplished on the farmstead through many of the practices we are teaching. First and foremost is to make sure there is consistent ground cover, whether it be with living crops or with dried crop residue. This ground cover slows rainwater and helps remove the erosive energy from the water.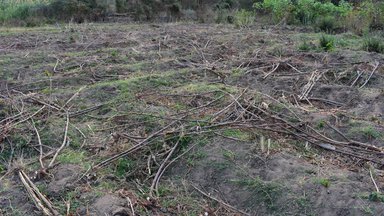 Additionally, we encourage farmers to plant borders of trees and grasses around fields, create ridges along elevation contour lines, and incorporate non-food plants in between ridges. All of these practices will prevent overland erosion which is extremely prevalent in heavily deforested areas. Less erosion means better soils, a cleaner river, and better health for Wovwe communities and for Lake Malawi overall!
---