Sustainable Community Development Volunteer shares her experience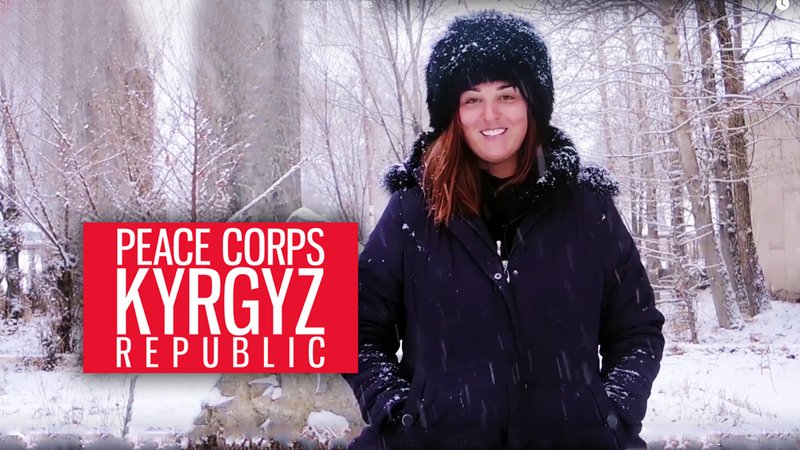 Nov. 25, 2016
Volunteer Tamara Burman works as a Community Economic Developer in  Kyrgyz Republic. Her work primarily focuses on developing professional lifeskills of women and youth in areas such as tourism, handicrafts, leadership and English language. 
She also uses her education and work experience in America to help farmers maximize their profits and successfully run their businesses. 
Tamara lives in a small town about 6-8 hours away from the capital city Bishkek. One of the most unique aspects of Tamara's service is integrating in the local community and living with her host family. 
And although she will finish her service this year, Tamara says she will always remember her host family and community.