K-28's first six months of service in the Kyrgyz Republic
The Kyrgyz Republic is one of the first countries in the world and the first country in the Europe, Asia, and Mediterranean region to welcome back Peace Corps Volunteer/Trainees since March 2020. The 28th cohort of Volunteer/Trainees in the Kyrgyz Republic (K-28) arrived on 13 June 2022.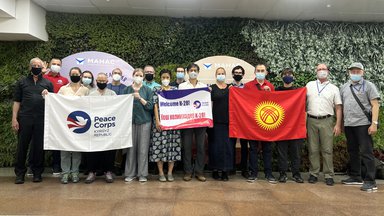 Before beginning their service as full-fledged Volunteers, K-28 Trainees received 11 weeks of pre-service training (PST), including in Kyrgyz language, culture, history, and Teaching English as a Foreign Language (TEFL).
A key part of PST is learning and practicing language skills with their host families and community members.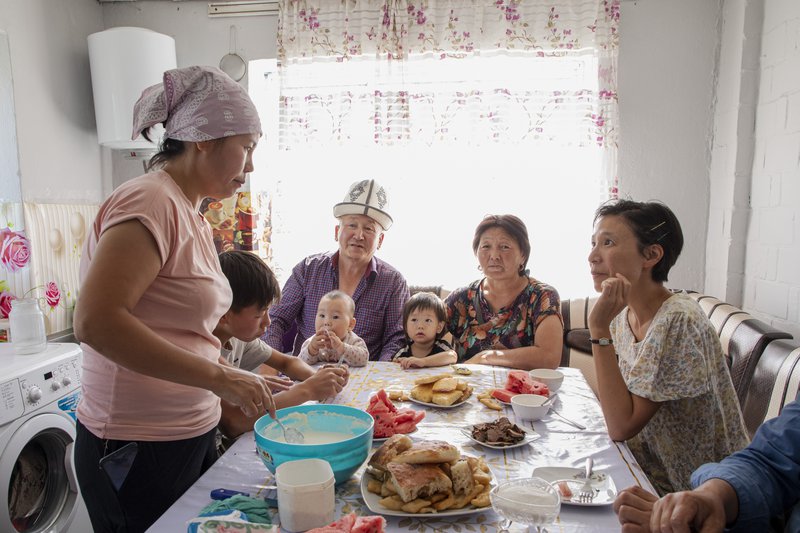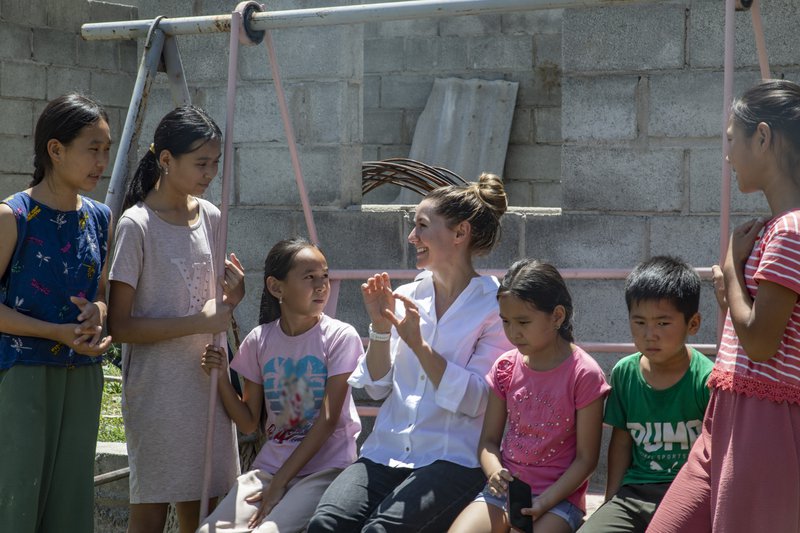 The Language and Cross Cultural Coordinator providing hands-on instruction on how to assemble a traditional Kyrgyz yurt at Culture Day (July 2022).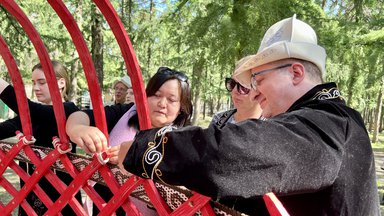 Peace Corps Trainees at the Osh bazaar in Bishkek, honing their language and negotiation skills with fruit and nut sellers.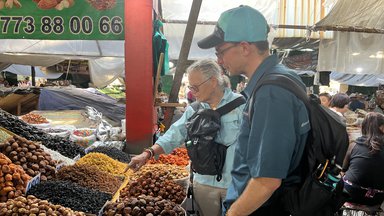 Peace Corps Trainees enjoying a hike and some breathtaking views in Ala-Archa National Park.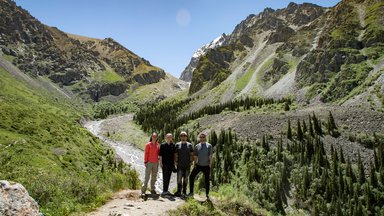 Training included a visit to the State History Museum to learn more about Kyrgyz history, culture and traditions.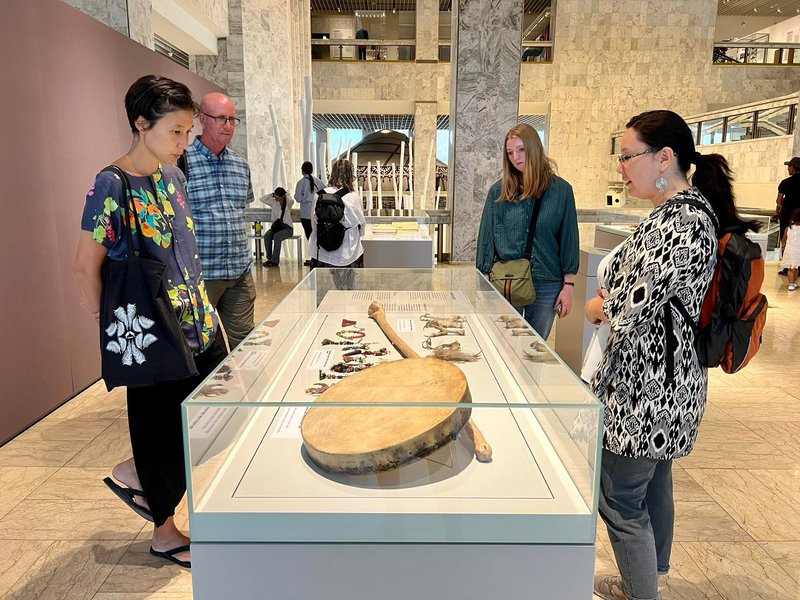 After completing the first phase of Pre-Service Training, K-28 Trainees were sworn in as Volunteers on 4 August 2022…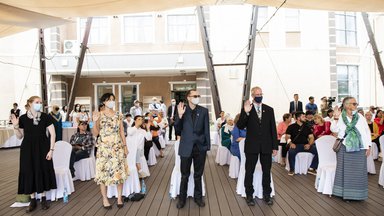 …and impressed the crowd with a Kyrgyz national dance performance.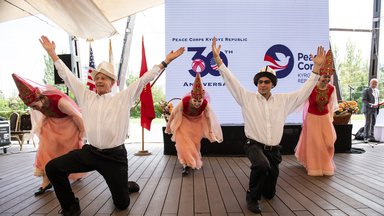 In September 2022, K-28 Volunteers participated in a three-week teaching "practicum" in Naryn City.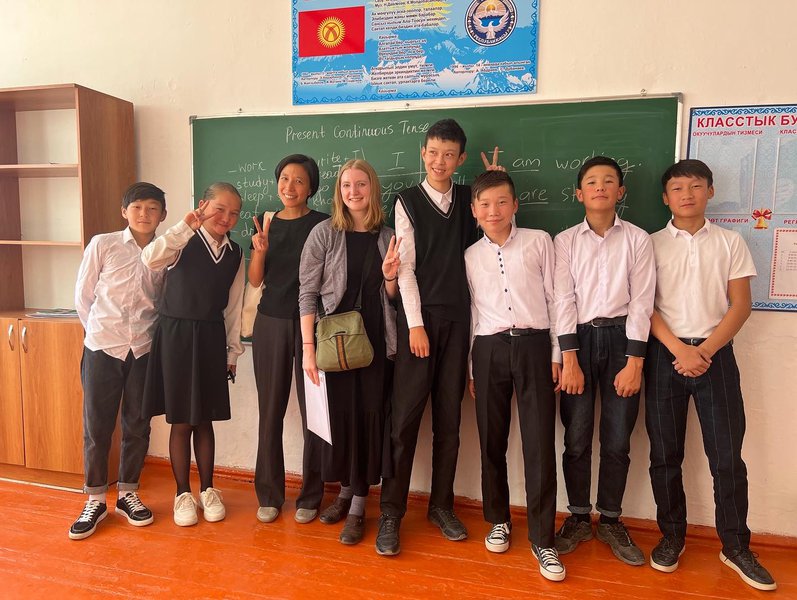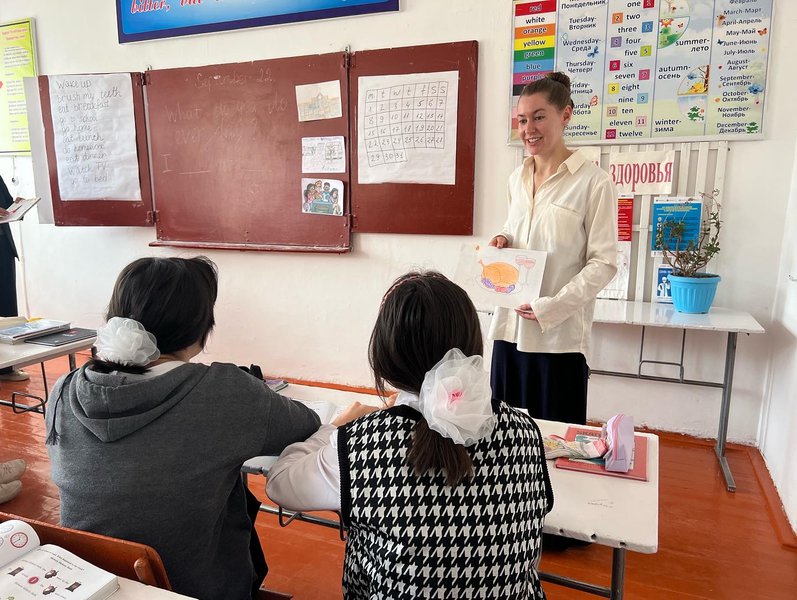 After the practicum, K-28 Volunteers traveled to their service sites in rural villages in Chui, Naryn, Talas, and Issyk-Kul provinces.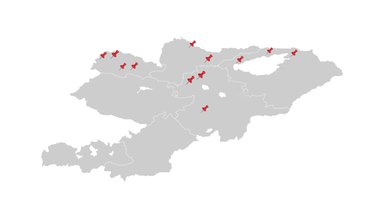 Peace Corps Kyrgyz Republic Volunteers with their host families.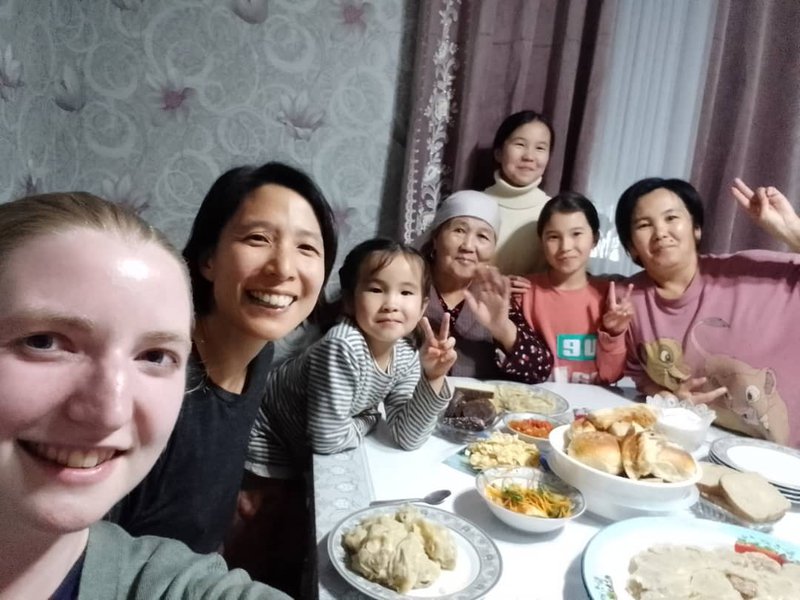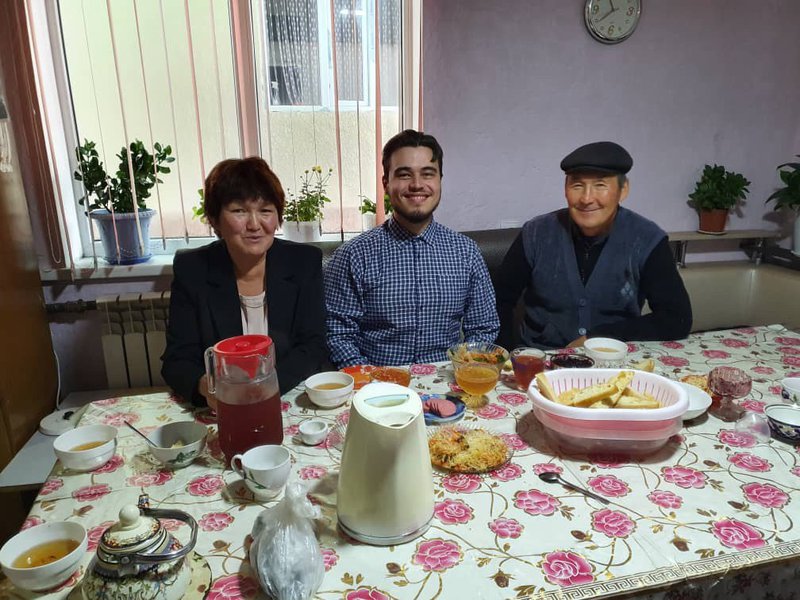 Peace Corps Kyrgyz Republic Volunteers co-teaching English to students at school.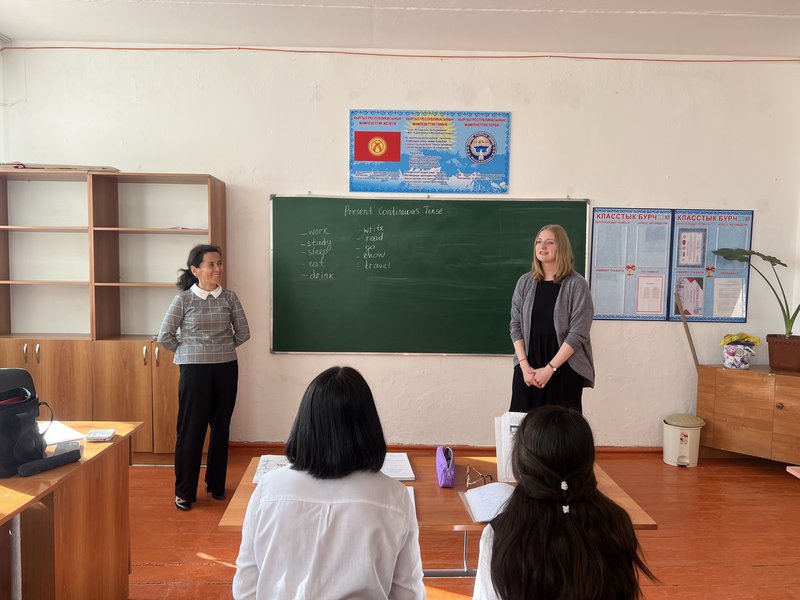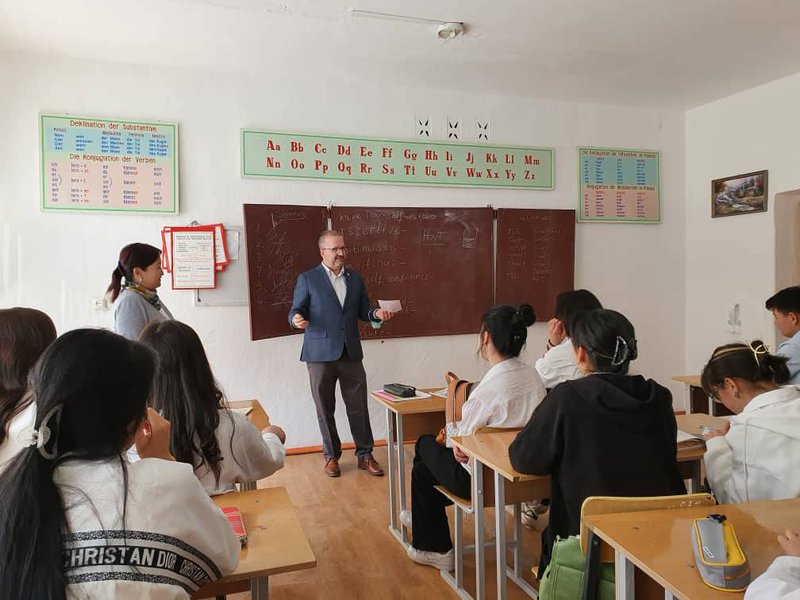 Join us. Here is how to apply: https://www.peacecorps.gov/volunteer/volunteer-openings/?country__region=5
Follow Peace Corps Kyrgyz Republic at Facebook and Instagram.
---