From New Years to Last Bell to Summer Activities (January to July 2023)
Through the winter and spring, K-28 Volunteers co-taught Kyrgyzstani students English alongside local teachers.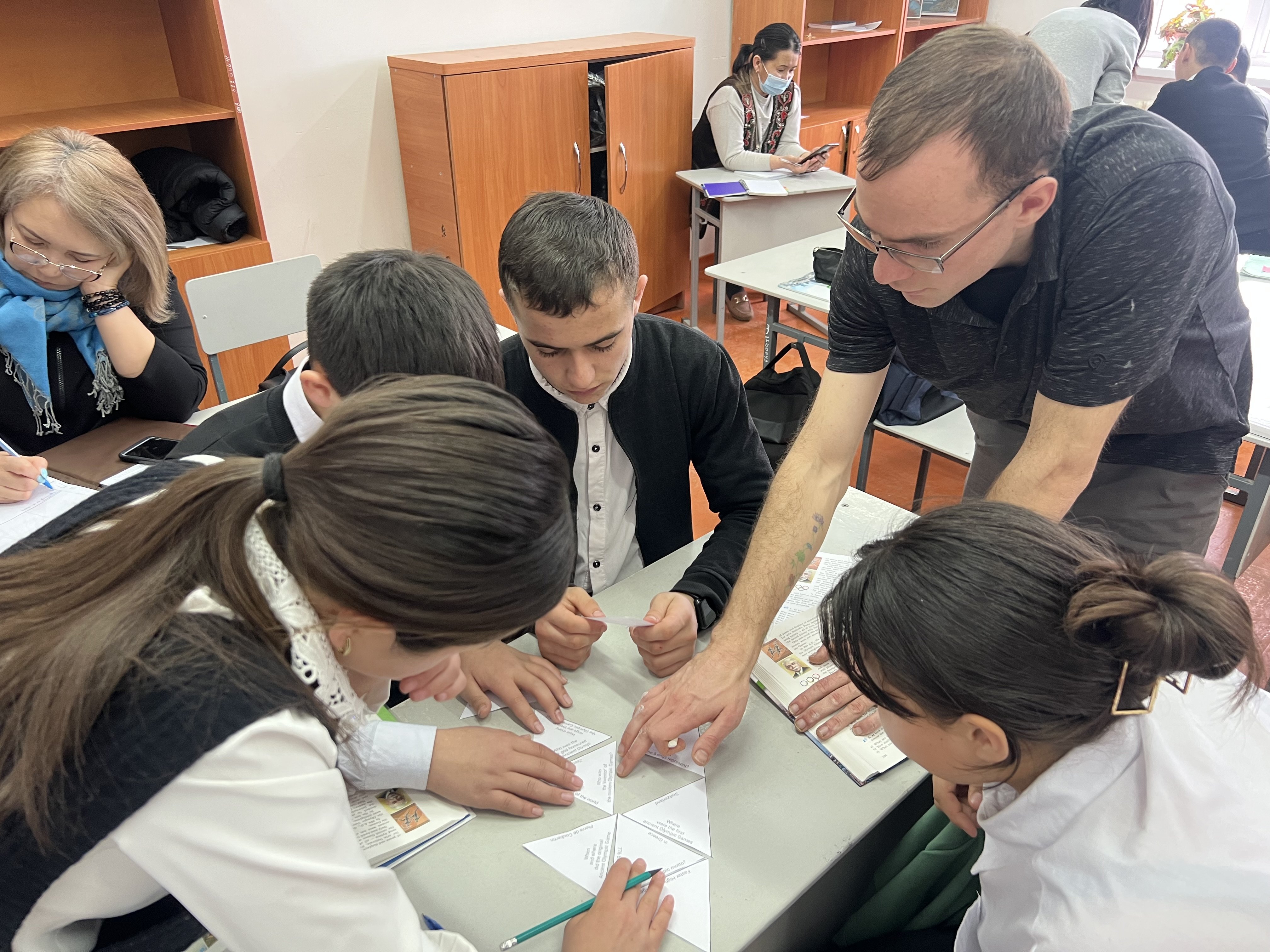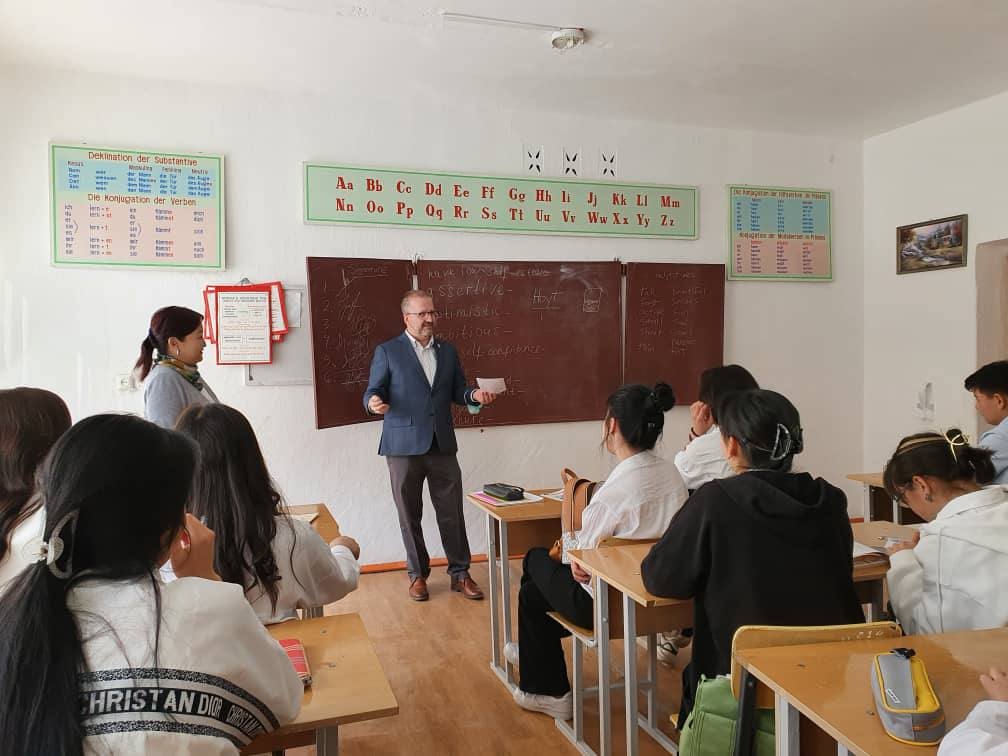 ---
The Volunteers also organized after-school English language clubs in their communities and supported clubs in neighboring communities.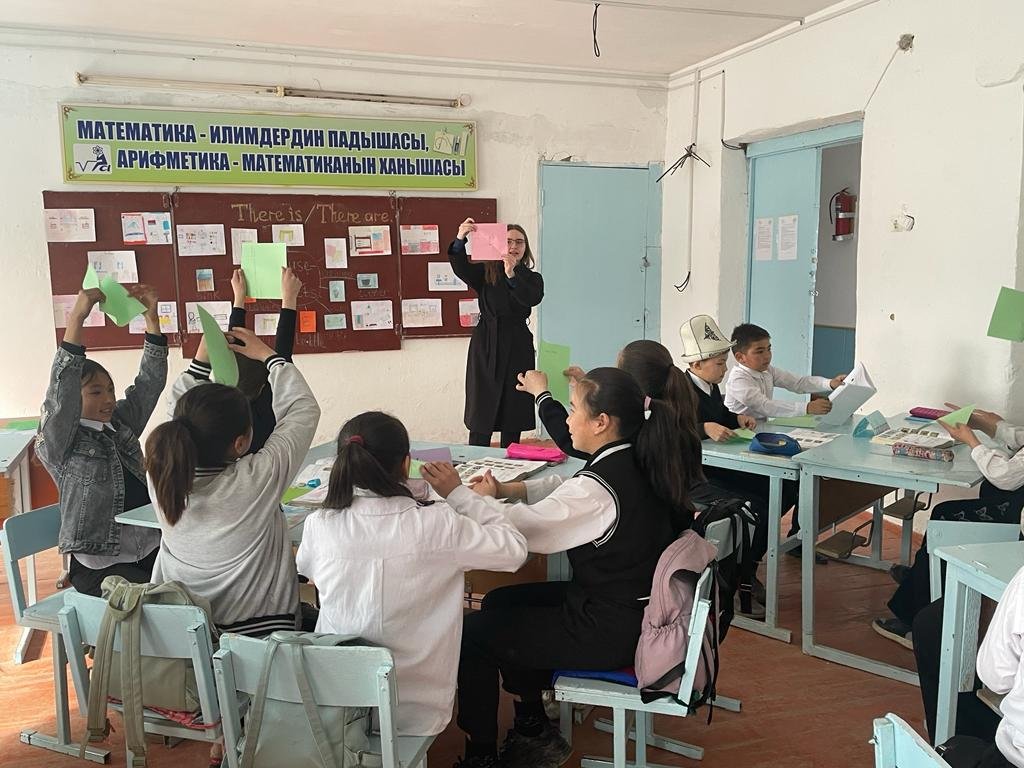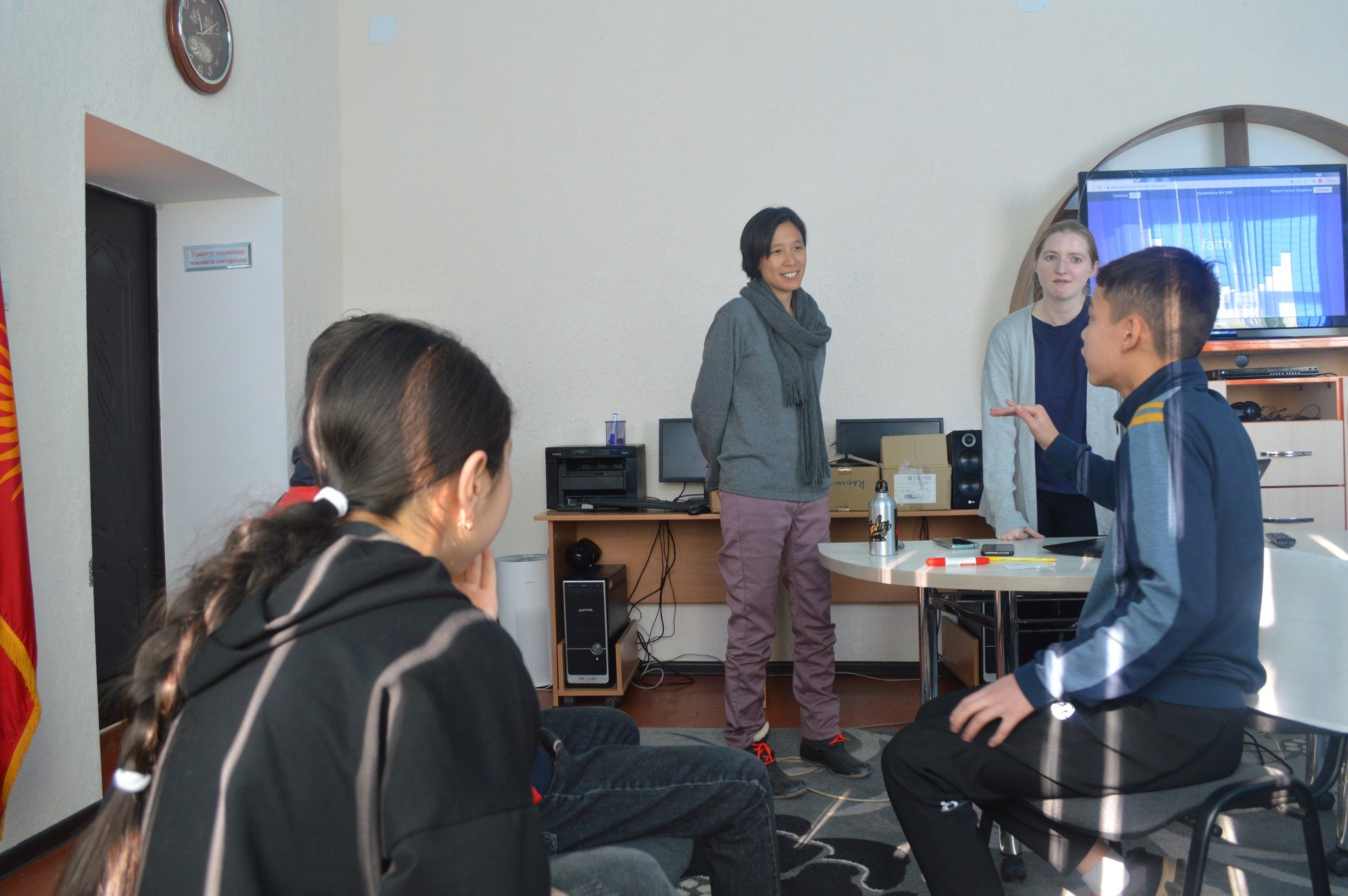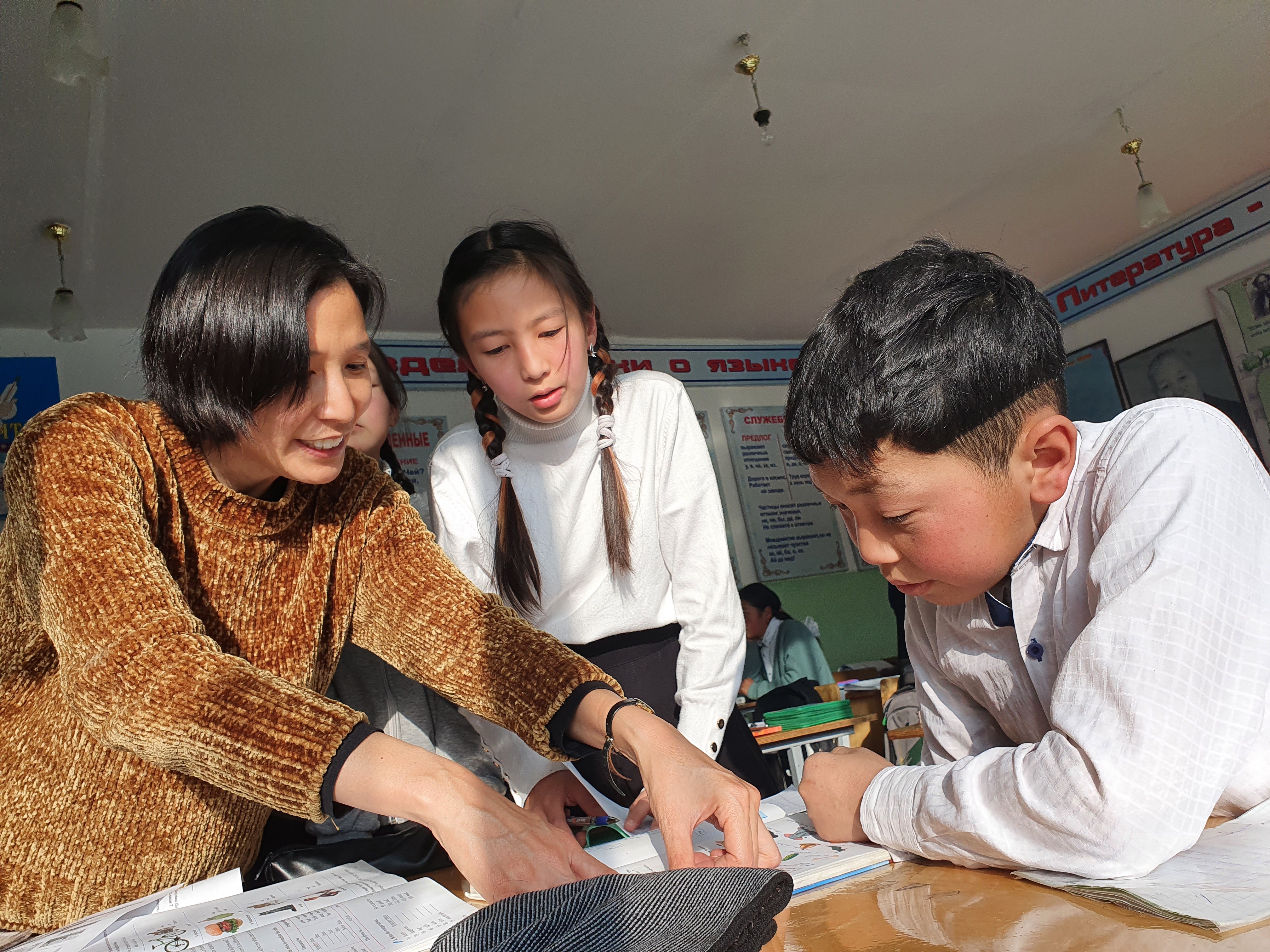 ---
Students and teachers enthusiastically participated in the Volunteer-led clubs and other activities.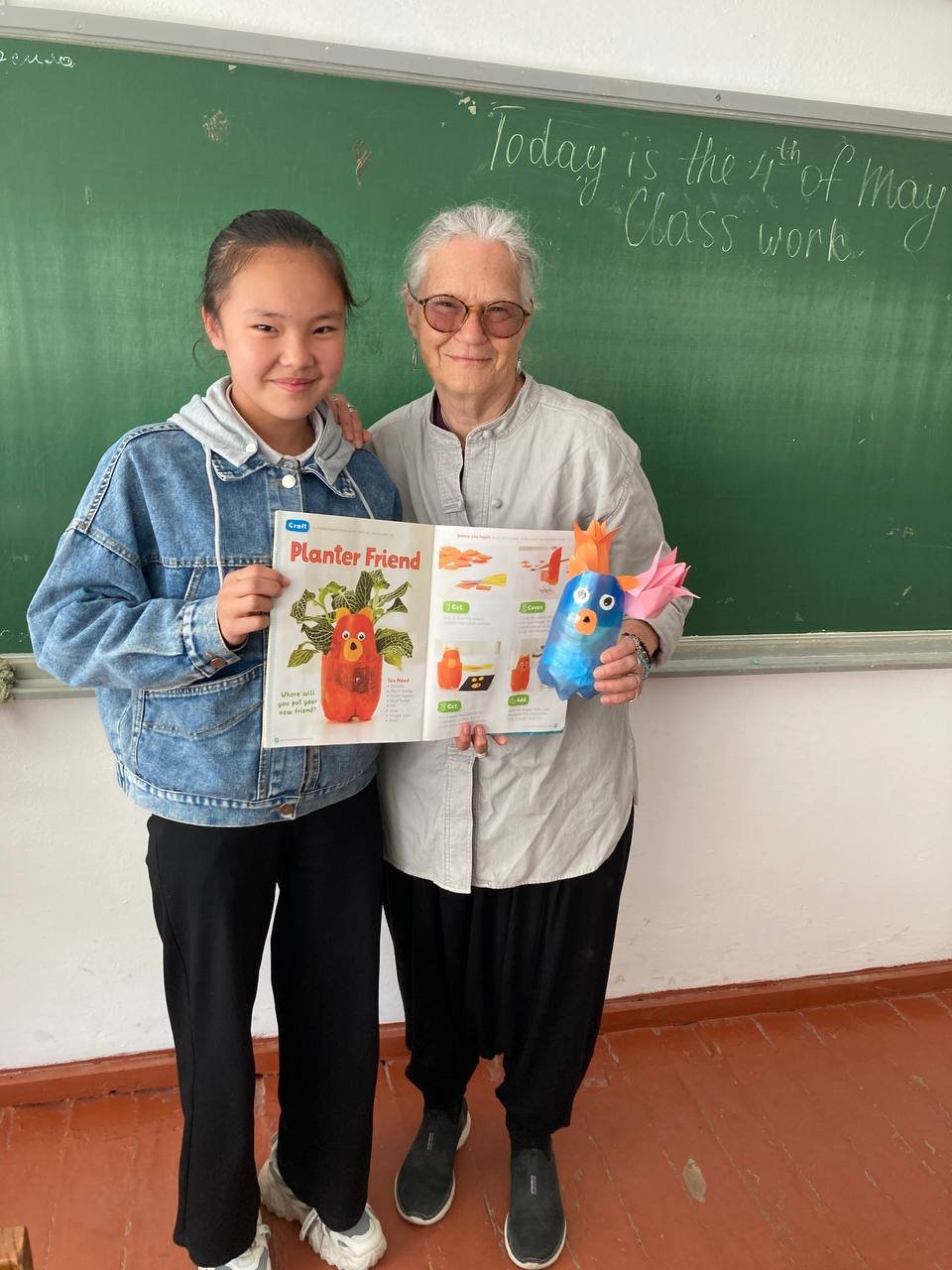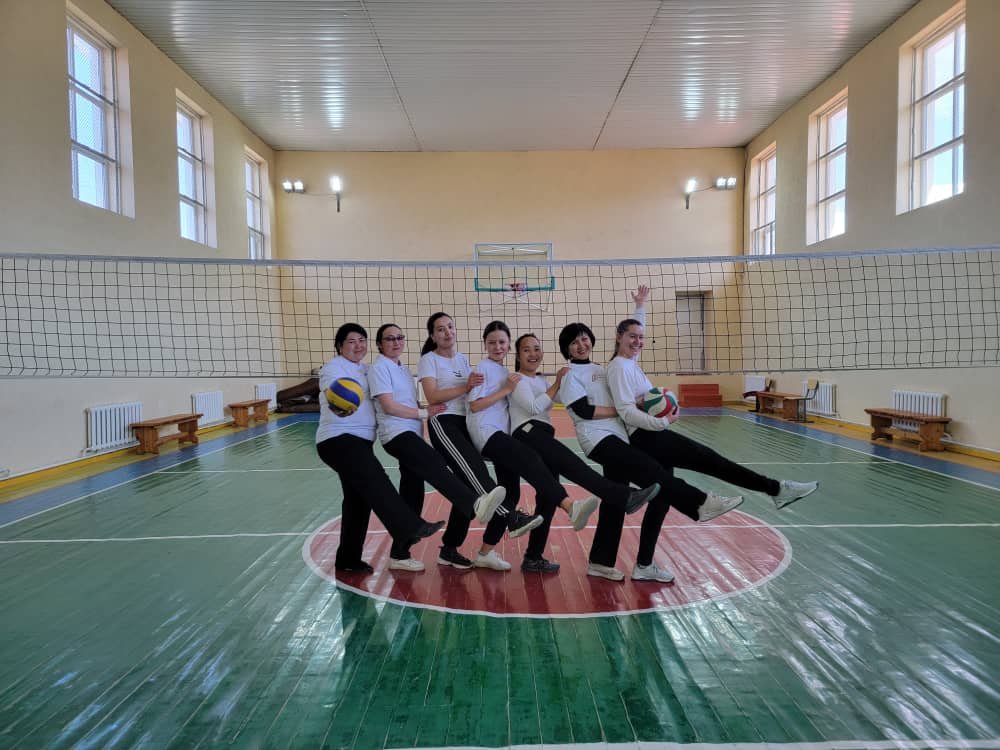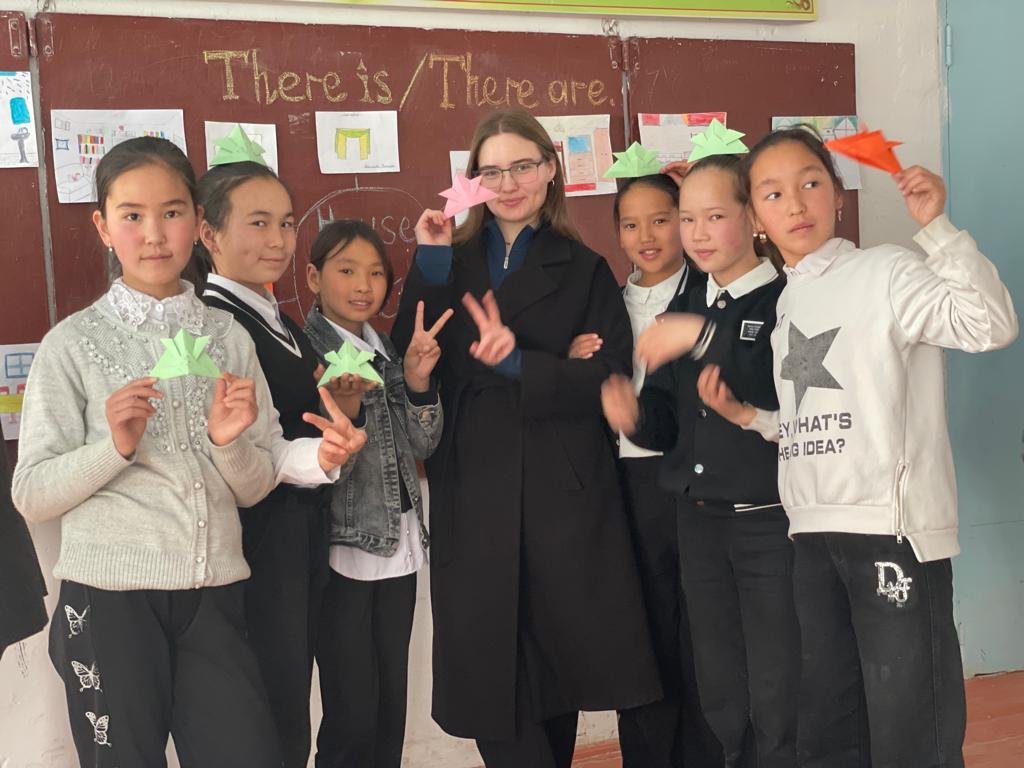 ---
Volunteers learned and practiced teaching and inter-cultural skills during Interim Service Training in Bishkek in January.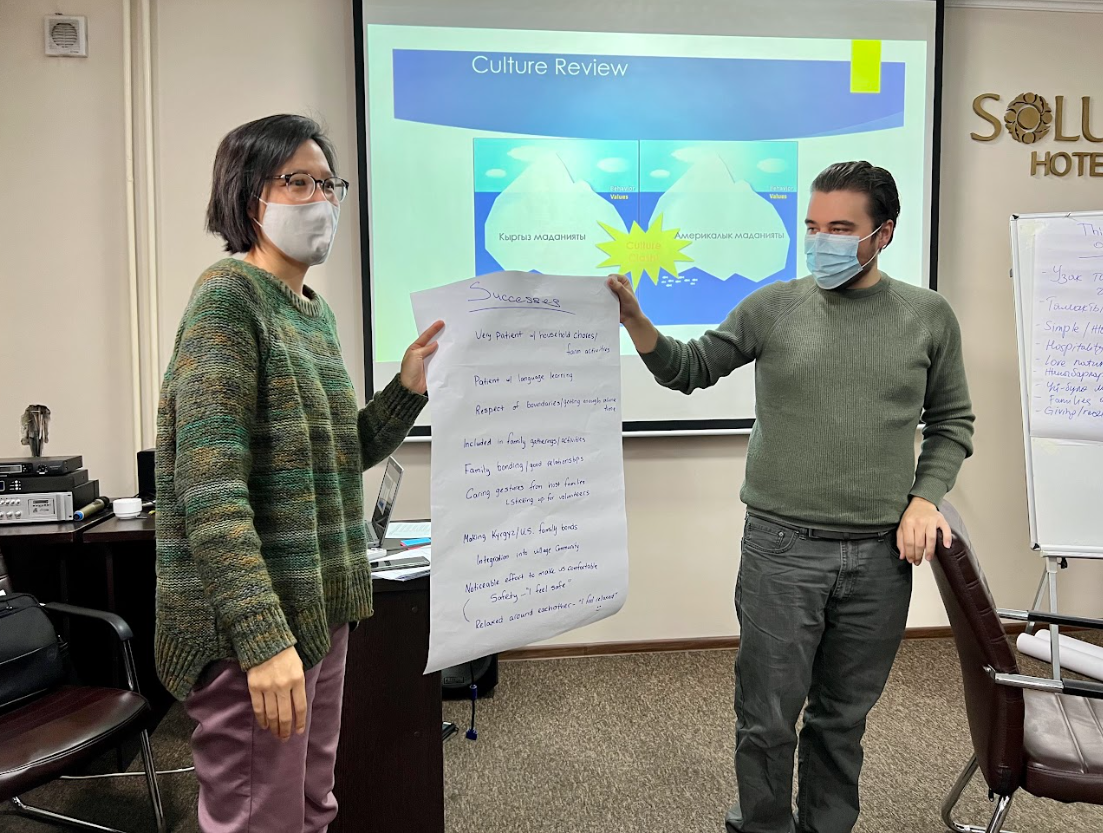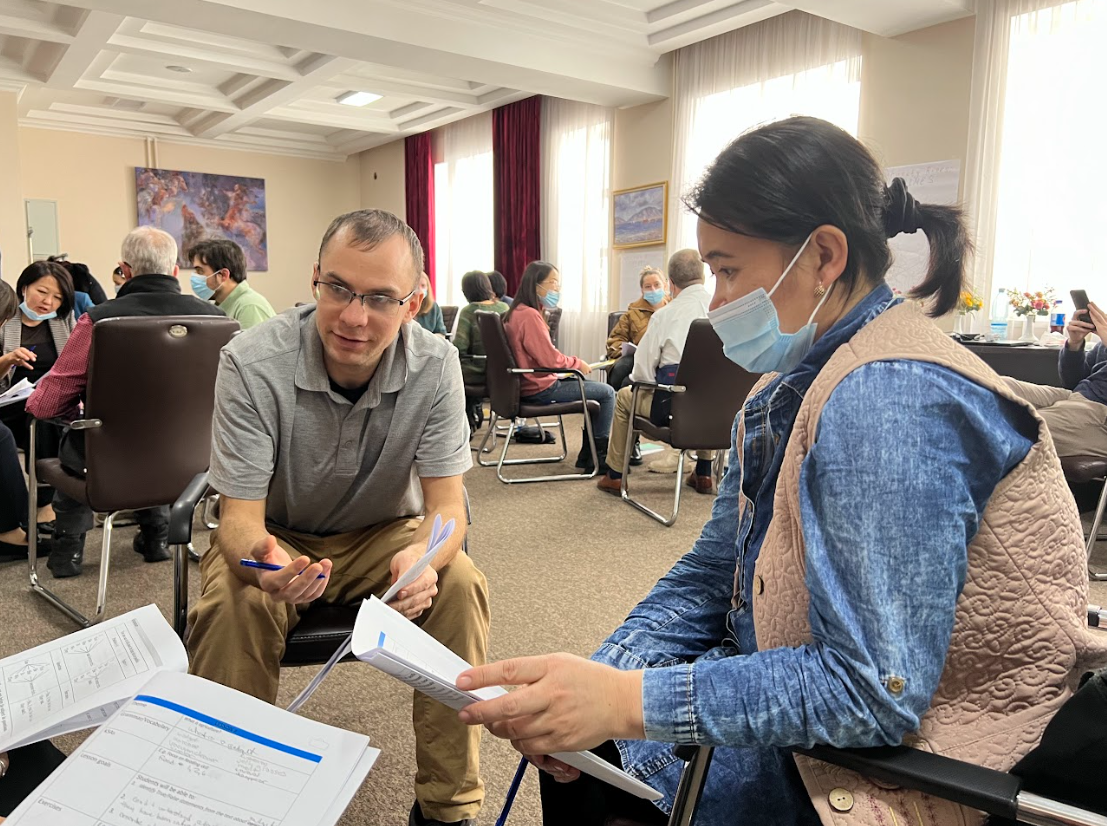 ---
Volunteers, their local teacher counterparts, and school directors came together in February to receive Project Design and Management training and make plans for community development projects jointly funded by the communities and Peace Corps (with financial support of USAID).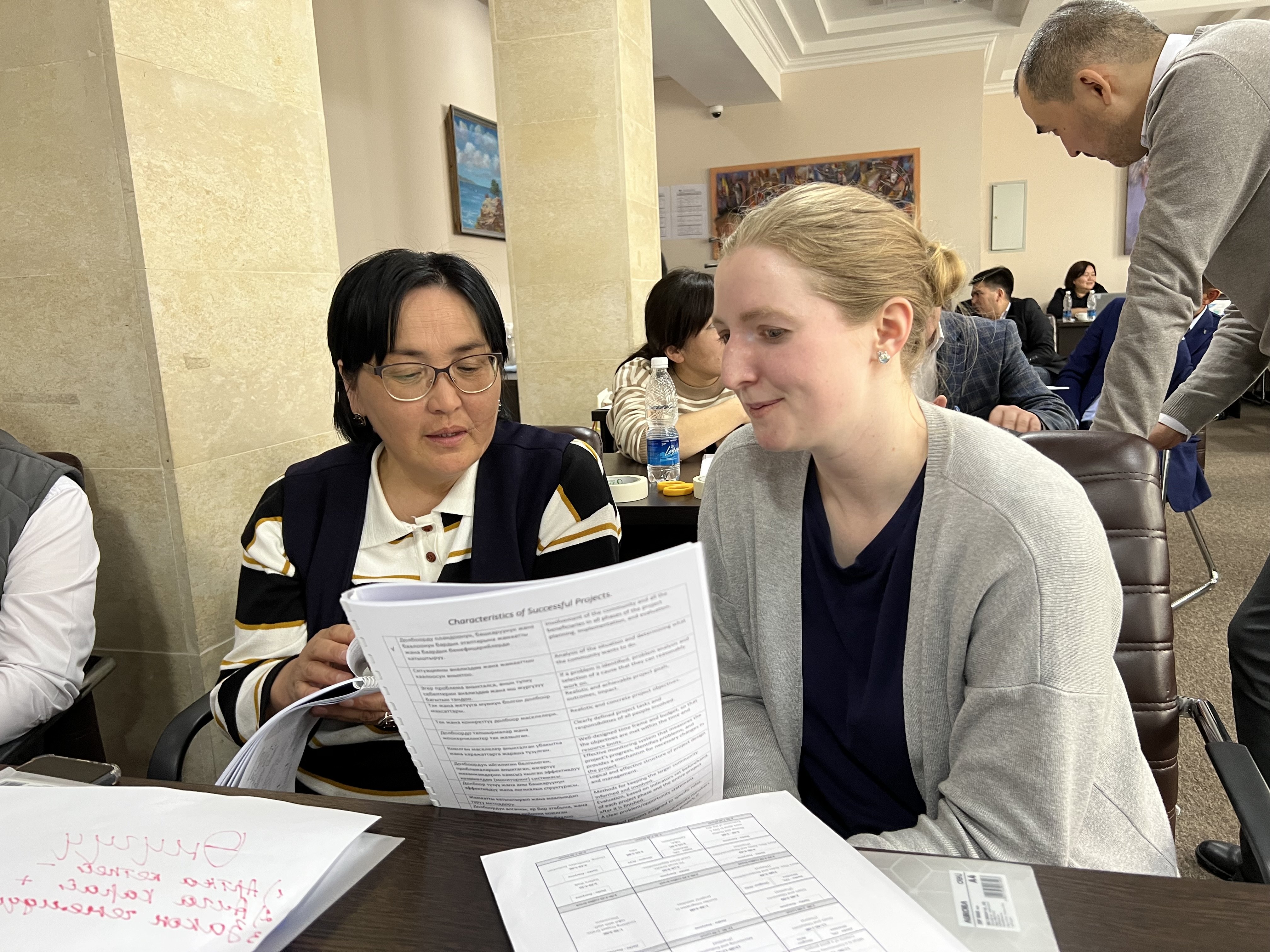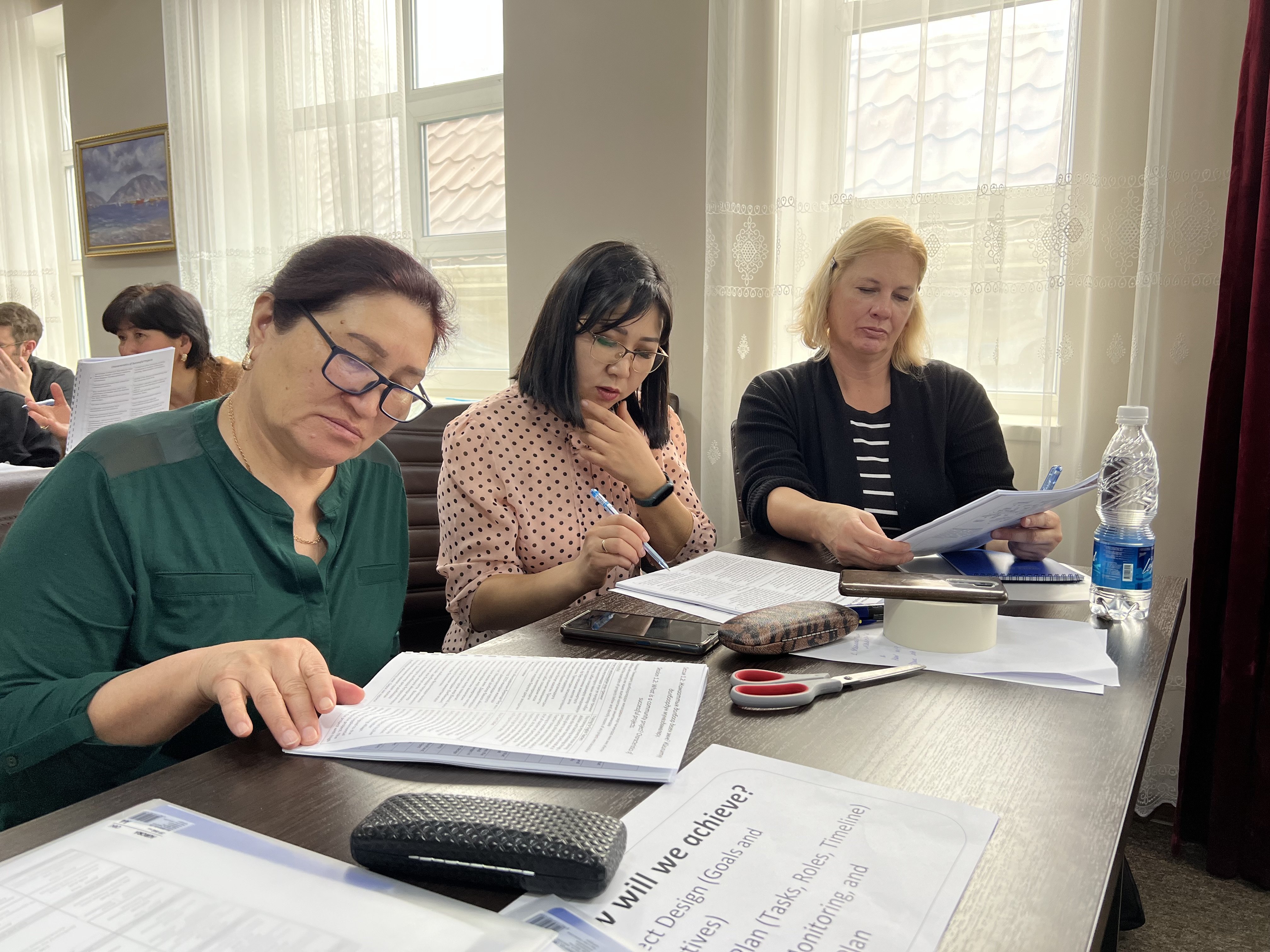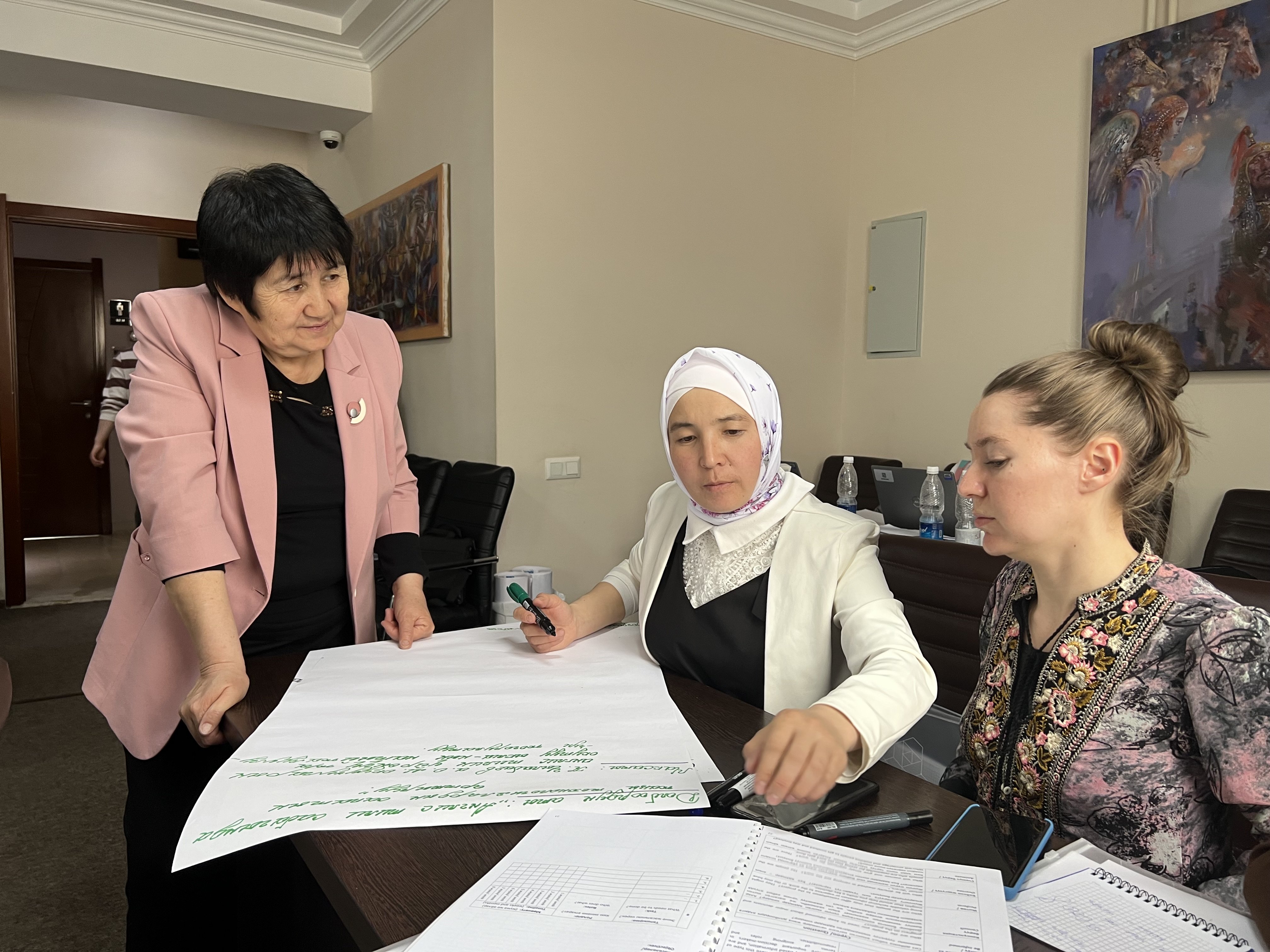 ---
In order to promote mutual understanding and English language learning outside of their own communities, K-28 Volunteers participated in numerous interviews and instructional videos posted on social media.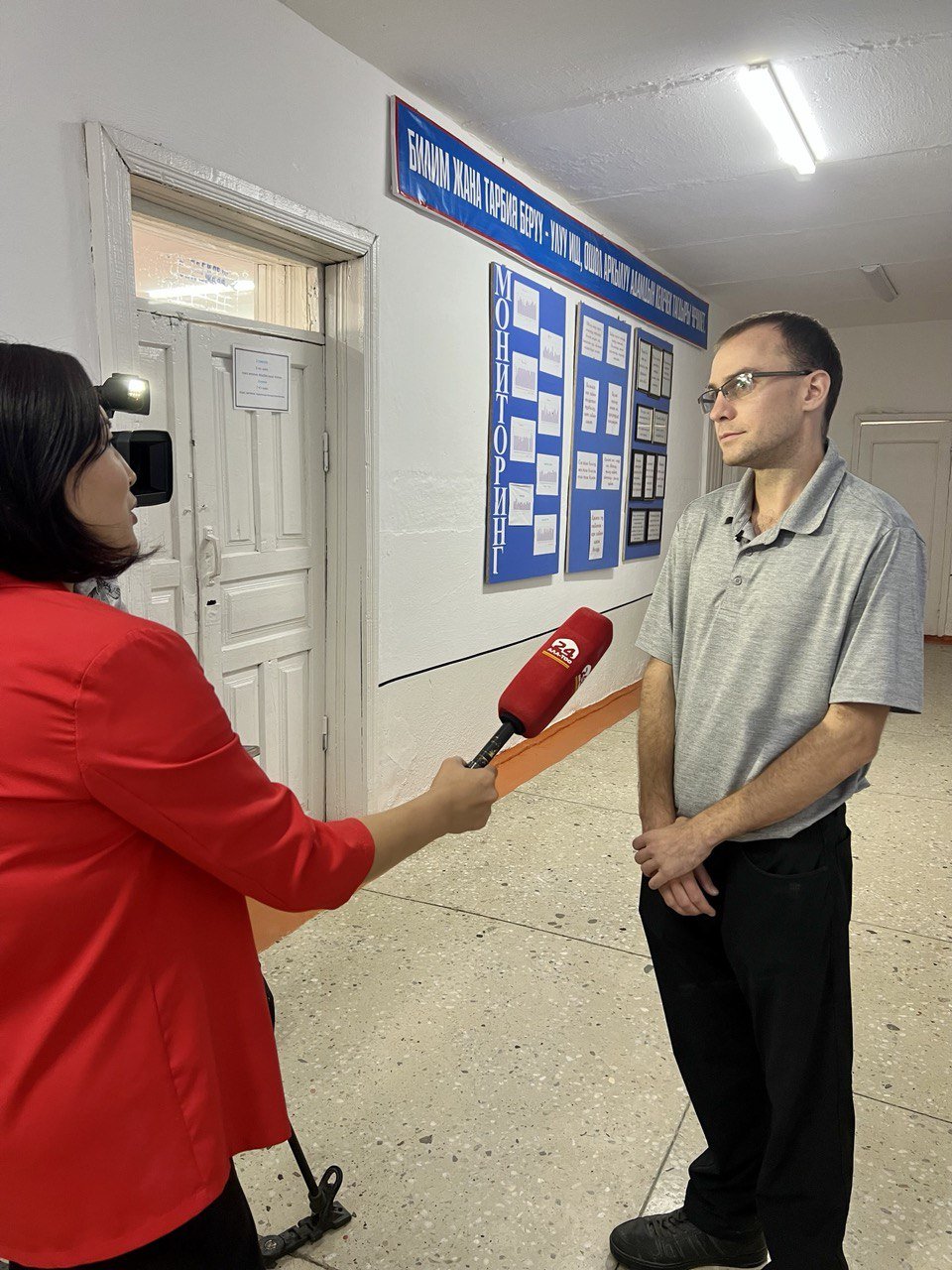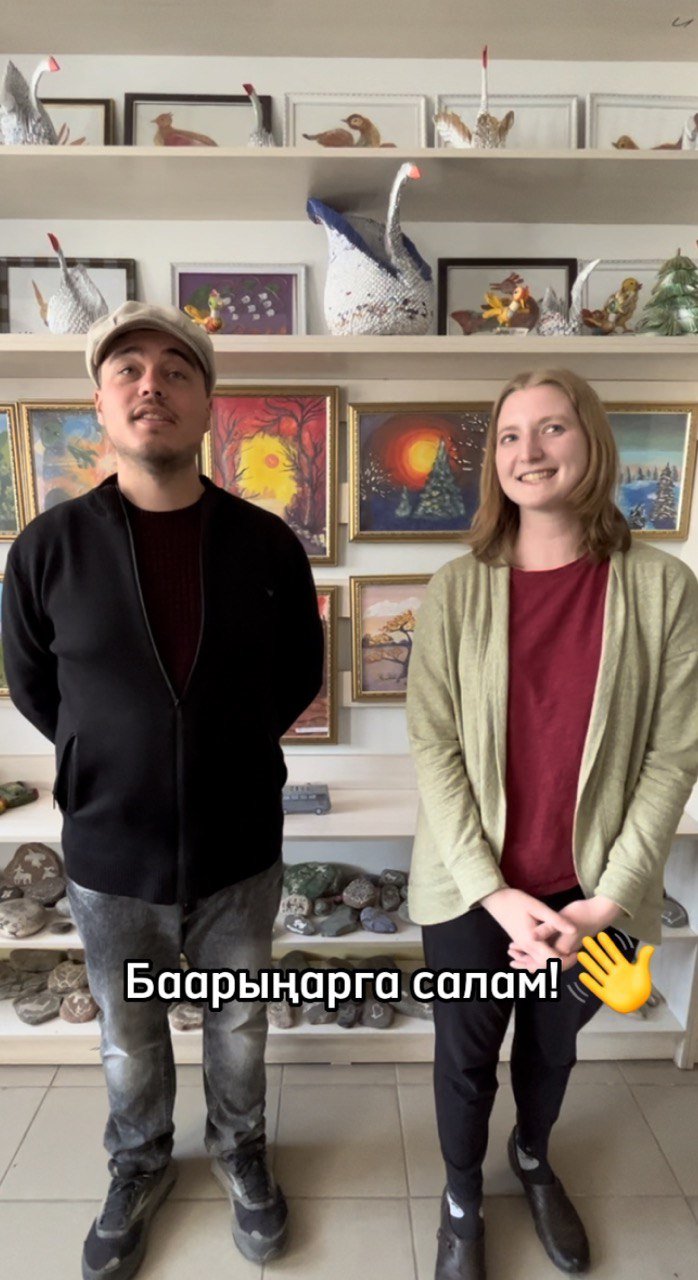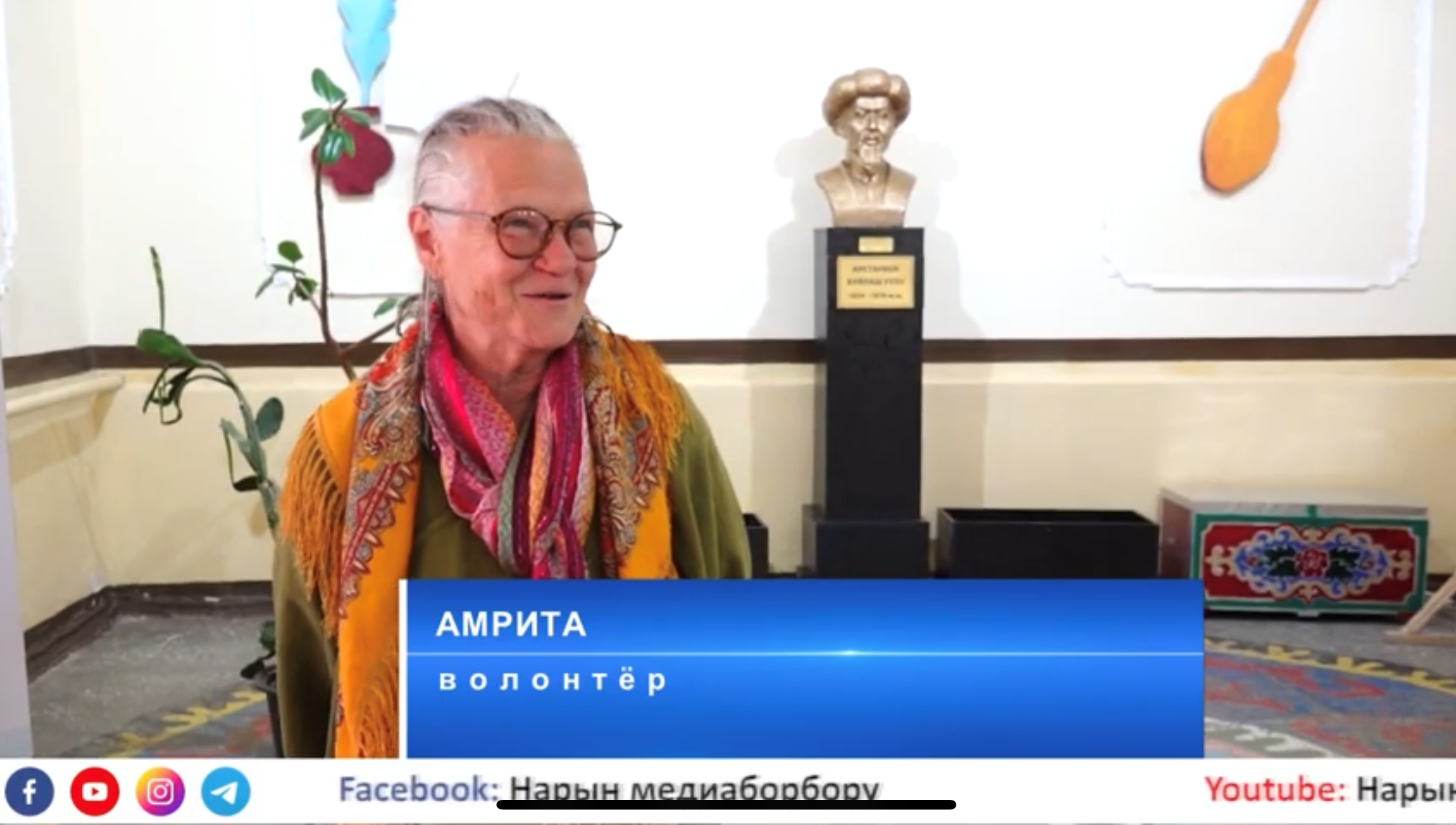 ---
"Last Bell" ceremonies marking the last day of class were bittersweet, with the closing of chapters and opening of new ones, farewells, and the promise of reuniting in the fall.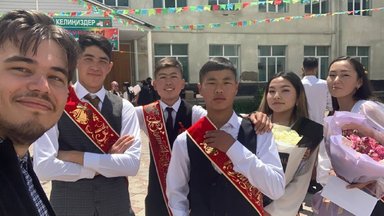 ---
During their summer break, Volunteers organized fun English language summer camps and clubs for students and teachers.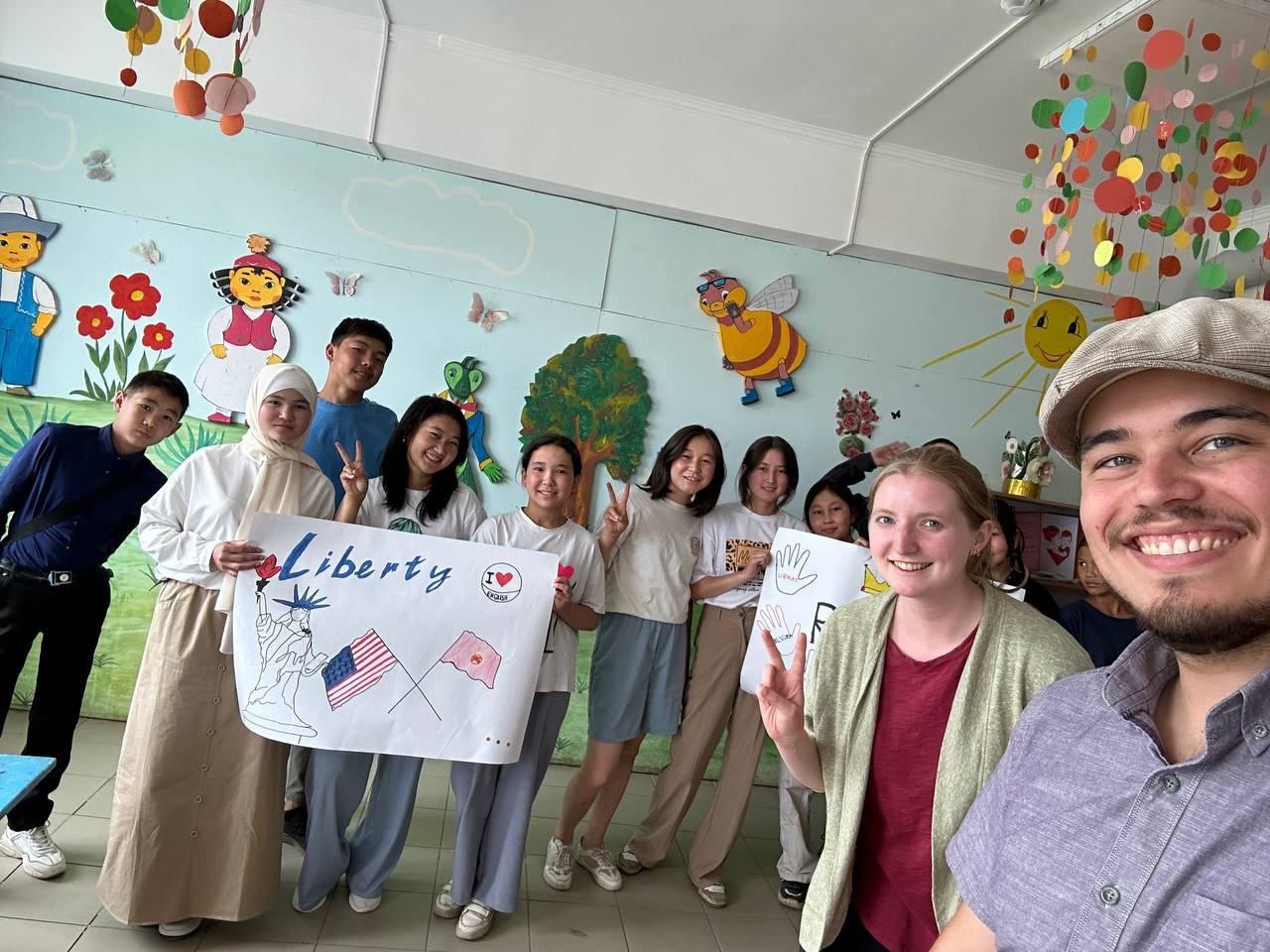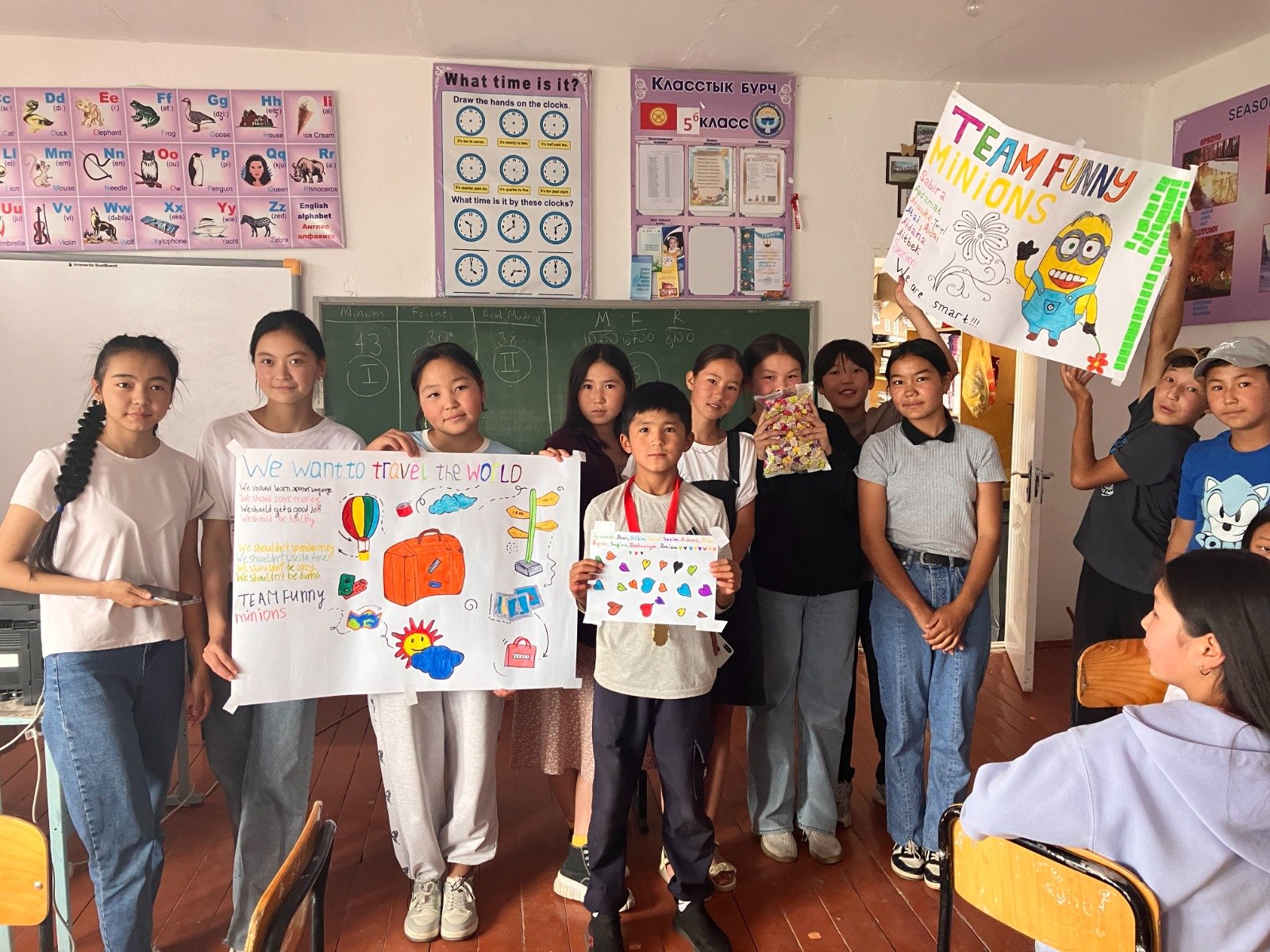 ---
Volunteers worked with their communities to plan, refine, and implement projects supporting sustainable development goals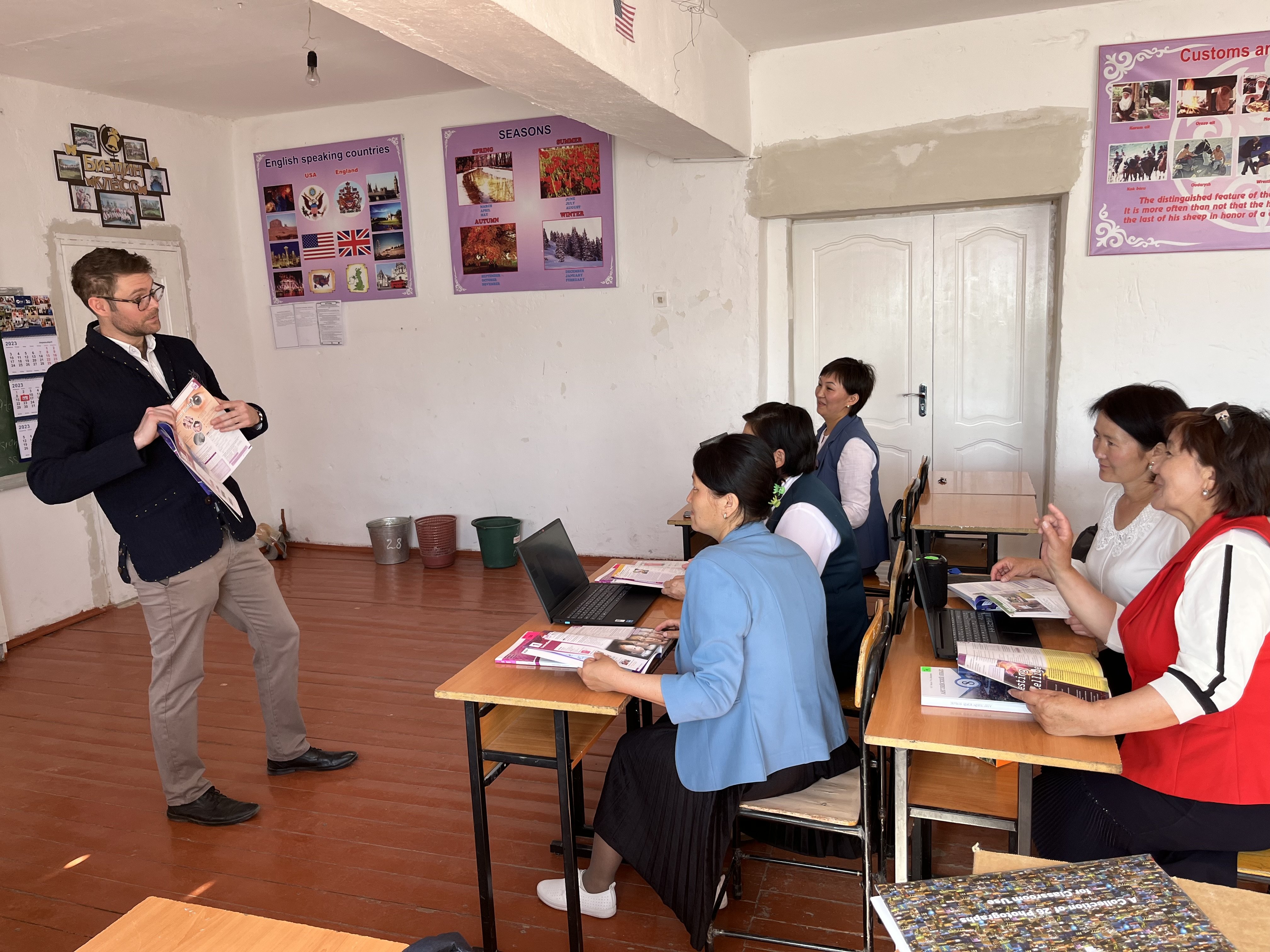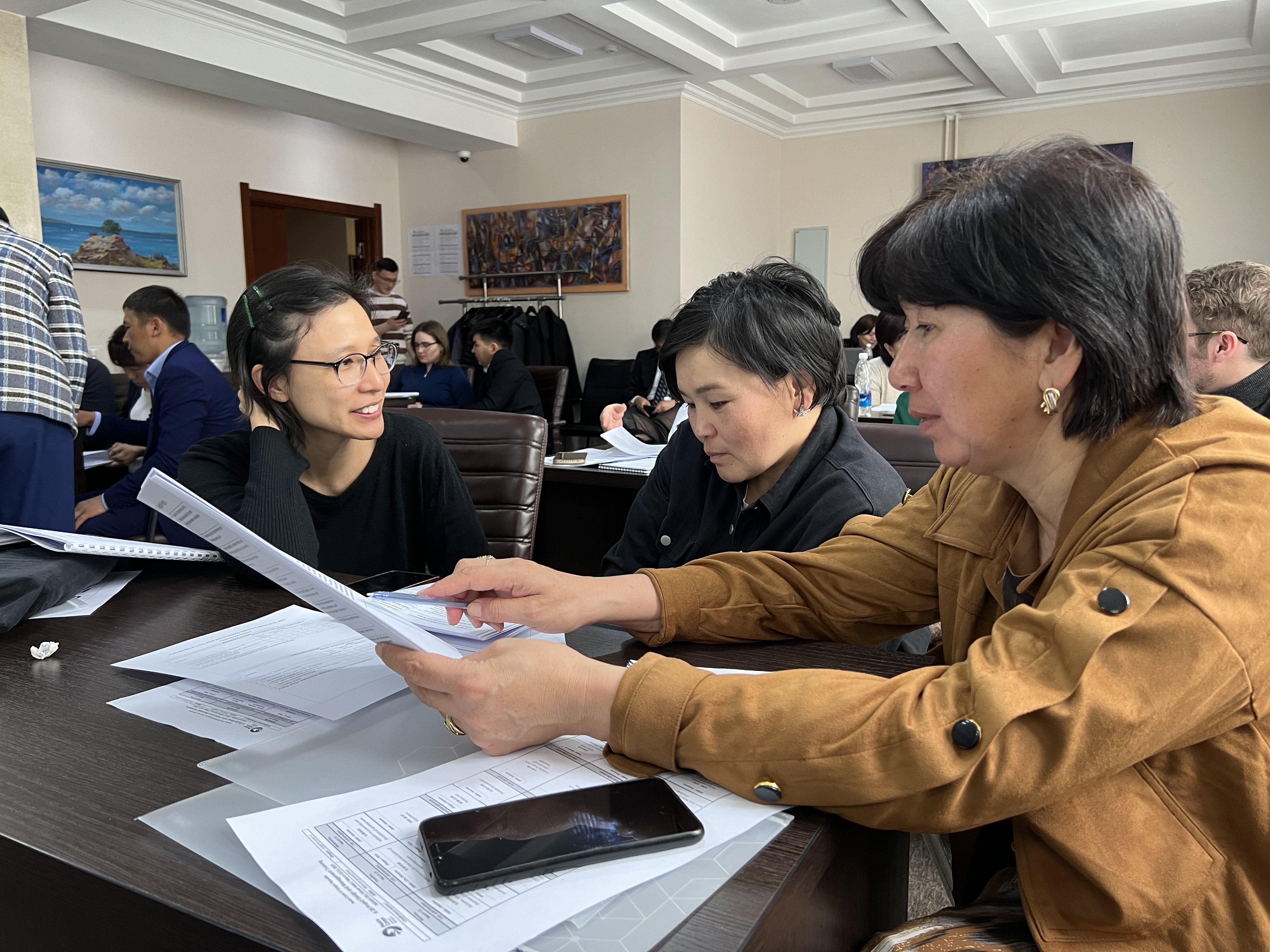 ---
K-29 Trainees
26 K-29 Trainees arrived in Bishkek on 12 June 2023, a bit jet-lagged but excited about joining Peace Corps Kyrgyz Republic after a rigorous selection and clearance process and 11,000 km flight
Trainees proceeded to a training site in Kemin rayon, Chui region for a week of orientation and the beginning of language and inter-cultural training.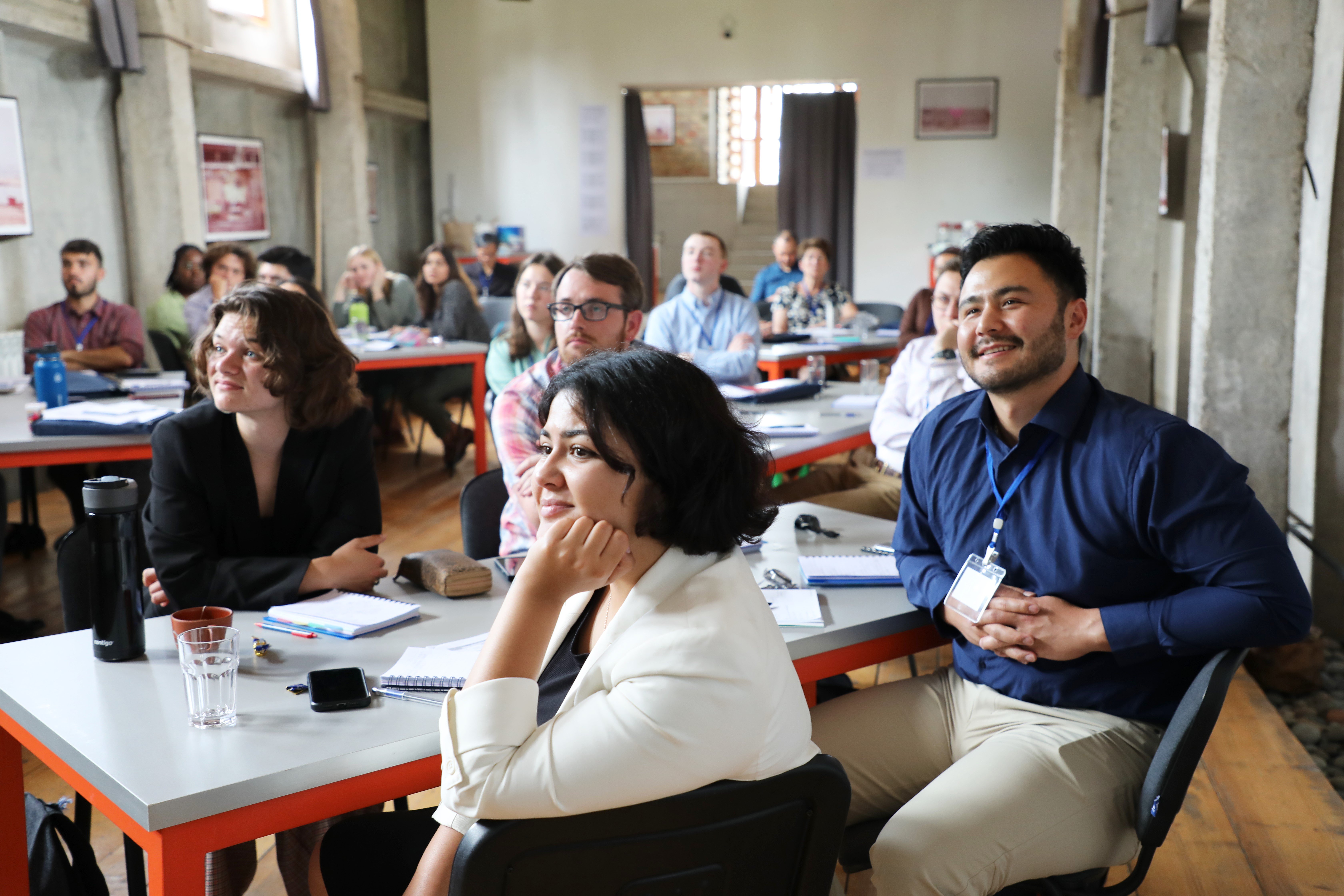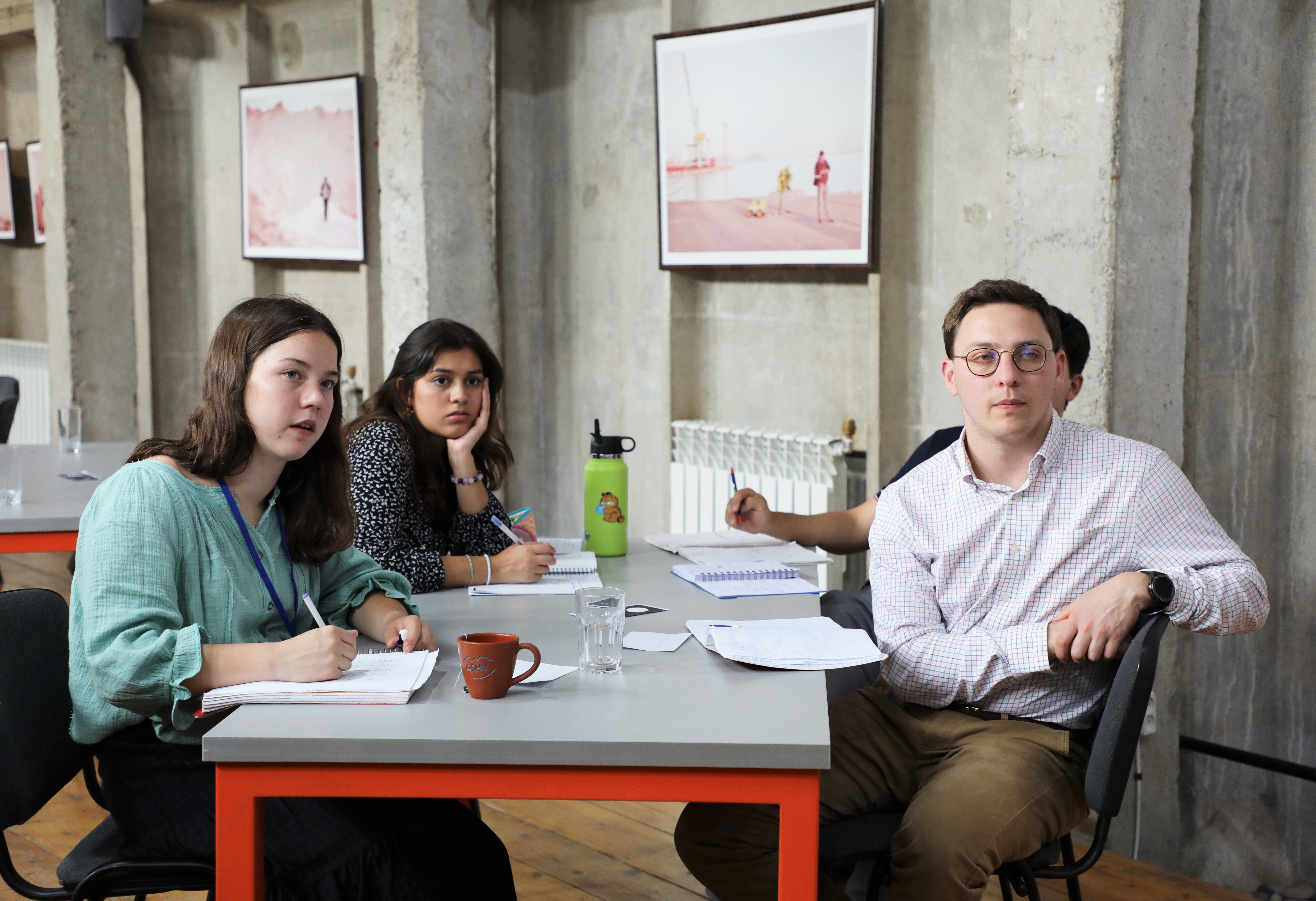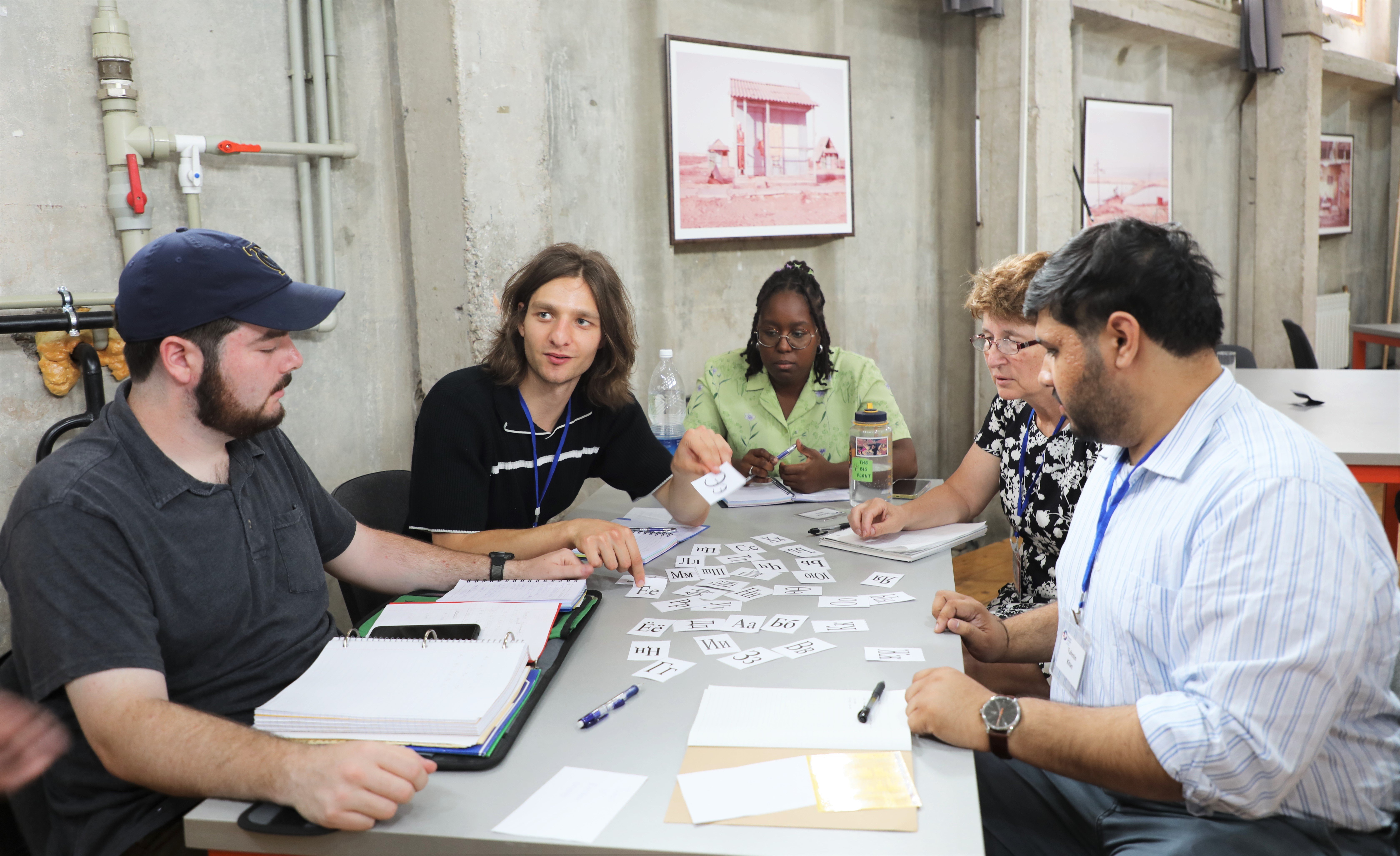 After Orientation, K-29 Trainees moved to several villages in Issyk-Ata, on the outskirts of Bishkek, where they will live with local Host Families for the next 10 weeks while attending Pre-Service Training (PST).