Camp Respect: Helping Boys Grow
The male youth population in Jamaica gets a lot of negative attention.
I saw this right from the beginning of my service in Jamaica. In my community, parents have a hard time encouraging their sons to do well in school, or even to attend in the first place. In addition, the statistics for young men is quite scary. The unemployment rates, incarceration rates, murders, literacy, fathering children from different mothers, is quite high. Everyone sees the need for change and has something to say about young Jamaican men, but I did not see many people in my community stepping up to do something about it. These young men came to me for many different reasons and I immediately knew I needed to give these guys something to look forward to. Something that would gather them in a different setting and that would challenge them in a different way than what their teachers and parents constantly harp on them about.  
This is the second annual Camp Respect. David Pruitt, a fellow volunteer started the camp in 2016. Because it went so well, David highly encouraged us to execute another Camp Respect. I have attended countless church camps and worked at several boys camps. I absolutely love camp and wanted to give these Jamaican boys a true camp experience.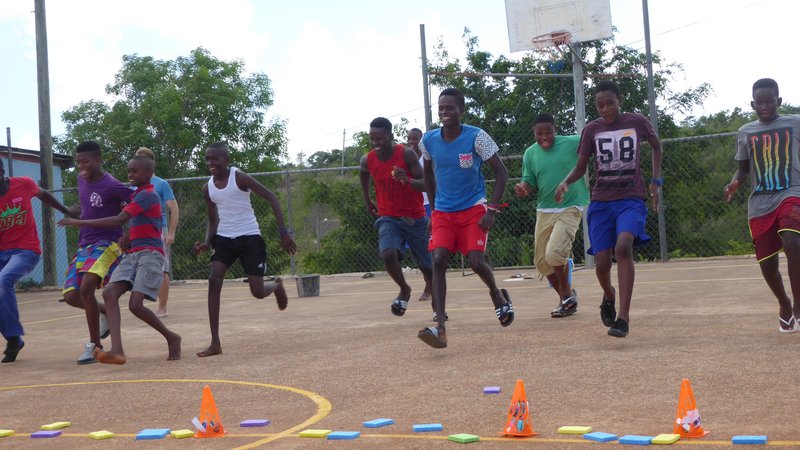 We partnered with Moorlands Camp in Manchester to implement Camp Respect. They were more than just a facility to house the camp, Moorlands treated us like family. They managed our grant funding, accompanied us on a shopping day to buy supplies for camp, and were constantly available during the camp. We also recruited Jamaican counselors who worked and played alongside the campers for the duration of camp. These young men were recommended by Peace Corps volunteers and were seen as role models in their schools, communities, and homes. Having their influence was crucial in working with the young men. We started the camp with four main goals: leadership, gender equality, independence, and civic responsibility. Our speaker, Jermaine Porter, walked us through these topics and challenged the group with self-identity and how they each of these four concepts applied to us as unique individuals. We balanced the schedule with high-energy events and group sessions to ensure that we captured the group's attention and catered to their high energy levels. We also implemented an art session and photography to challenge the normal avenues of sports and physical activities that the boys are most used to.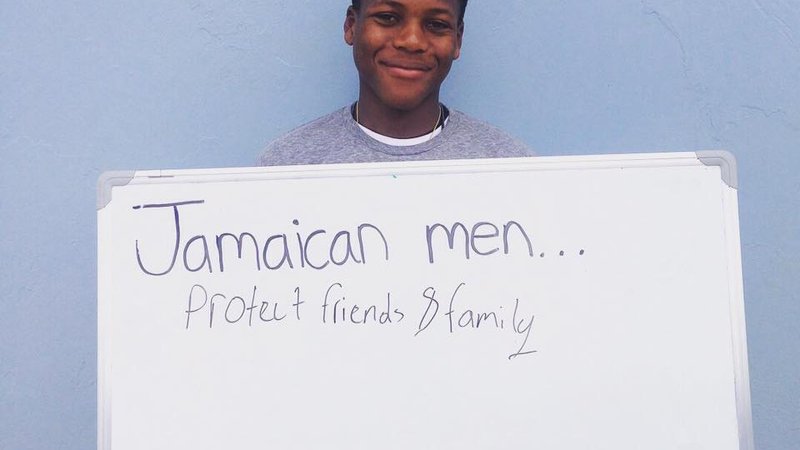 The boys had an incredible experience at Camp Respect. The planning committee learned a lot through the process and proper documentation will definitely help with the future growth of Camp Respect in Jamaica. Despite a few challenges at the camp with specific camper behavior, it was a great success. The partnerships with various agencies are crucial for a successful camp. As Peace Corps Volunteers, we must rely on others and build a reliable network to see that the camp tasks are completed. We are currently in the process of evaluating the campers that participated in Camp Respect. So far, we have gotten great optimism from the participating campers and their parents. For the future, we will continue targeting young men in rural Jamaica. And to ensure sustainability, we aim to be more involved in Camp Respect clubs so that we can offer the camp to club leadership on a community and school basis. As we continue to build the name of Camp Respect, we hope to offer the camp as a leadership development tool for young men serving in all areas of their community throughout all of Jamaica.