Guinea
Contracts and Vacancies
Peace Corps Guinea provides equal opportunity and fair and equitable treatment in employment to all people without regard to race, color, religion, sex, national origin, age, disability, political affiliation, marital status or sexual orientation.
---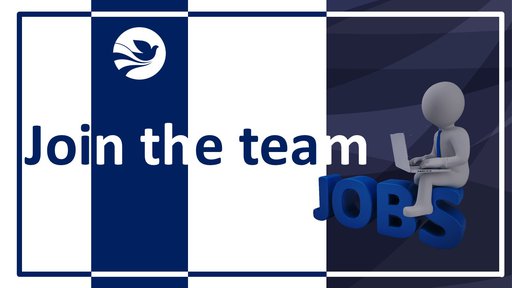 Peace Corps Guinea is seeking to engage the local market on the requirements listed below.
---
Current vacancies
---
U.S. Federal Employment (DS-174)
Interested applicants for a position at Peace Corps Guinea must complete the U.S. Federal Employment (DS-174) form to be added to the other specified documents on the job description.
---
Thank you for your interest in working with us. There is no current vacancy at Peace Corps Guinea.
---