As I walk up the dirt path to my bus stop, I'm greeted by the bomake (women) already there waiting.  Their tattered dresses are perfectly washed and ironed.
One of them pulls out a handkerchief from her purse to lightly dust off her freshly shined shoes.  We wait together in the dark for our bus to rumble down the gravel road and pick us up.  As the sun rises the bus comes by leaving us in a cloud of dust, the old woman wipes her shoes off again before getting on.  Rural Swaziland is a place of undying resiliency.  A kingdom of people doing the best with what they have.  Like many places in the world there is a huge disparity between life in the rural community and life in the urban ones.  The lack of technology in rural Swaziland is a limiting factor in opportunities for the youth.  Many Swazis have never touched a computer.  They have never surfed the internet or read a blog post.  This deficit is leaving Swaziland behind where most of the world is advancing.  The youth in Swaziland cannot compete with the rest of the professional world.  My work as a Peace Corps Volunteer is intended to bridge this gap.  STEM (Science, Technology, Engineering, and Mathematics) Education is in its infancy in Swaziland.  Swazis realize the importance of STEM and some organizations are leading the charge toward a technologically versed country.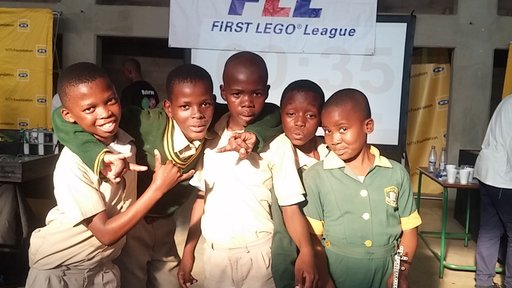 When I arrived to my community, my primary school had already been chosen to compete in the first Lego League Robotics Challenge.  This was a project started by another Peace Corps Volunteer.   Students learn critical thinking, problem solving, and teamwork through building a LEGO robot.  They learn computer science by programming the robot to complete different tasks.  My school won the Best Research Project Award that year.  Following the competition I was invited to sit on the board of directors of STEM Foundation Swaziland.  This NGO (Non-Governmental Organization) is responsible for organizing the LEGO competition as well as other STEM Education workshops.  We work to promote and spread STEM throughout all of Swaziland but especially in the rural areas where the youth lack the resources for STEM Education.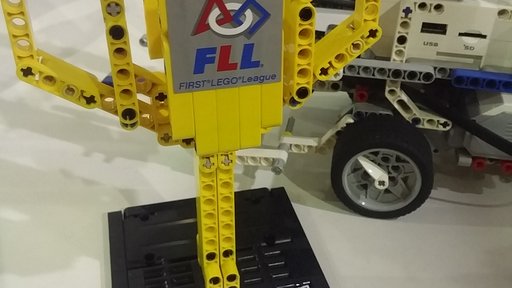 Another exciting STEM project scheduled to start by the end of this year will be the Girls Got Game Coding Camp.  The STEM Foundation and GLOW Swaziland will team up to teach girls computer programming.  The girls will have the opportunity to design video games and cartoons.  Our hope is to encourage these girls to pursue careers in STEM, therefore empowering them to focus on their education and future.

I look forward to seeing what these young minds can do given the proper support.