Contributions to the Togo Country Fund support sustainable, community-driven Peace Corps Partnership Program (PCPP) projects in Togo that are led by Peace Corps Volunteers. These projects focus on three sectors: 
Education- Volunteers develop projects to address the lack of trained English Teachers at middle schools, and the gender inequality problem in education system in Togo.
Environment- Volunteers develop projects related to environmental action and food security, agriculture, livestock and fisheries. Access to sufficient, safe and nutritious food for all Togolese and protection of the environment is a major priority.
Health- Volunteers develop projects focused on the promotion of maternal/childhood health, Malaria prevention as well as improvement of water and sanitation systems.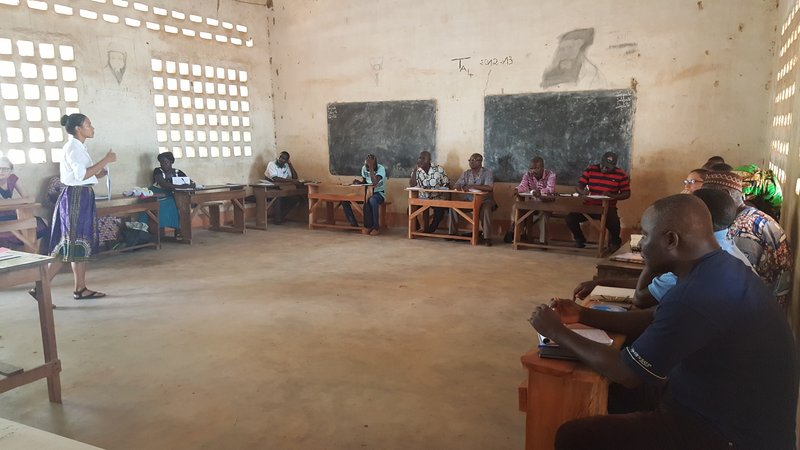 There are no Volunteer projects in Togo at this time.