Integration: The Backbone of a Quality Service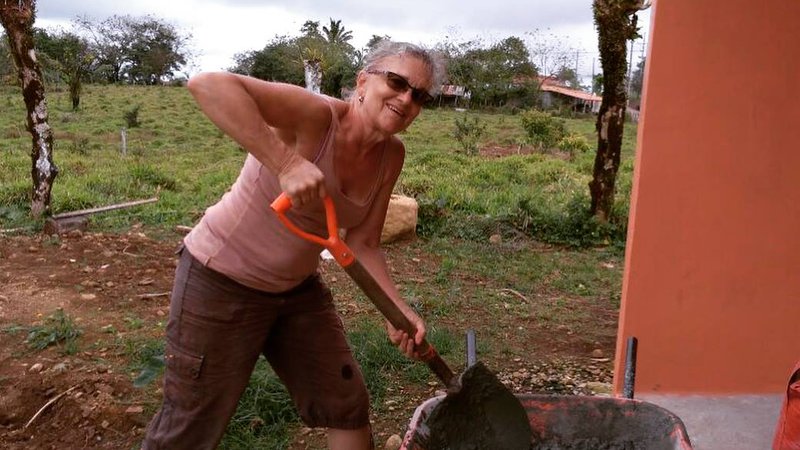 July 27, 2021
How PCV, Nancy, integrated into her community of service and the gifts she received.
Integration is certainly a boon to a Peace Corps Volunteer's service, and makes the experience so much more meaningful to boot. There was much ado about the importance of integration in PST, and its representation as a key element in facilitating a successful service. For me, integration was goal number one coming into my community of service, even though it took a lot of effort on my part, because I am a bit of a homebody, somewhat shy, and am very happy to regenerate by myself in the company of a book.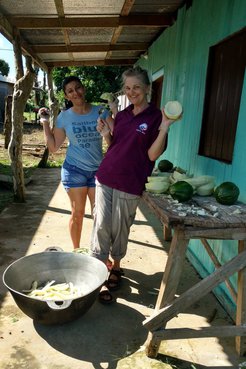 However, I knew that everything the community and I would accomplish together had to be based in relationships of mutual trust, affection and understanding in order to be sustainable and for me to feel good about it, and to feel like I am making a meaningful contribution. Without those relationships, two years would feel interminable. Any projects undertaken would neither be sustainable nor meaningful to me without the integration component.
Like many of us, I walked the roads of my community every day, greeting every person I came upon, and initiating conversations whenever possible. I happily participated in every community and cultural event that I could, and asked permission to visit people in their homes, and then did so, opening the doors for them to visit me. I asked people to show me around, and asked how to do things I had never done, like milking a cow and making tortillas.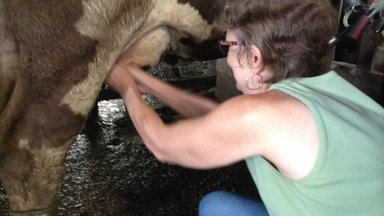 All these efforts have paid off in having some kind of personal connection with the majority of people in my small town. As a result, I feel supported and cared for here. Likewise, I care about my community members and am invested in supporting them and our efforts to improve the quality of life for the people of my community. My genuine and mutual relationships with people and my success at assimilating to cultural norms and values that were at first very foreign to me, have greatly facilitated my sense of belonging within this community. I am truly right where I am supposed to be. Those relationships and that sense of belonging are largely how I define and measure my own integration, and that is the backbone of my service; the thing that holds me up and keeps me going when nothing else seems to be going right, which is more often than I'd like!
I knew that everything the community and I would accomplish together had to be based in relationships of mutual trust, affection and understanding