Mobilizing Men in HIV/AIDS Education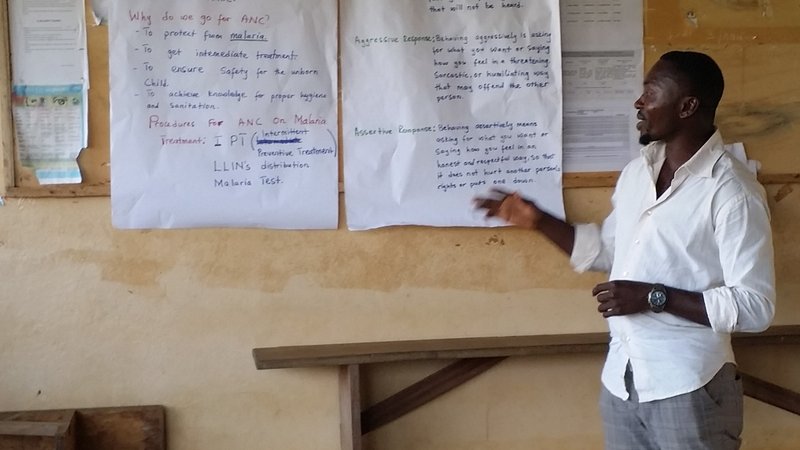 Sept. 28, 2017
Living at his post and receiving  supplementary Peace Corps training,  Health Volunteer Anthony decided to train peer educators in his community
When Anthony first arrived at his post, he spent a majority of his first three months conducting informal interviews and reviewing general statistics at the local health center. A recurring theme from interviews was a lack of understanding and general misunderstanding of the mechanics of HIV transmission and prevention. Delving deeper into the statistics, Anthony found that less than ten percent of the health area had been tested for HIV in the last year. Out of those who knew their status, women were four times more likely than men to carry the virus. So, after attending a Men as Partners training, Anthony came back to post with an idea to train peer educators both young and old.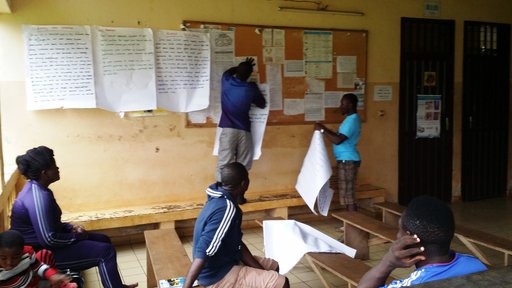 He conducted training on HIV/AIDS, gender-roles and gender-based violence in relation to HIV transmission, and life skills. 20 adult community-based peer educators and 30 student school-based peer educators were trained. Anthony joined both groups to provide a safe space for members of varying generations to interact and discuss these sensitive matters within the community.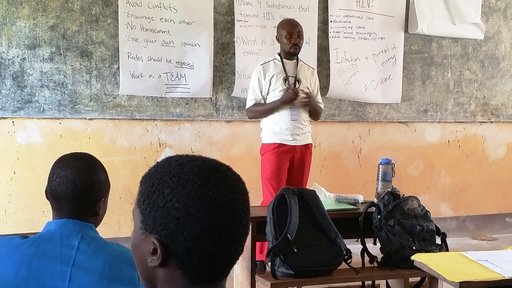 Both peer educator groups mobilized over 430 people throughout the health area to be tested for HIV/AIDS and educated countless others in a sensitization campaign leading up to a testing event.