Engaging the community in discussing gender-based violence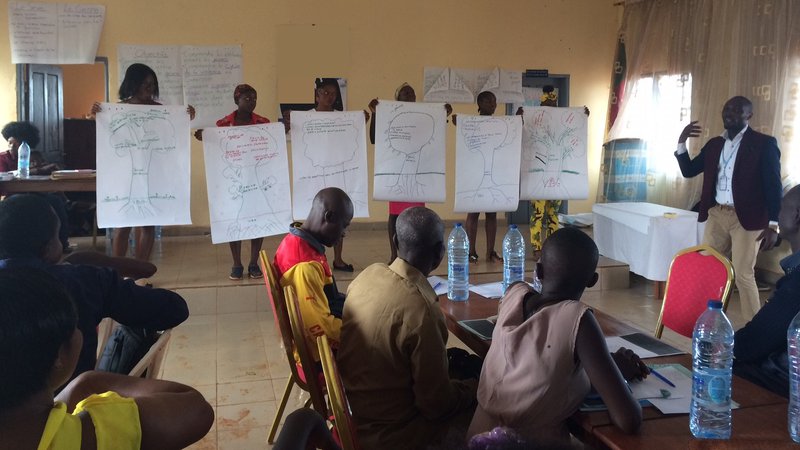 May 24, 2019
Back in March, four of my and former post mate's community counterparts facilitated a Gender Based Violence seminar at our local mayor's Office.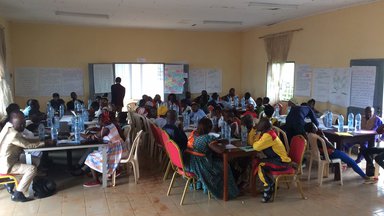 These counterparts had attended a larger Peace Corps-sponsored training in December that prepared them to bring back this information to their community. We discussed the difference between sex and gender, how gender roles are assigned to individuals by a society, and the long-term effects that these norms can have in relation to community violence of all kinds. We had 56 participants in all, from the mayor and government service delegates, to community association leaders and local high school students.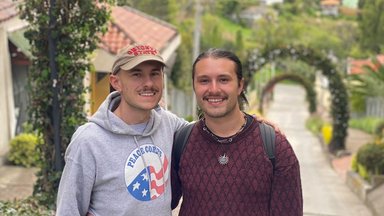 While this can often be a difficult subject to discuss, my counterparts and the community as a whole were engaged, participative, and supportive of addressing social norms. In no way is the Peace Corps trying to change the cultural norms of our community, but to help make everyone more aware of injustices against women and how they, as a collective, can prevent this violence in the future. In such a heavily patriarchal society, these conversations are rarely placed at the forefront of a serious debate.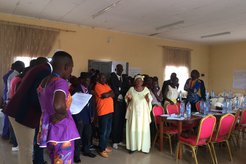 I was thrilled with the success of the seminar as a whole, the enthusiasm of our speakers, and the continued interest that we have seen in the few days following our conversation. Personally, it was unexpected to feel so comfortable in such an unusual situation. After almost 18 months at post, knowing that so many people supported this conversation and our efforts was incredible to see play out in front of us. I am in awe of how welcomed they have made me feel and humbled to feel this sense of trust while engaging in difficult conversations.