Ready to be part of
something bigger?
If you're looking to serve boldly, take the next step.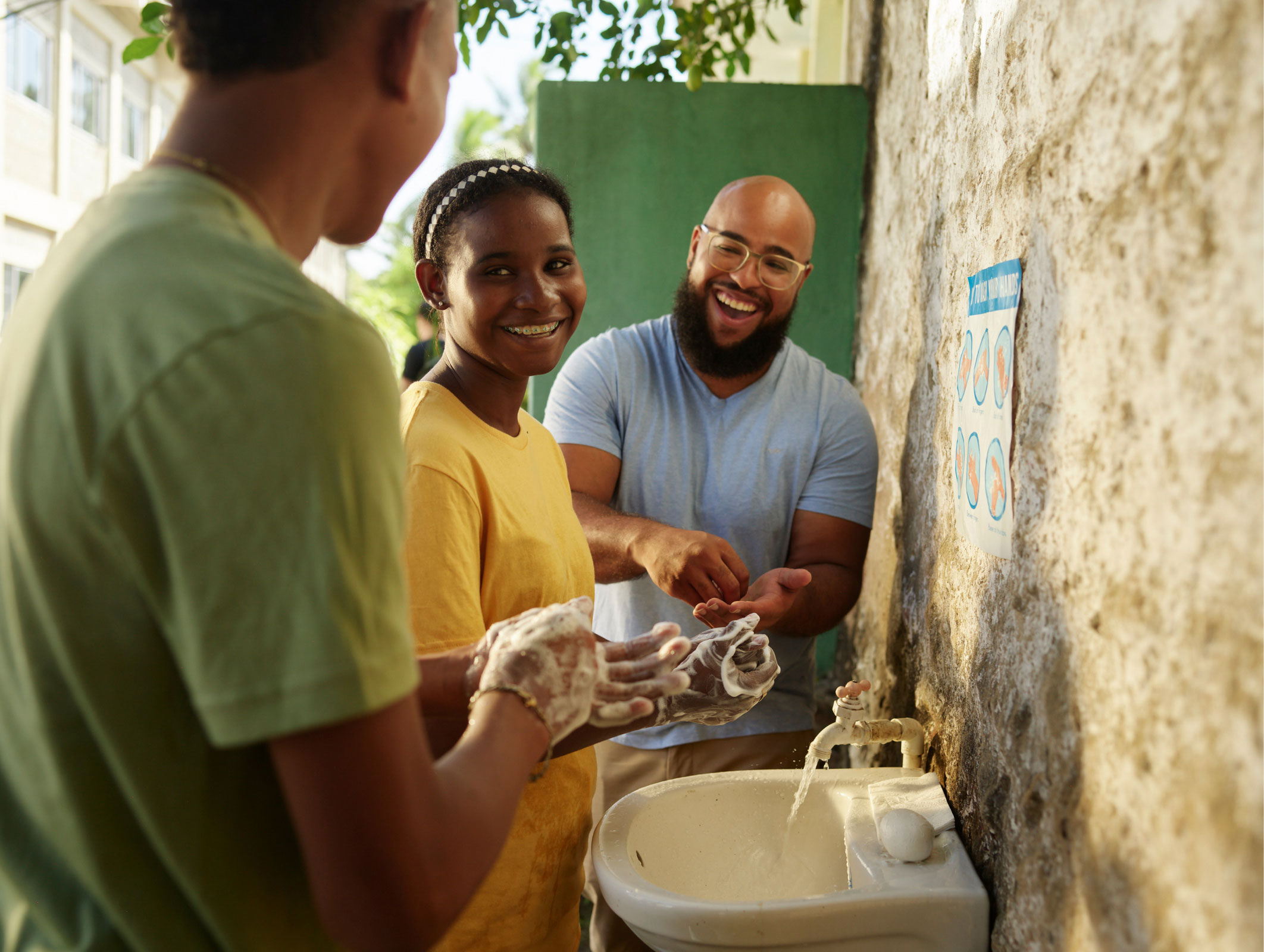 In more than 60 countries, Peace Corps Volunteers are putting their purpose, passion, and skills to work in partnership with welcoming host communities – growing, teaching, learning, and making change. Together.
As a Peace Corps Volunteer, you will live and work alongside community members on locally prioritized projects, receiving a living wage and other support as you immerse yourself in a new culture. You'll build relationships, exchange knowledge, and help transform lives for generations. You will also receive transition funds to help you resettle upon your close of service.
Ways to Serve
Peace Corps Volunteer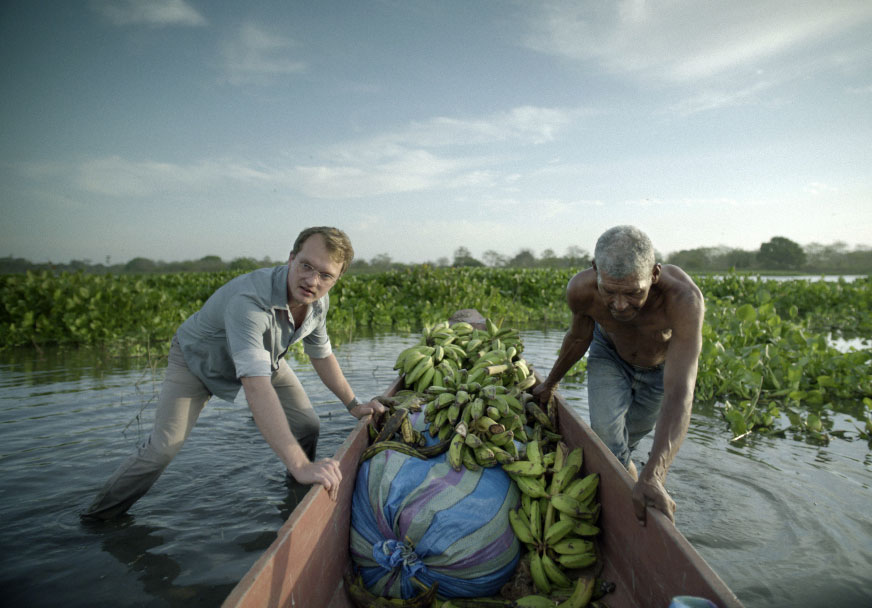 Immersive Experiences in Over 60 Countries
For U.S. citizens 18+ who are curious and committed to cross-cultural collaboration. Projects last two years with a living stipend and other support.
Peace Corps Volunteer Details
Peace Corps Response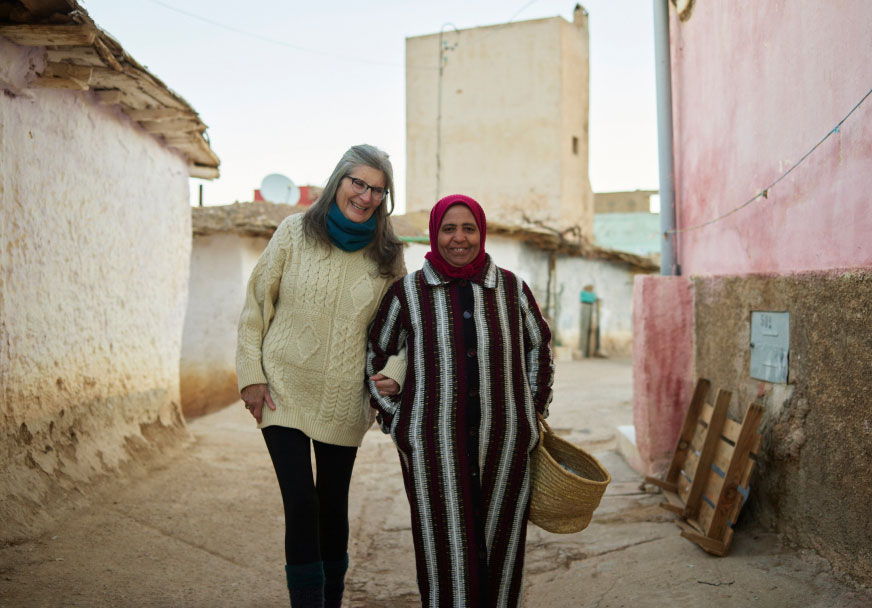 Short-term. High-impact.
For professionals with diverse skills who know how to hit the ground running. Projects last from 3-12 months with a living stipend and other support.
Peace Corps Response Details
240K+
Americans have served in the Peace Corps
What's Your Passion?
When you serve in the Peace Corps, your efforts will have an impact on people's lives – today and for generations to come. There are six sectors and countless ways you can work with communities to make change together.
We Have a Place Where You Belong
Peace Corps Volunteers serve in over 60 countries. Where will you serve?
Connect
Find a Recruiter or Event Near Me
Connect with your recruiter
You have entered an invalid zip code. Please try again or see our list of national events for opportunities to learn more about Peace Corps service.
FAQs
Are there any costs associated with applying to the Peace Corps?
There is no application fee to apply to the Peace Corps. Eligible expenses incurred during the medical clearance process are now fully reimbursable. See detailed information on medical reimbursements.
Once cleared to serve, there are no fees associated with service. Costs for visas, passports, and plane tickets are covered by the Peace Corps for invited candidates or Peace Corps Volunteers.
Is there an age limit to serving in the Peace Corps?
You must be a minimum of 18 years old to serve, but there is no upper age limit.
Do I need to speak a foreign language?
Language requirements vary by job opportunity and country. Overall, a willingness to learn new languages is an important trait for a Peace Corps Volunteer no matter where they serve. Search our Volunteer Openings for specific requirements.