We are the girls, the mighty, mighty girls.
In anticipation of International Women's Day on March 8th, 2017, Jake Meyers, John Fossum, and Jess Clark organized multiple screenings throughout their area of a film series titled Seeds of Hope. The film describes the struggle many girls face in their fight for a complete education in Benin and motivates them to dream big. Peace Corps Staff Member and born pioneer, Tatiana Houndji, led discussions after each screening about the importance of finishing your education. She was accompanied by Theresa Aston and Laura Prelle who helped run and document the events.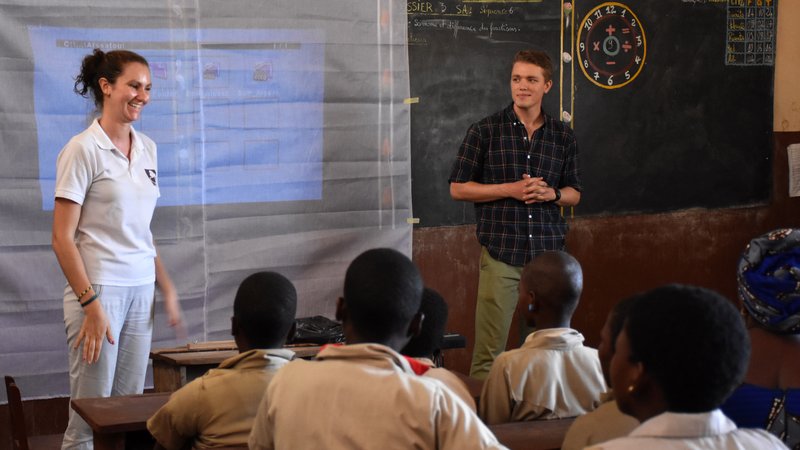 Starting on March 6th, the team began showing the film in John's region. Many children there can't finish school due to the high demands of working in the fields and the over 10 kilometer distance barrier to the nearest high school.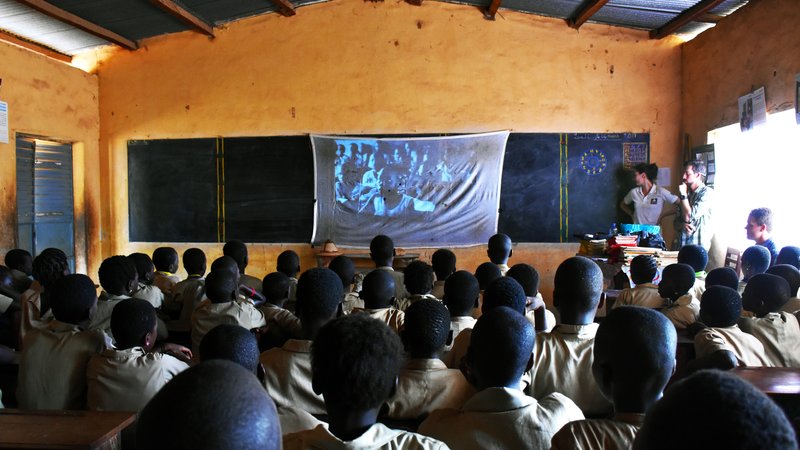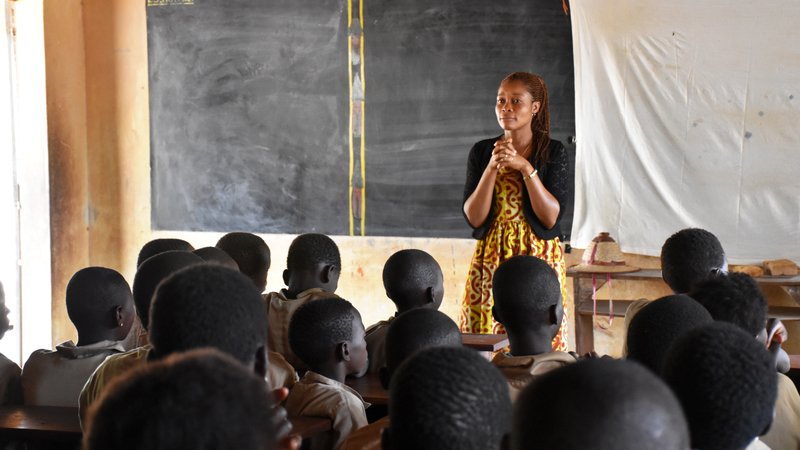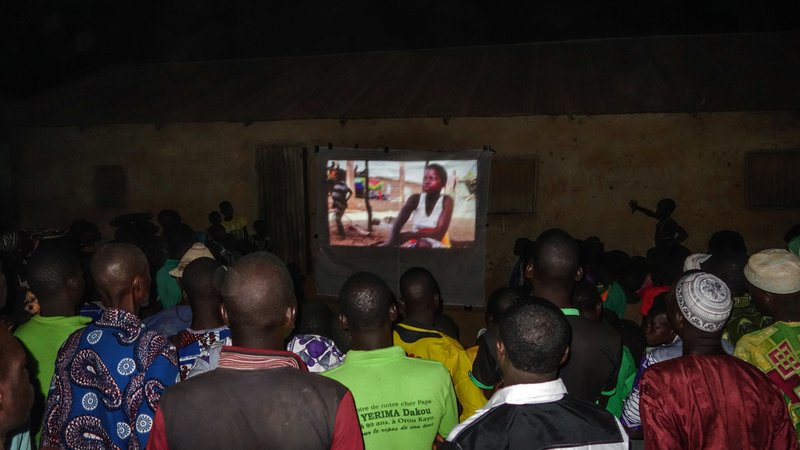 By the end of the day Monday, over 130 students had been reached. To close out the day, the video was screened in the middle of the village of Diadia. More than 200 community members came out to see it. After the film, Tatiana not only encouraged them to send their daughters to school, but also listened to the concerns the parents had and tried to find solutions for the issues they faced. 
On Tuesday, the team spent the day in Niaro, doing four screenings both at the local middle school and again for the community members at night. 269 students and community members participated throughout the day.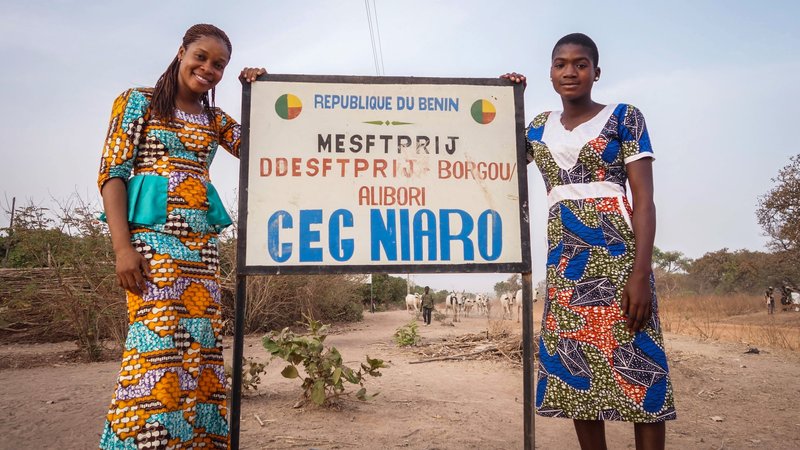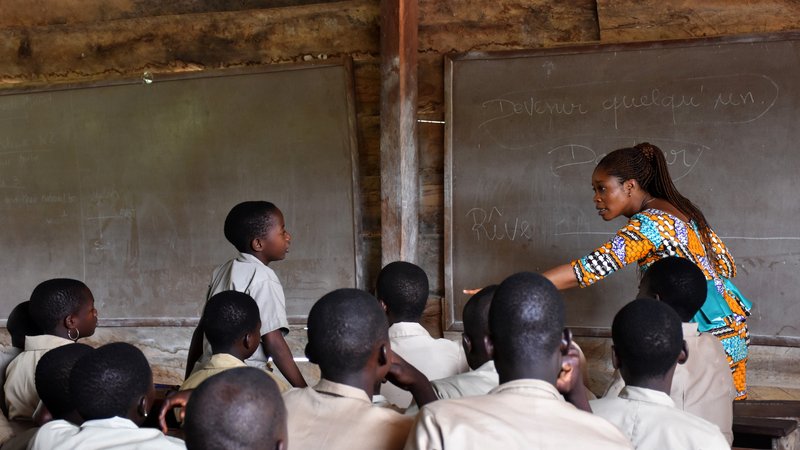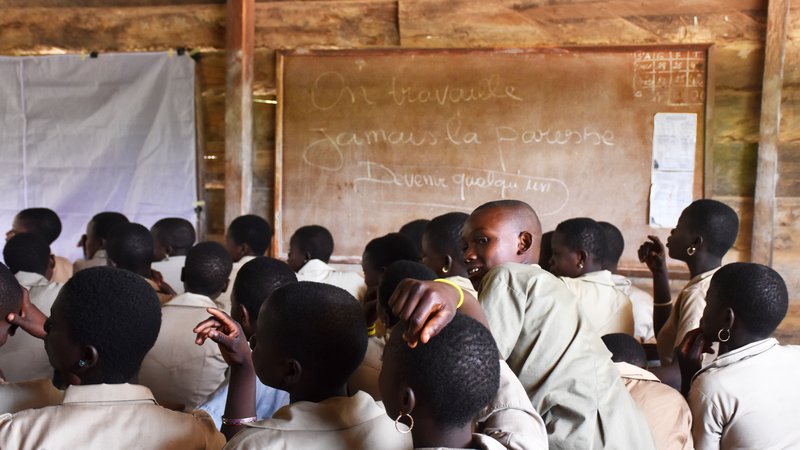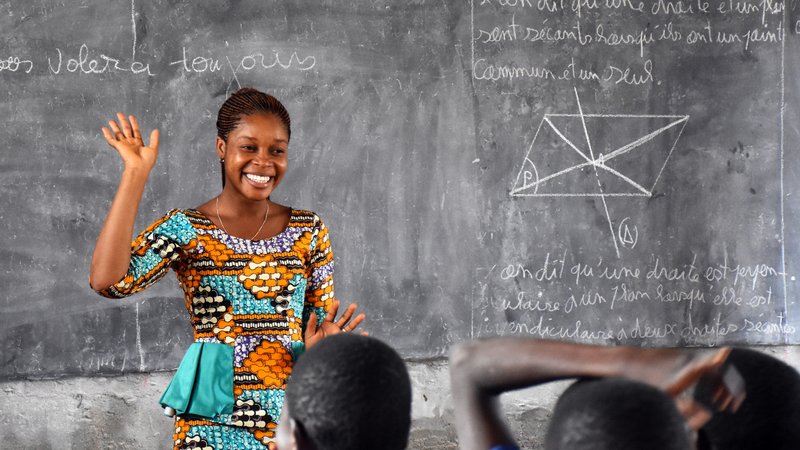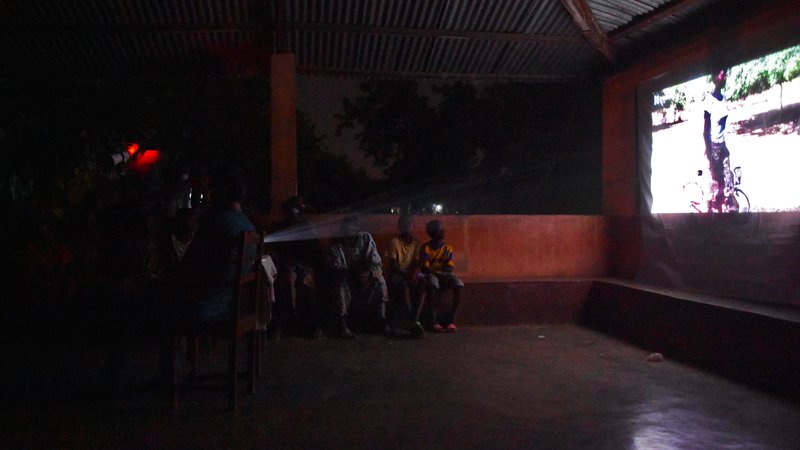 To kick off International Women's Day right, 500 girls marched, sang, and danced through downtown Sinendé for their right to go to school. From the high school to the furthest neighborhood, and back to the Mayor's office, their voices could be heard. As the girls marched, they sang: 
"Everywhere we go,
People want to know,
Who we are.
So we tell them.
We are the girls,
The mighty, mighty girls."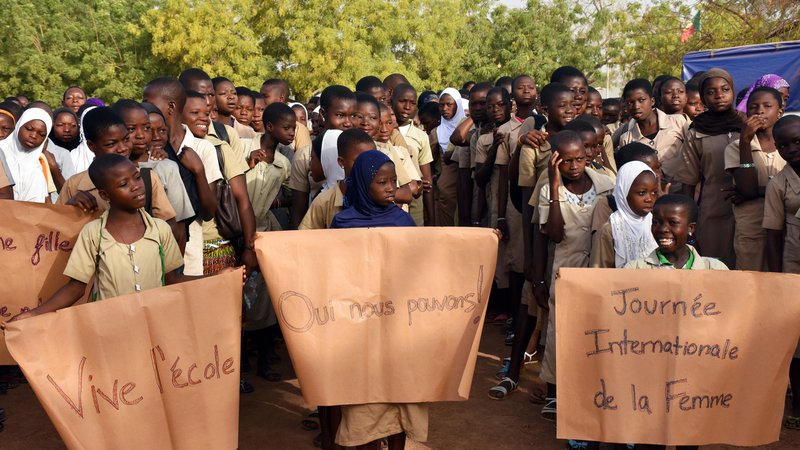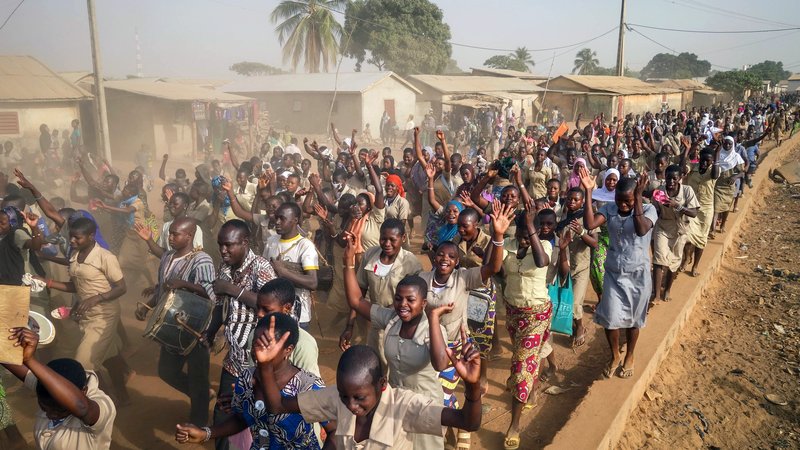 Later in the afternoon, the film was screened one final time for the students of Sinendé.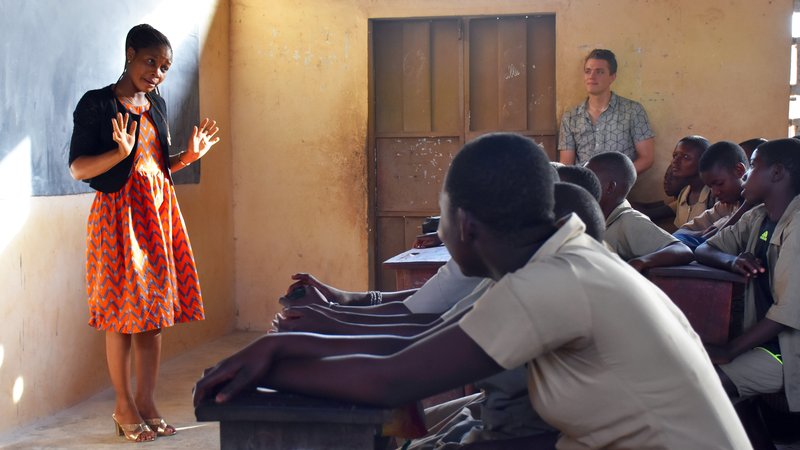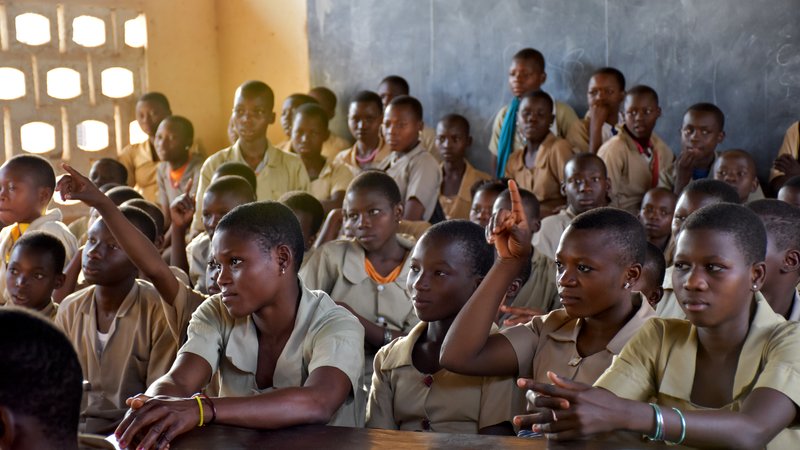 In total over 800 students and community members saw the film and participated in conversations stressing that a girl's education is the key to developing Benin! 
For more photos and videos from this project, check out the following link on your mobile FB app!
https://www.facebook.com/PeaceCorpsBeninOfficial/posts/1232933523429250