Latrine Construction Project for churches in my village
The beginning of 2017 kicked off the implementation phase of my community's Latrine Project. 

Thanks to Peace Corps Partnership Project and Water Charity, a years' worth of data collection and project design was put into action. This project focuses on capacity-building through training as well as the construction of five composing latrines with hand washing stations for each of the five churches in the village.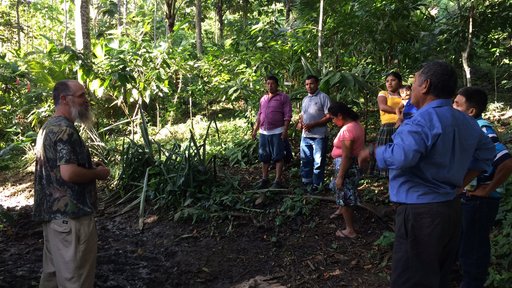 The project commenced with the newly formed Latrine Project Committee of nine community members attending a two day workshop at a local non-governmental organization. Participants attended sessions on different ways of waste management and the benefits of latrines, the construction of the composting latrine, and the management of the latrine. The committee, consisting of both men and women, had the opportunity to gain knowledge on sustainable waste management and how it can translate to sustainable farming practices by using the safe and clean compost produced by the latrines. Ideas were shared and the next steps for the project were outlined for a successful implementation.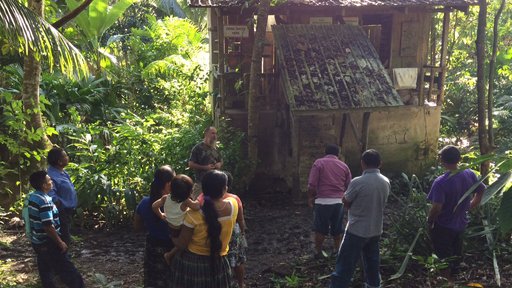 After returning from the training, the committee members facilitated information sessions in their respective churches to share what they had learnt at the training. Each of the five churches held their sessions providing for further discussion with all community members. The members of the Latrine Committee used the skills and knowledge they learned to confirm their roles as project leaders.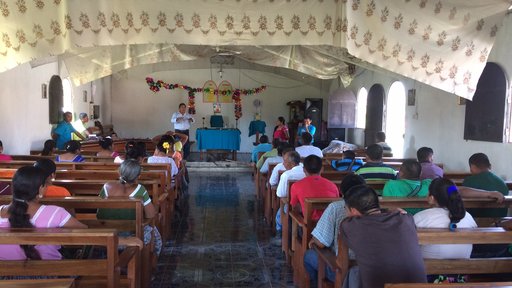 The goal of this project is not only to provide the five latrines, but to create a knowledge base and skills set among community members that they can use in the future to build latrines for their households. The hope is that this project is phase one of a larger community wide latrine construction project to provide families with clean and sustainable latrines. In the coming months, the project will continue with hands-on latrine construction training in the village and subsequent building of the latrines and hand washing stations by the church members.