Increasing community awareness on health related issues through PSAs!
In my community's primary school, my counterpart and Principal, Blanca and I have launched a community outreach initiative that includes the creation of monthly public service announcements that focus on and reinforce a Health Family Life Education (HFLE) topic being taught in the school.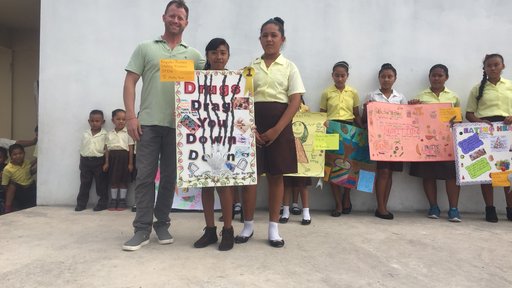 Two winners from each division in school are chosen by educators and placed in different public spaces across the villages such as shops, the library, and the clinic.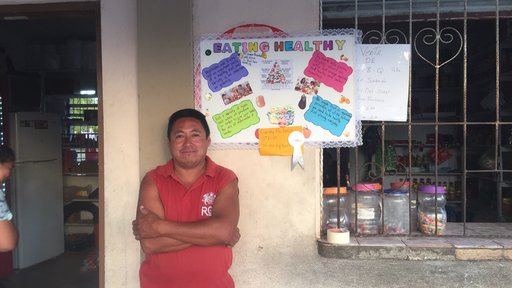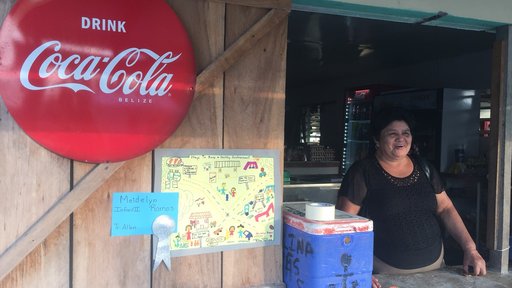 The goal is to raise awareness in the community on health related issues through the education and vision of the youth.