Like many communities in Belize, one of the major problems in my village was the prevalence of littering and lack of environmental values. 
In the past two years of my service, I regularly my village being littered by community members. My village's most beautiful feature is the Rio Hondo River. However, it has been polluted to the point where the garbage and dead animals disposed into the river has affected the health of the ecosystem and overall quality of the river.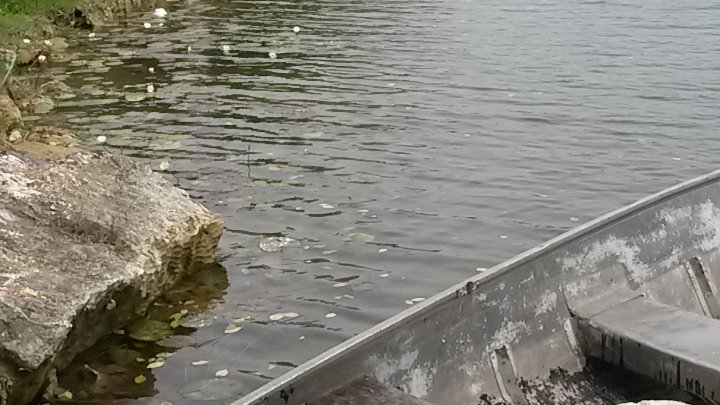 At the beginning of the last school year, our GLOW (Girls Leading Our World) girls club brainstormed to do a community service project that responded to the challenges of littering. In addition to the girl's assistance, myself and several passionate community members worked to address these issues. First, a community member who works at Belize Sugarcane Industry (BSI) helped secure three steel drums for donation, which we then converted into functional trash cans. Additionally, we acquired donated plywood signs and paint that was utilized to create beautiful messages encouraging villagers to clean up the village and take care of the river. After two weeks of working to prepare the signs and bins, myself, the girls, and other helpful community members excitedly placed the signs/bins around highly trafficked areas of the village.
While the long-term impact won't likely be seen for years to come, I am confident that small victories have already been accomplished with this project. In the month since the project started, the council established a garbage disposal plan, the churches agreed to spread the message of environmental stewardship, and many villagers have noted their satisfaction and excitement for the project! Additionally, less than one week after the initiation of the project, one of the bins was completely full, and I had no embarrassment to do a happy dance right there in the village!