Belizean-American does Peace Corps!
Belizean-American, Christophe, is currently serving as a Peace Corps Response Volunteer in Peace Corps Zambia! 
Chris is a naturalized US citizen born in Belize and prior to going to the US he was teaching Information Technology at a high school in Santa Elena, Cayo. 
Prior to Peace Corps Zambia, Chris served 2 years in the village of Serowe, Botswana, Africa, as a Peace Corps Health Volunteer. During his service, Christ learnt to speak Setswana – Botwana's main language – and also gained much cultural experience. Some of the cultures he was exposed to are Kalanga, Sans and Khalagad. He also shared with them his own Belizean and American culture. During his service he visited neighboring countries such as Namibia, Zambia and South Africa where he also shared the Western culture including Belizean culture. Part of his duties as a Peace Corps Volunteer included training primary and secondary school students on HIV and gender issues and the serious consequences of lifestyle practices that lead to HIV.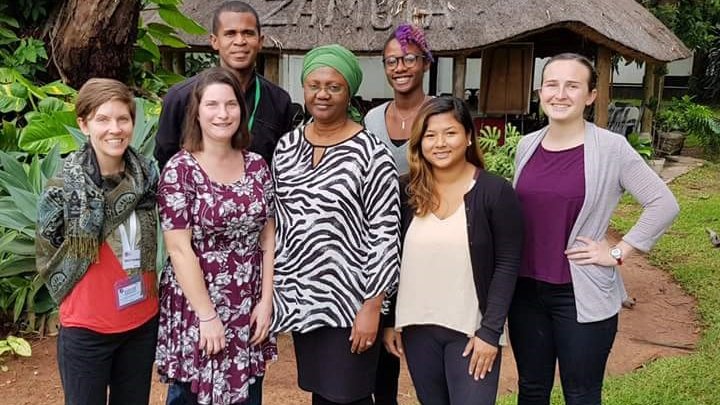 Chris returned to Belize in 2017 for a short visit to family and friends. While in Belize he assisted with NUMASA Wellness Resource Center (NWRC), owned and managed by his mother.  He used his experience to network with health organizations and professionals in Belize as part of the project on the Traditional Healing Practices of Belize. He also spent time assisting with the inventorying of the Olatunji Balogun Collection a legacy of 1000 pieces of audiovisual materials on the African diaspora of deceased author, writer, farmer Olatunji Balogun.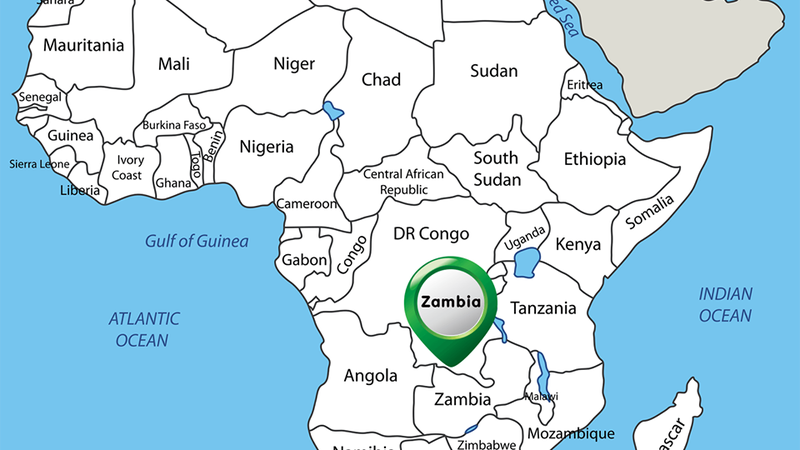 Chris has embarked on a second Peace Corps mission, this time as a Peace Corps Response Volunteer in Zambia. He is currently working alongside UNESCO implementing their CSE (Continuous Sexual Education) program under PEPFAR's "DREAMS" program. UNESCO had started to train Zambia's primary and secondary school teachers to implement this program into their school subjects such as English, science and social studies. The program aims to empower and educate children and youth in better decision making to prevent HIV. Peace Corps Response is continuing the training of teachers in Zambia.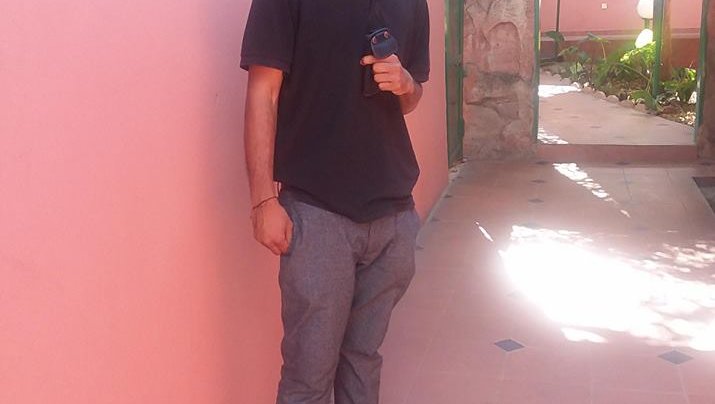 Follow Chris' work and cultural experiences by viewing his blog: afrocentro.joomla.com