Good Teachers Always Become Better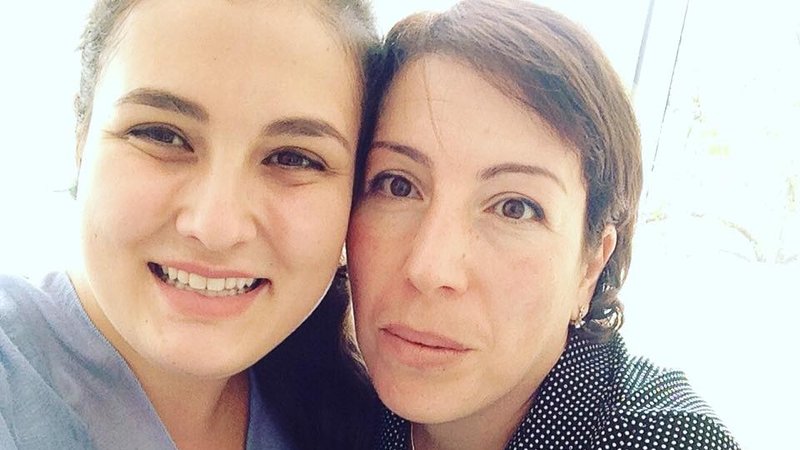 Dec. 13, 2017
I met Alia for the first time almost two years ago at a Peace Corps "Counterpart Conference" where we were paired to work together as co-teachers. She and I have spent very nearly every day together working closely in the classroom and on a number of diverse initiatives. 

Having developed our relationship in our village, there were few if any veils between us. Alia has become one of my closest friends. My experience working with Alia has been positive. She has supported all of the projects that I have initiated as a counterpart. 

Alia is a wonderful person with a strong spirit and positive attitude. She is able to understand and appreciate the differences between life in America and in our small village where she has lived for almost two years. Alia's professional experience and perspectives have allowed her to cultivate an effective way of teaching that is relevant to her students. 

I think that my hopes and expectations have already come true. She brought with her a smile and her intelligence. Students learned best because she as a teacher took an interest in them as people. She was open and communicative, developing effective communication and interest for English lessons.
My four years of co-teaching (two years with Aislin Lavin) brought me skills in true teamwork, collaboration and making important decisions together as a team. We always enjoy our work together in every class. We planned co-plans and got satisfaction from each of our English lessons. We also have developed our classroom management, given marks and graded together.

But Alia's time in Armenia and her mission in our community are near the end. I as an experienced teacher want to say thank you from me and my students that are special to her, to Peace Corps for their service in Armenia and for two years of collaboration and friendship.

Good teacher— on the road to becoming better.