Through the Decades: 2010s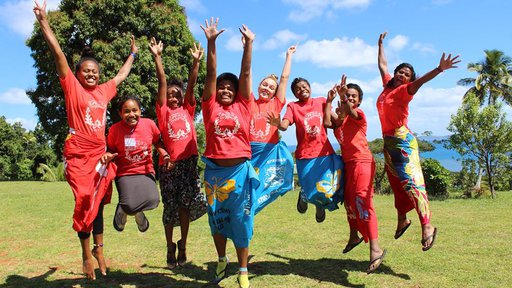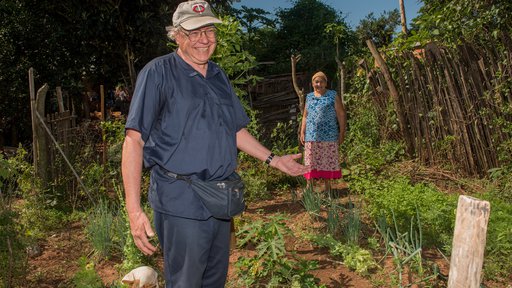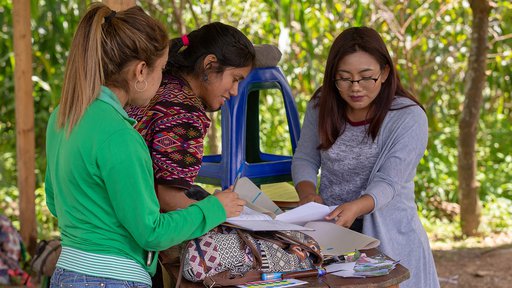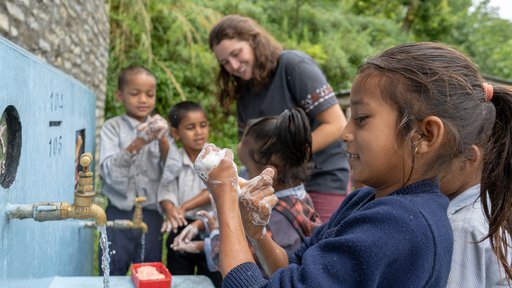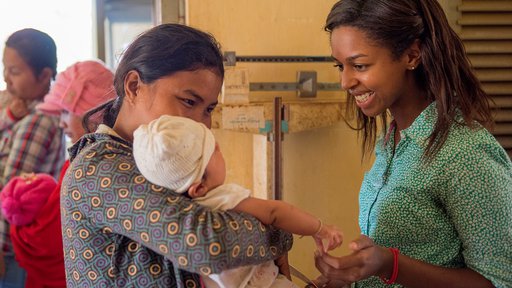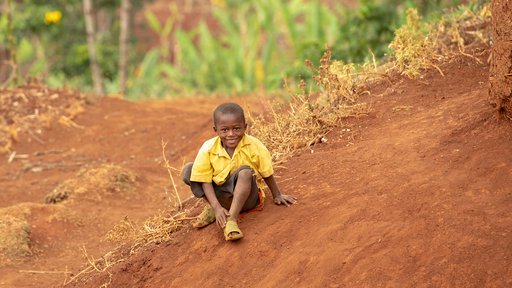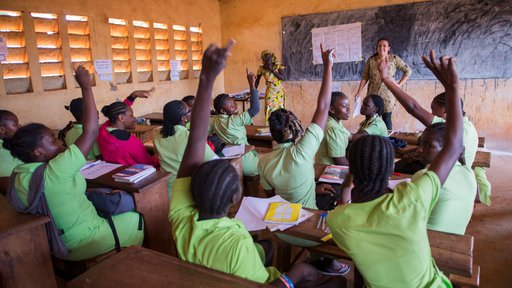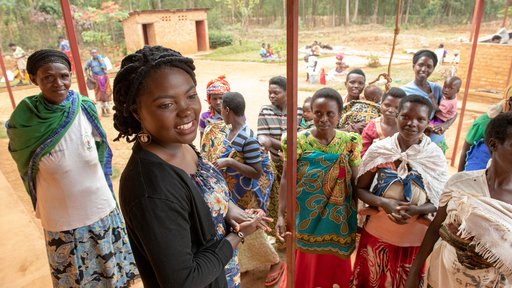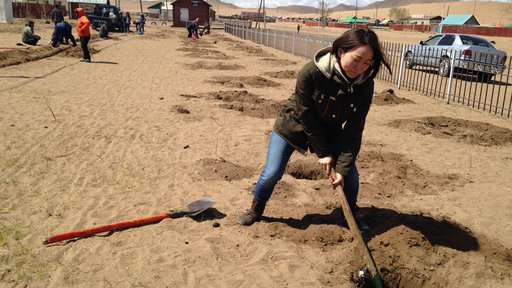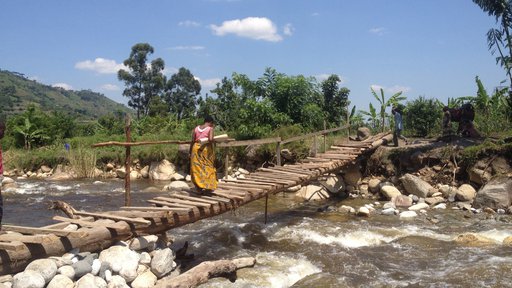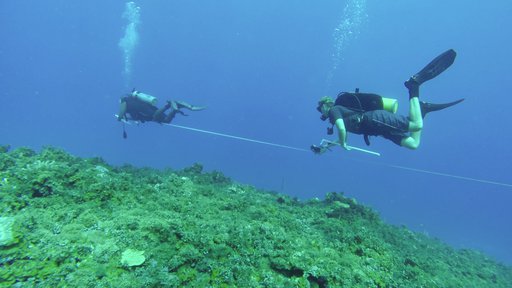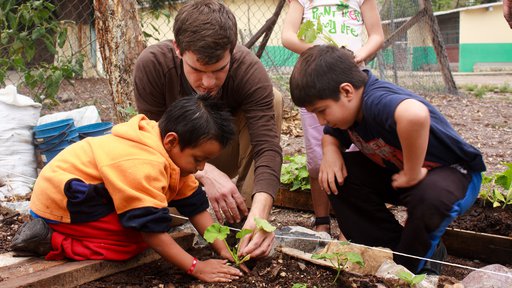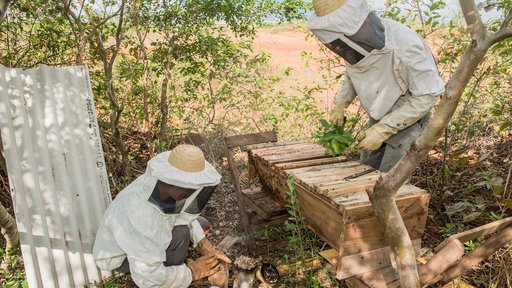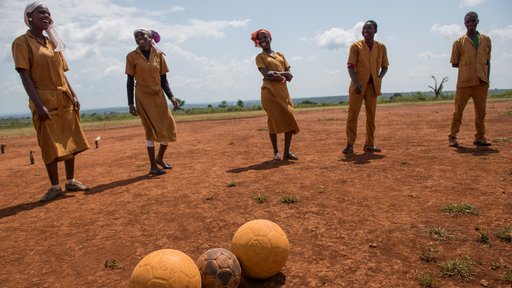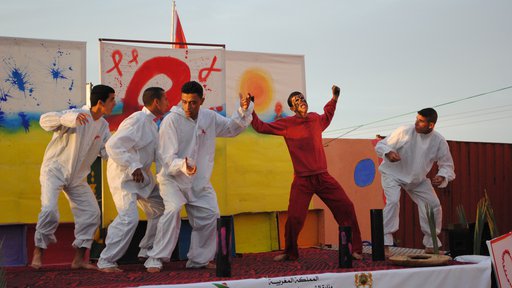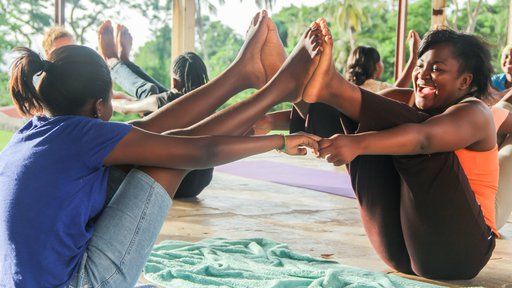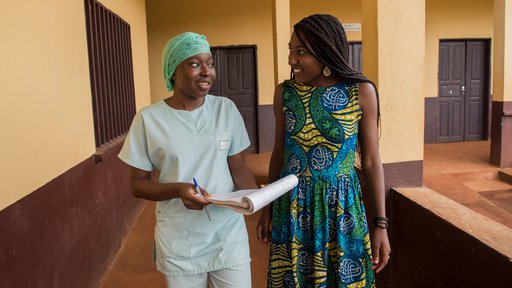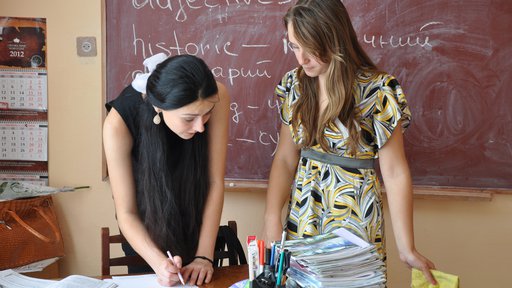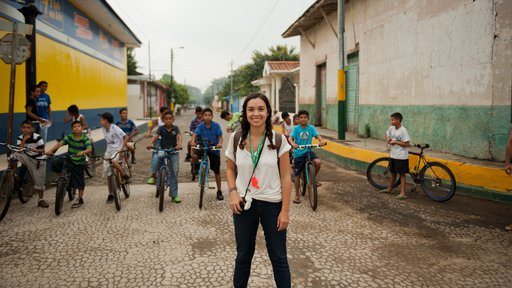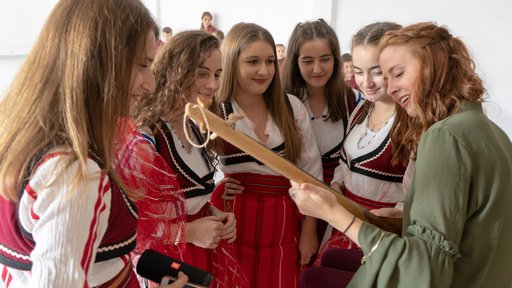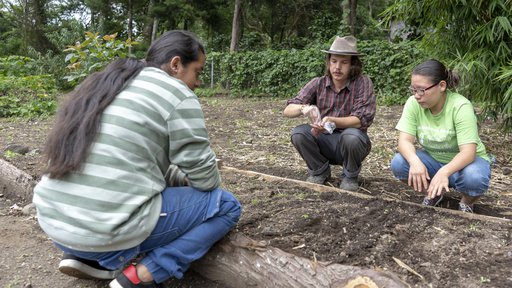 2010
Peace Corps re-opens three historic programs in Colombia, Indonesia, and Sierra Leone and surpasses 200,000 Americans who have served as Peace Corps Volunteers.
2011
The Peace Corps commemorates 50 years of promoting world peace and friendship with special events in the U.S. and throughout the world.
July 2011
The Peace Corps is one of three featured programs at the free Smithsonian Folklife Festival. The curated exhibition commemorating the Peace Corps' 50th Anniversary runs from June 30 – July 11, 2011.
November 15, 2011
The Peace Corps signs a memorandum of understanding (MOU) that officially partners the agency with Grassroot Soccer in a consolidated effort to make a difference in local communities and combat the spread of HIV/AIDS.
July 2014
The Peace Corps receives 17,336 applications for two-year service positions in fiscal year 2014 – a 22-year high for the agency.
March 3, 2015
President Barack Obama and First Lady Michelle Obama announce a powerful U.S. Government initiative aimed at expanding access to education for girls around the world through Let Girls Learn. Because the initiative reflects the mission of Peace Corps so well, the agency eventually begins a close collaboration with the First Lady to address barriers to education for girls in host communities.
October 2015
Peace Corps receives nearly 23,000 applications from Americans wanting to serve abroad. This breaks a 40-year record for the number of applications received.
February 7, 2018
Aboard the International Space Station, Mark Vande Hei and Joe Acaba (RPCV) of NASA discuss life and research on the complex during an in-flight educational event with members of the Peace Corps gathered in Washington, D.C.