Through the Decades: 1980s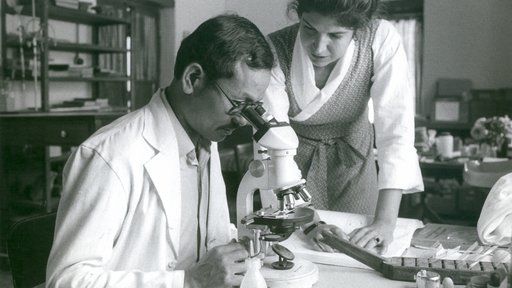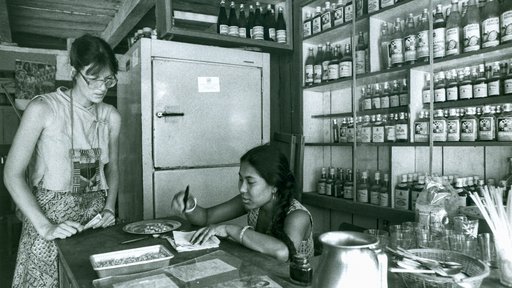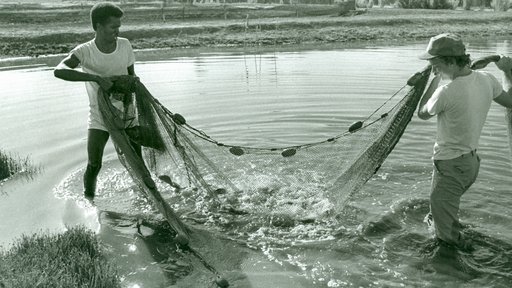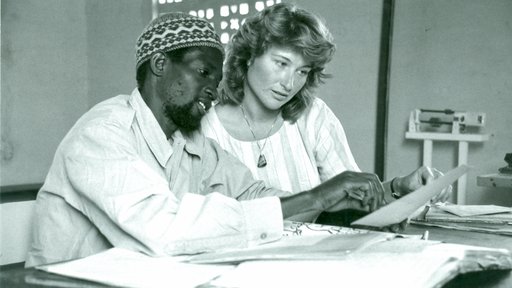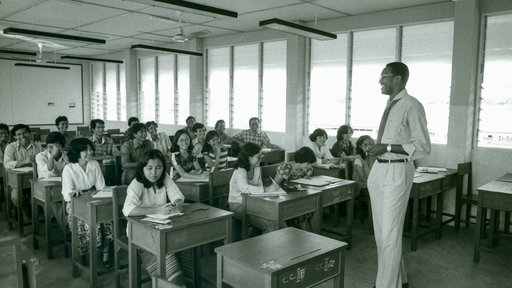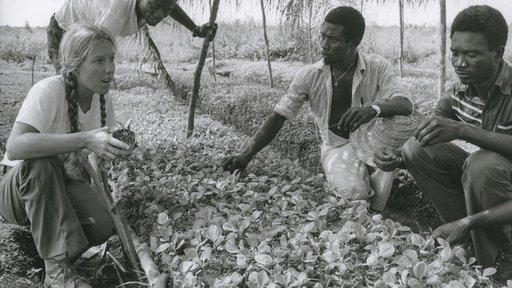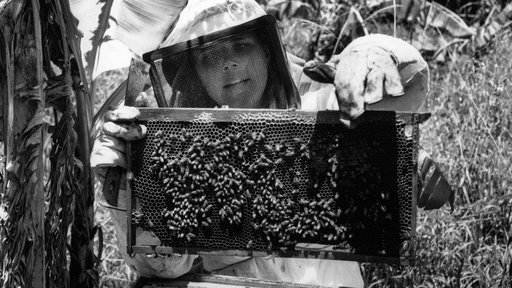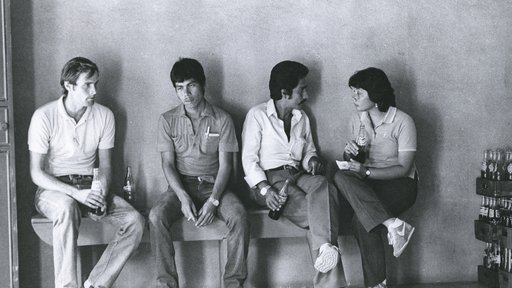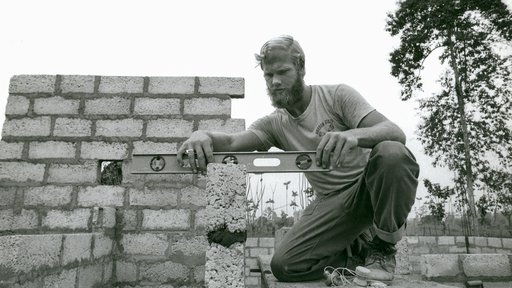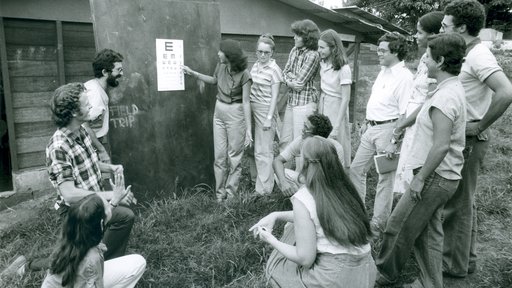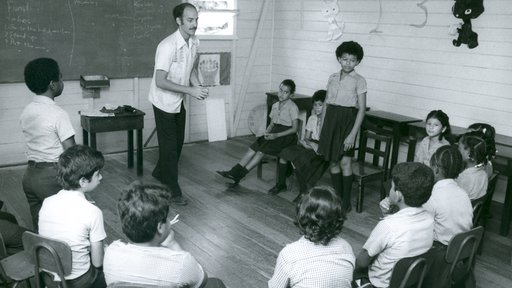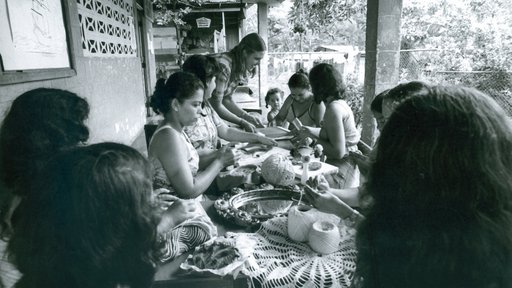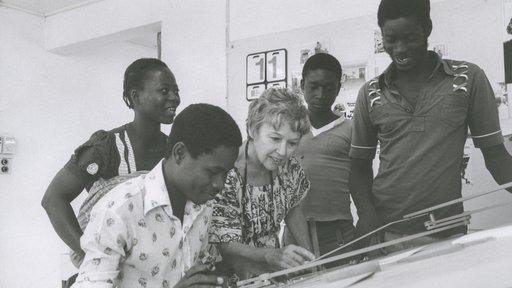 December 29, 1981
Peace Corps becomes an independent federal agency.
January 1983
With the United States Agency for International Development (USAID) the longest-serving Peace Corps Director, Loret Miller Ruppe, establishes the Small Project Assistance (SPA) program. Today, SPA funds aid activities in over 40 Peace Corps posts.
January 1985
Peace Corps Director Loret Miller Ruppe signs a letter of agreement establishing the Coverdell Fellows Program with founder Dr. Beryl Levinger.
September 1985
A first in Peace Corps history, more women enter service than men.
1988
Barbara Jo White (RPCV/Dominican Republic, 1987-1989) creates the first World Map Project. Volunteers continue to use the project as an educational tool worldwide.
1989
Paul D. Coverdell establishes the World Wise Schools program (WWS) to connect American educators in classrooms with Peace Corps Volunteers around the world.