Through the Decades: 1970s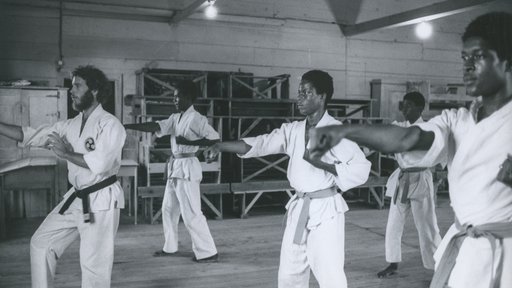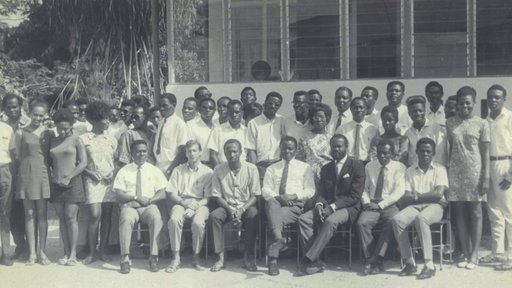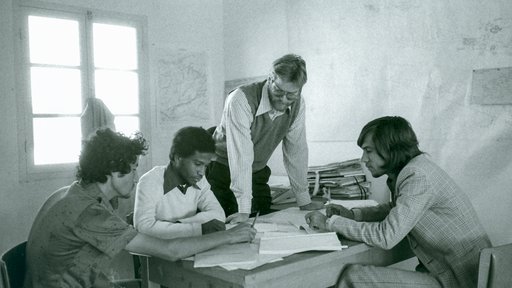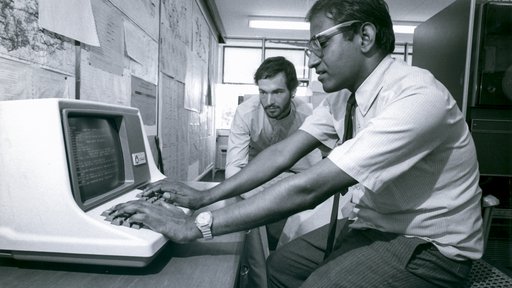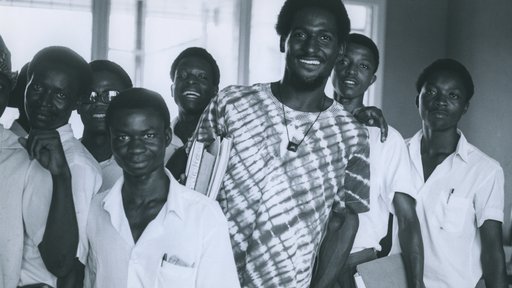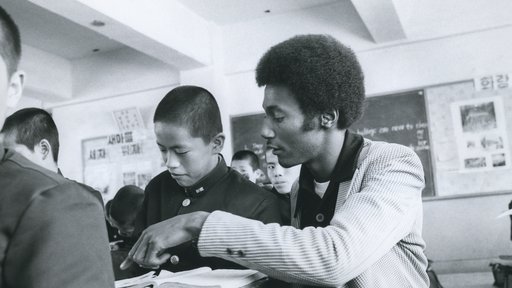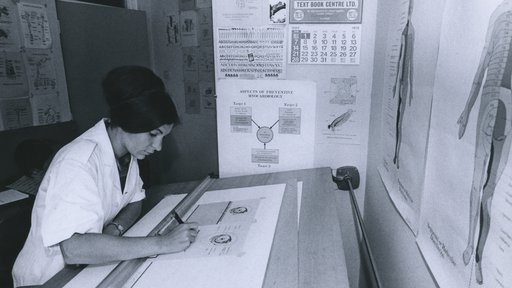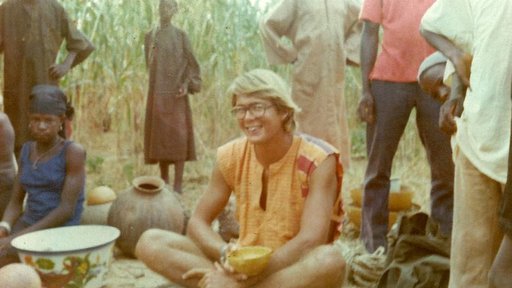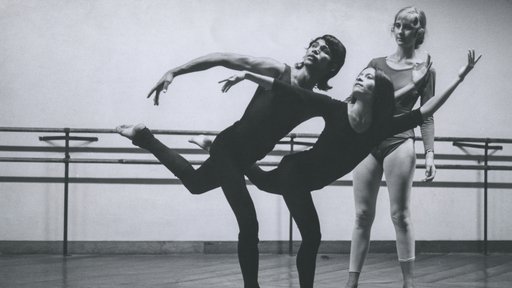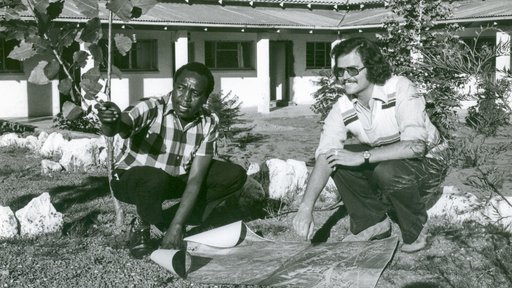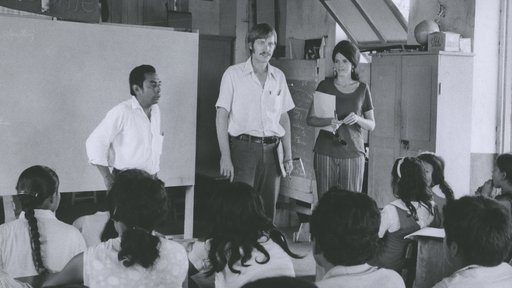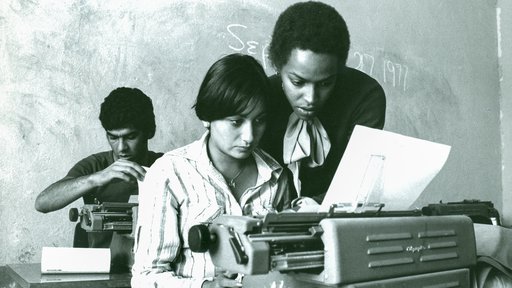 1971
Peace Corps holds a poster design contest to celebrate the 10th anniversary and the iconic flag and logo are introduced.
July 1, 1971
With Executive Order 11603, President Nixon folds the Peace Corps into a new federal volunteer agency called ACTION. However, the Peace Corps' original Congressional mandate remains unchanged.
May 16, 1979
President Carter signs an executive order that grants the Peace Corps full autonomy.