Through the Decades: 1960s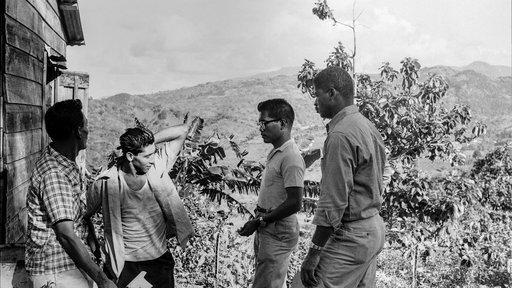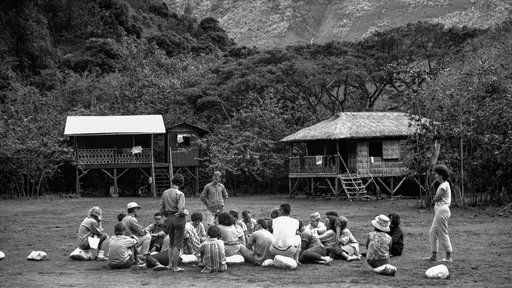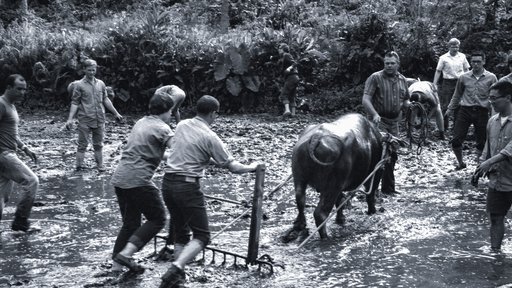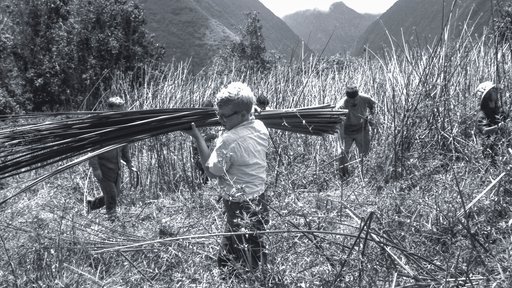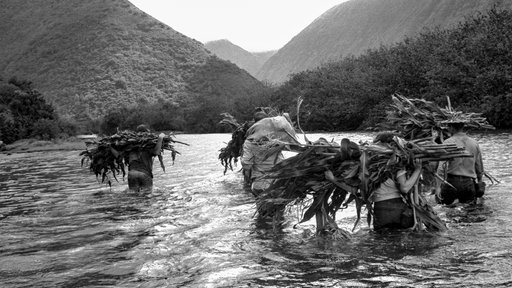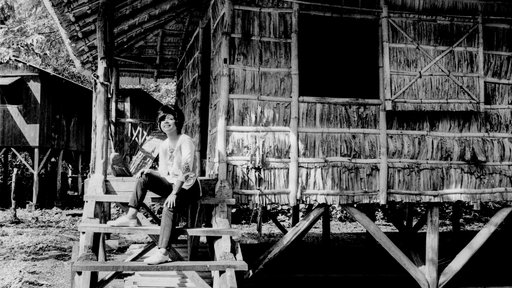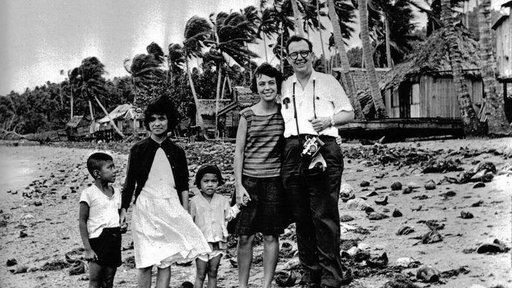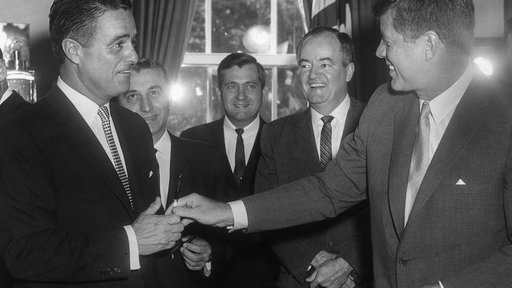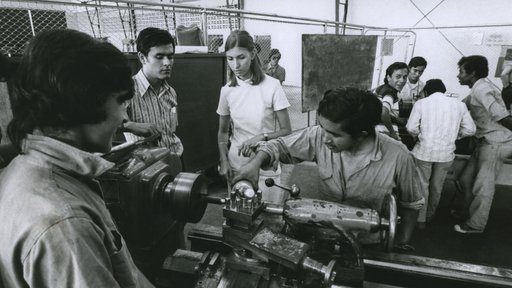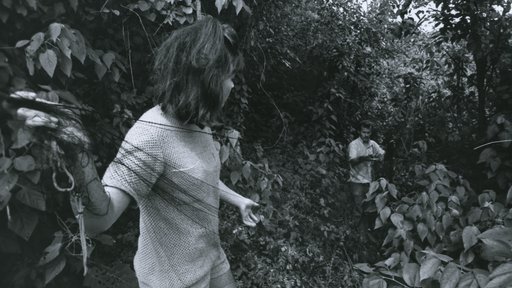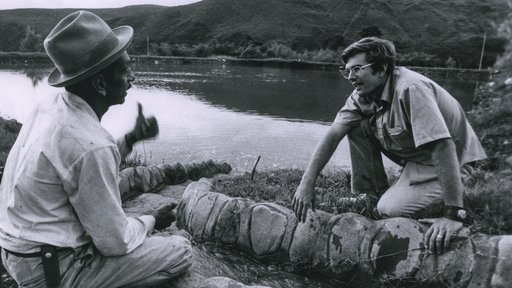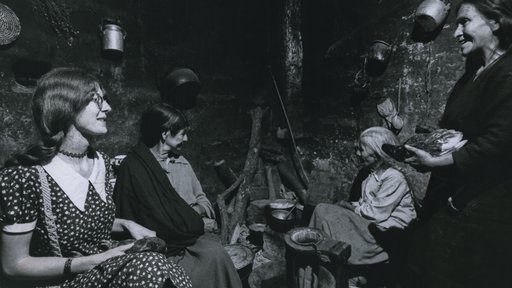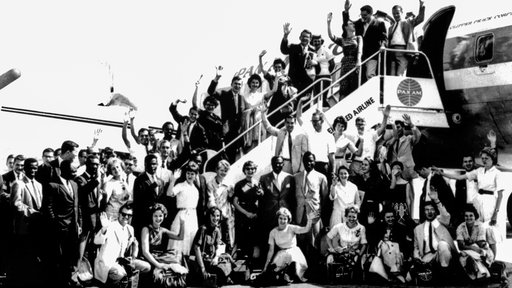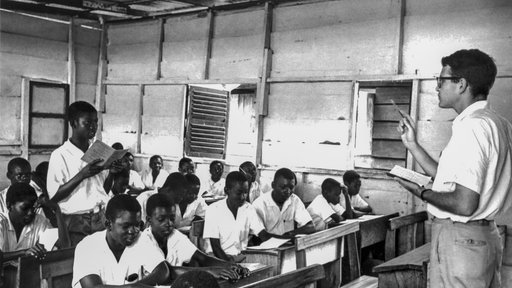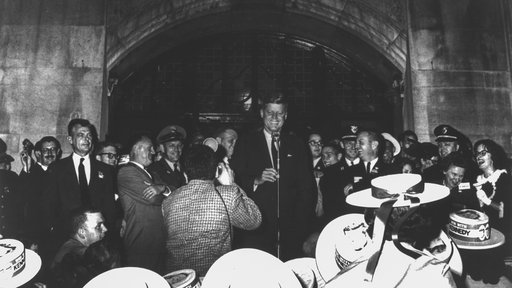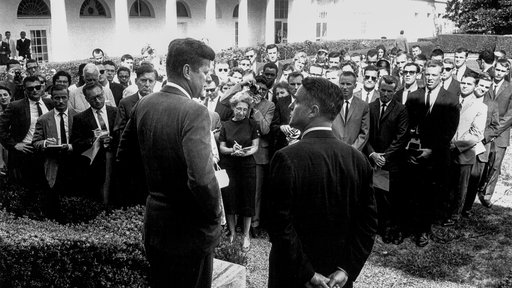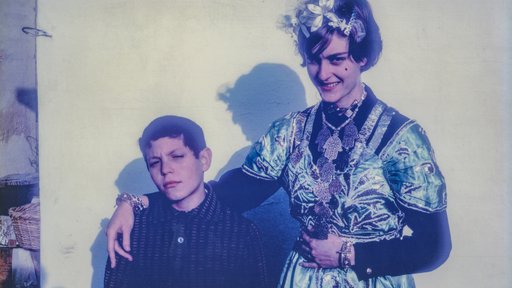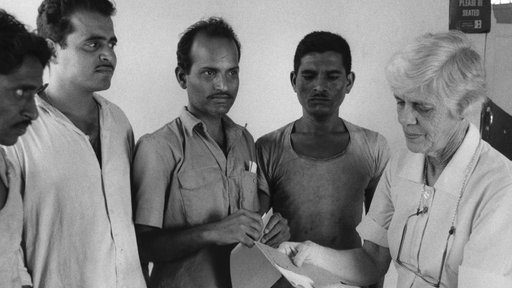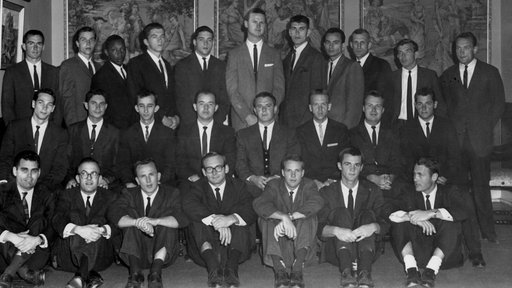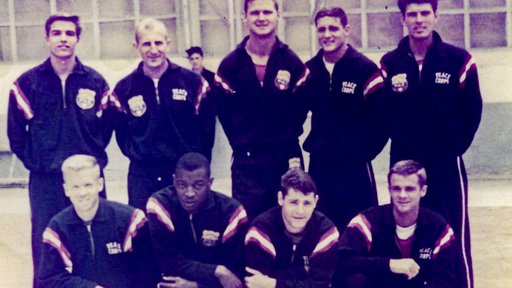 October 14, 1960
In a 2 a.m. campaign speech, then-Senator John F. Kennedy challenges University of Michigan students to contribute two years of their lives to help people in countries of the developing world.
"How many of you who are going to be doctors, are willing to spend your days in Ghana?" Kennedy asked, and then stated, "I think Americans are willing to contribute. But the effort must be far greater than we have ever made in the past."
June 1961
Tanganyika I, Colombia I, and Ghana I begin training for Peace Corps service. Peace Corps training activities are conducted at U.S. colleges, universities, and private agencies. Many trainees head to Puerto Rico, the Rocky Mountains, and other locations for field-training activities
August 30, 1961
The first group of Peace Corps Volunteers, Ghana I, arrive at Accra Airport and, shortly afterward, begin their service as teachers.
September 22, 1961
Congress passes the Peace Corps Act, giving it the mandate to "promote world peace and friendship" through a mission statement that the Peace Corps continues to adhere to and promote.
September 1964
National Geographic magazine features Peace Corps Volunteers on its cover.
June 1966
More than 15,000 Volunteers are serving in the field. Historically, this is the highest number of Peace Corps Volunteers serving at one time.