---
---
In 2021, the Peace Corps commemorates 60 years of international peace, friendship, volunteerism, and service. Over 240,000 Americans have served in more than 140 nations. Enjoy a closer look at the milestones that have shaped the Peace Corps.
---
1960s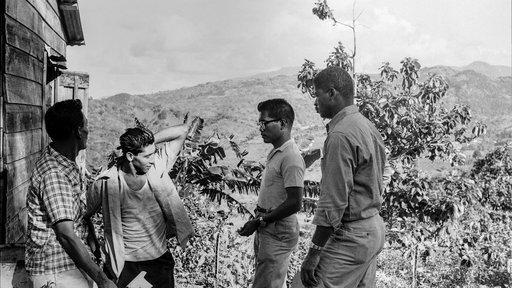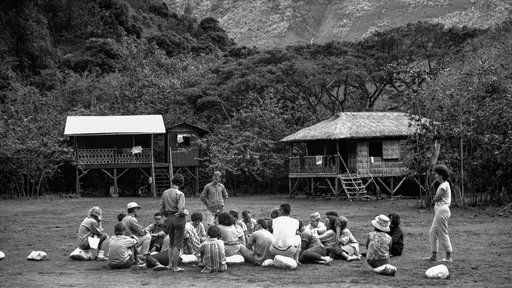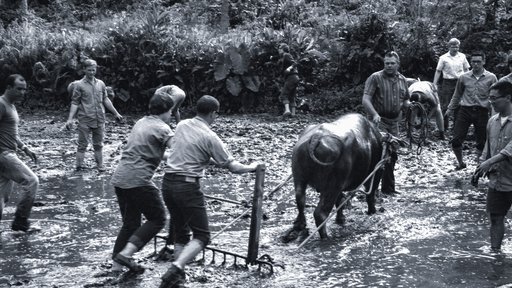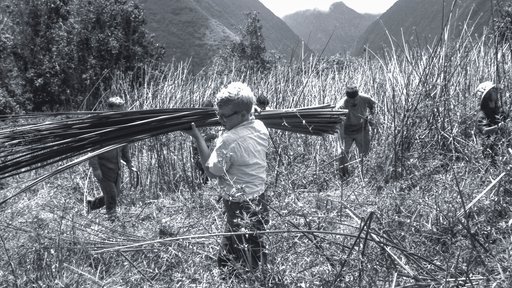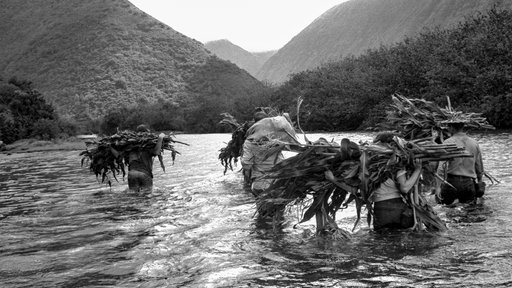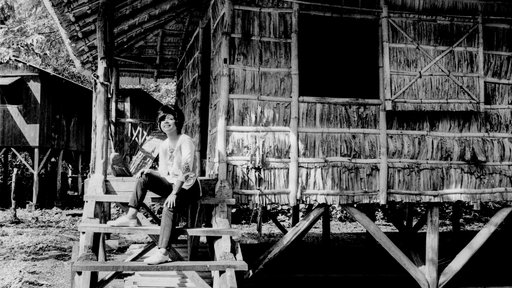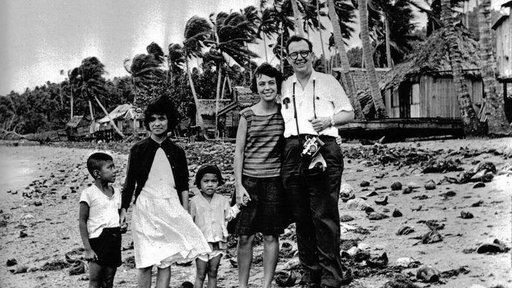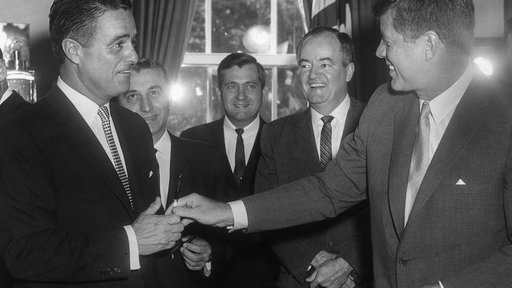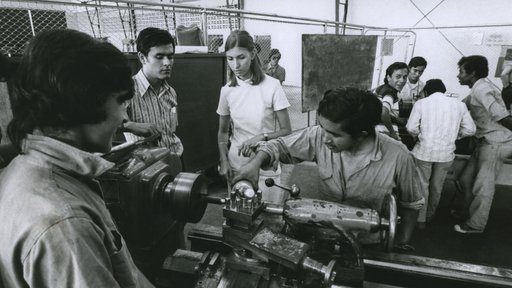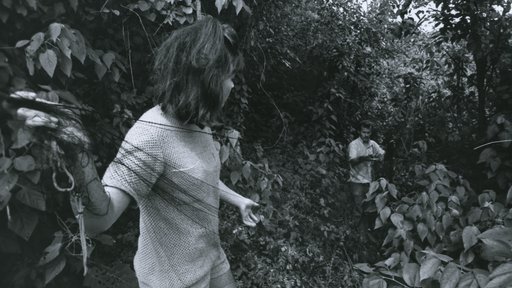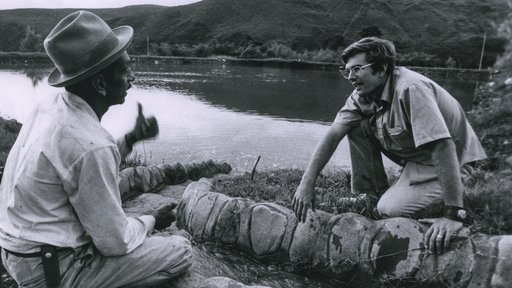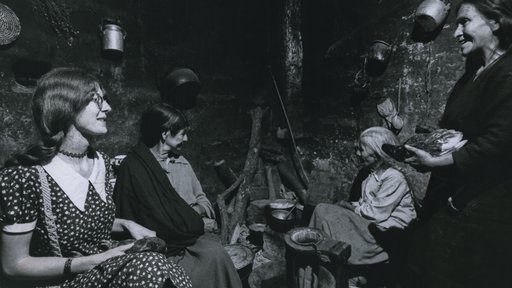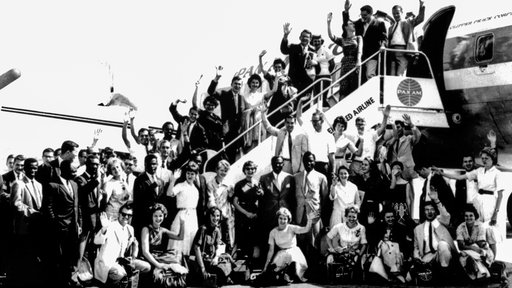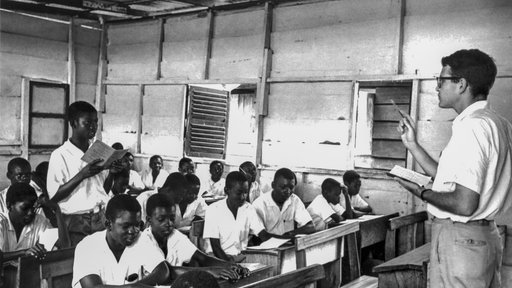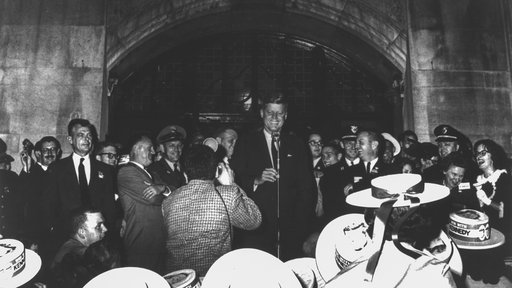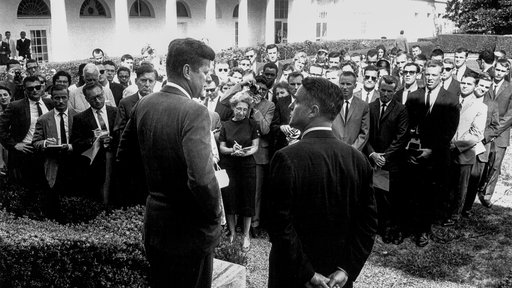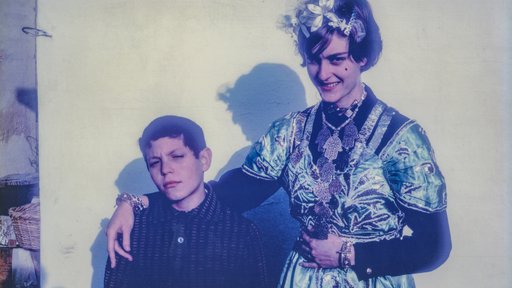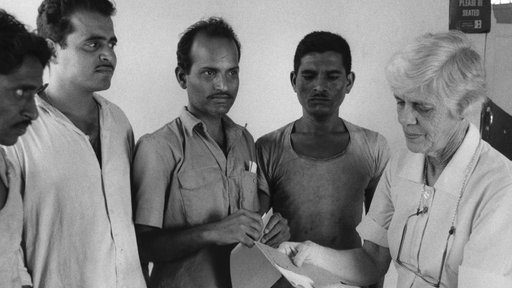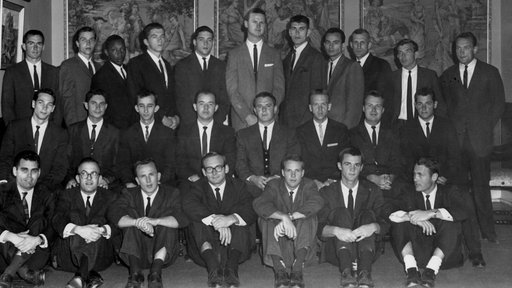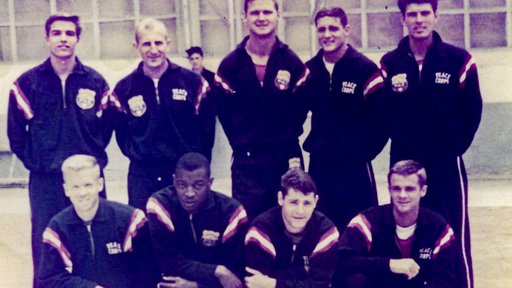 October 14, 1960
In a 2 a.m. campaign speech, then-Senator John F. Kennedy challenges University of Michigan students to contribute two years of their lives to help people in countries of the developing world.
"How many of you who are going to be doctors, are willing to spend your days in Ghana?" Kennedy asked, and then stated, "I think Americans are willing to contribute. But the effort must be far greater than we have ever made in the past."
June 1961
Tanganyika I, Colombia I, and Ghana I begin training for Peace Corps service. Peace Corps training activities are conducted at U.S. colleges, universities, and private agencies. Many trainees head to Puerto Rico, the Rocky Mountains, and other locations for field-training activities
August 30, 1961
The first group of Peace Corps Volunteers, Ghana I, arrive at Accra Airport and, shortly afterward, begin their service as teachers.
September 22, 1961
Congress passes the Peace Corps Act, giving it the mandate to "promote world peace and friendship" through a mission statement that the Peace Corps continues to adhere to and promote.
September 1964
National Geographic magazine features Peace Corps Volunteers on its cover.
June 1966
More than 15,000 Volunteers are serving in the field. Historically, this is the highest number of Peace Corps Volunteers serving at one time.
1970s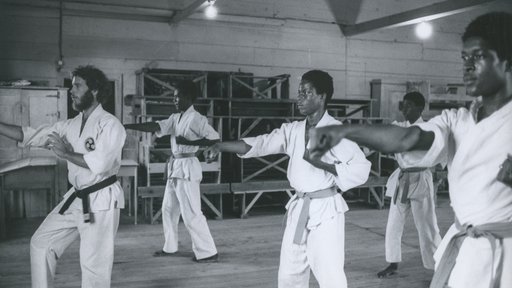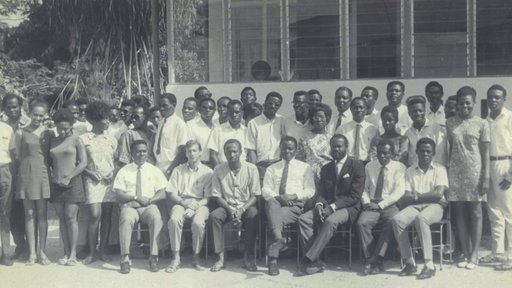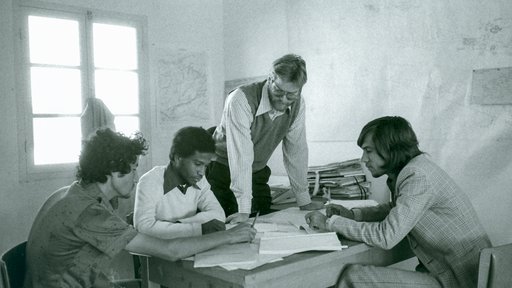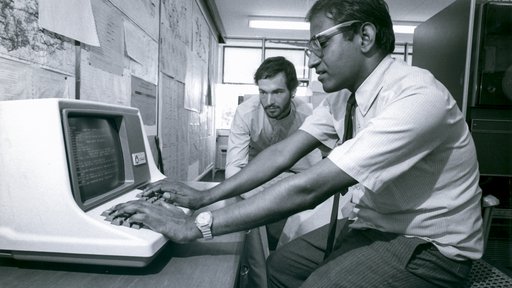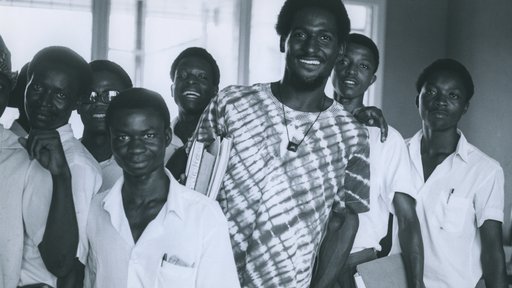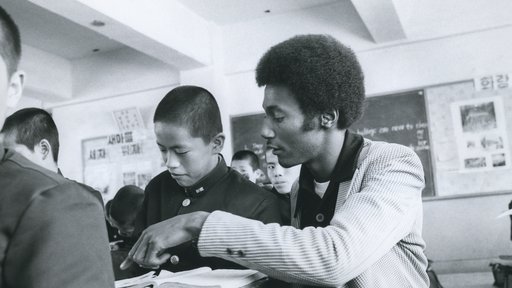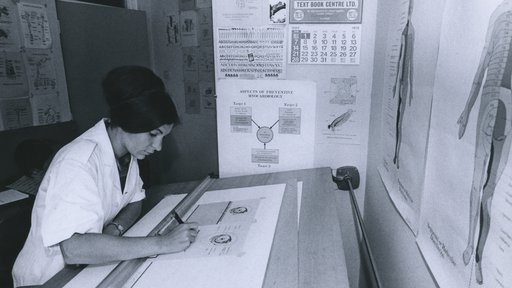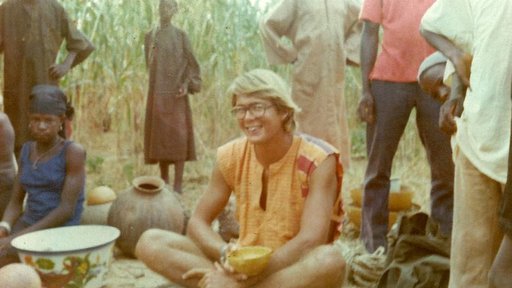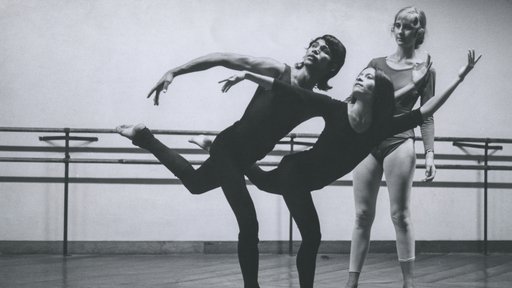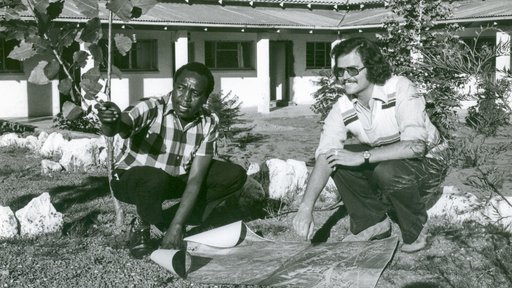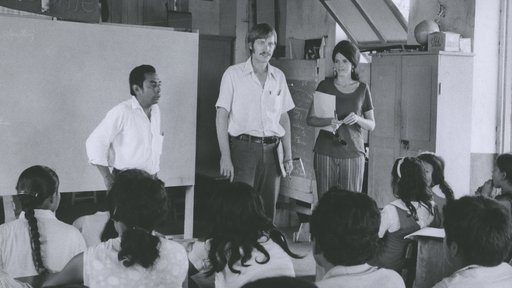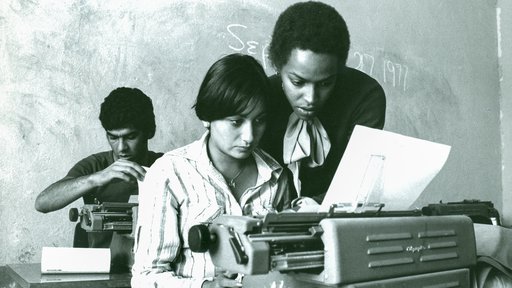 1971
Peace Corps holds a poster design contest to celebrate the 10th anniversary and the iconic flag and logo are introduced.
July 1, 1971
With Executive Order 11603, President Nixon folds the Peace Corps into a new federal volunteer agency called ACTION. However, the Peace Corps' original Congressional mandate remains unchanged.
May 16, 1979
President Carter signs an executive order that grants the Peace Corps full autonomy.
1980s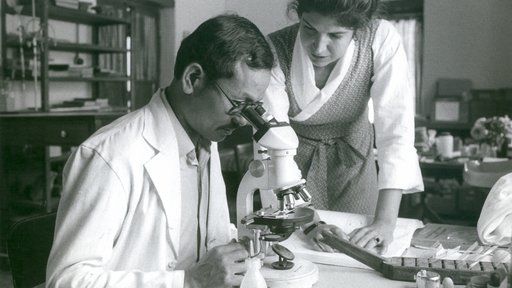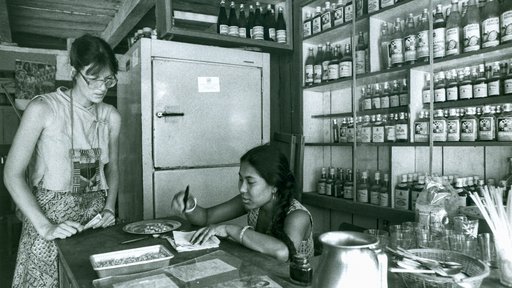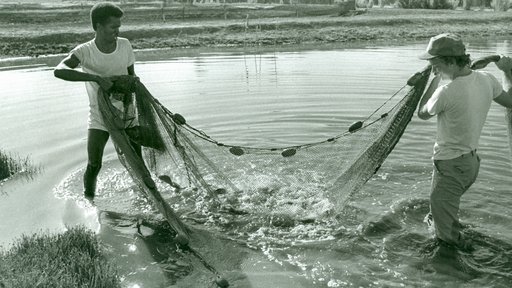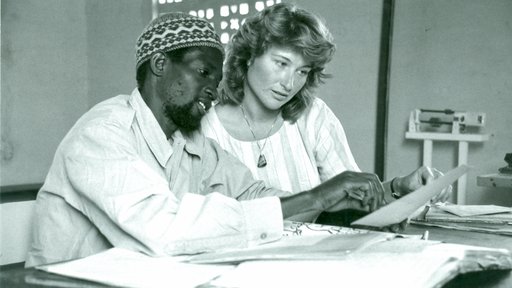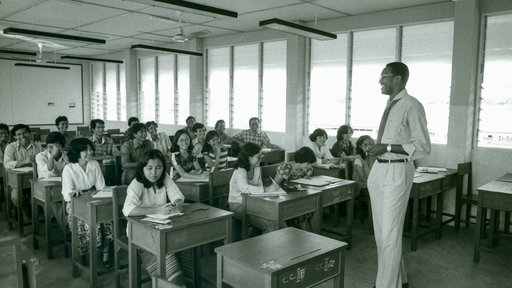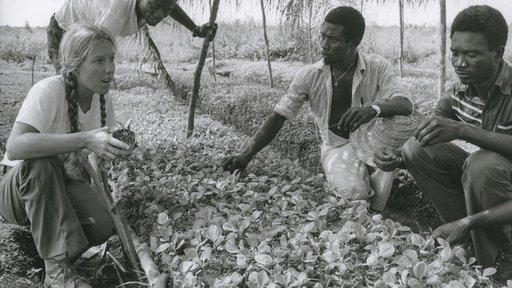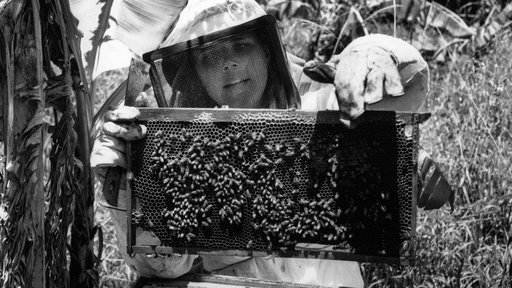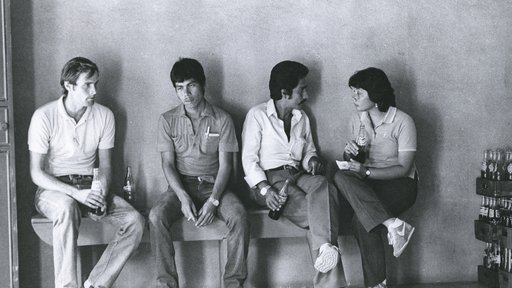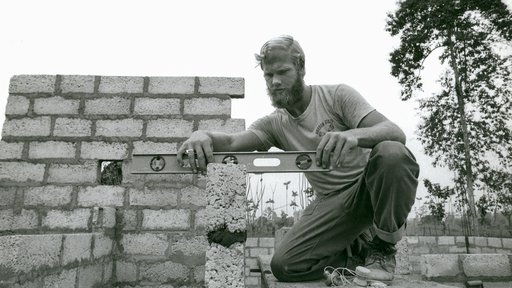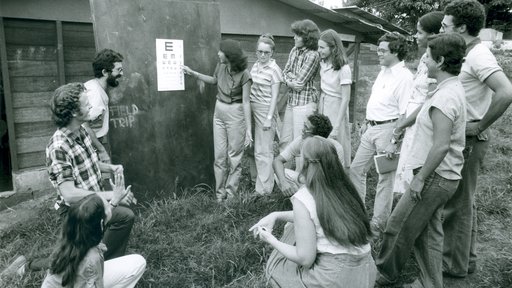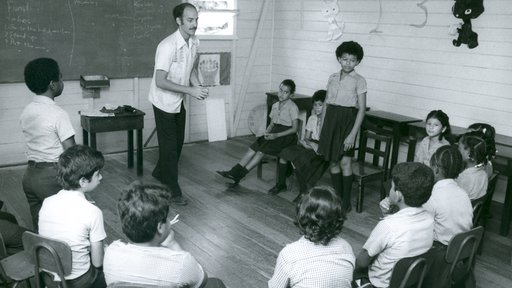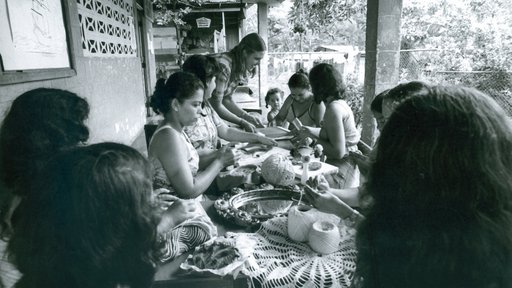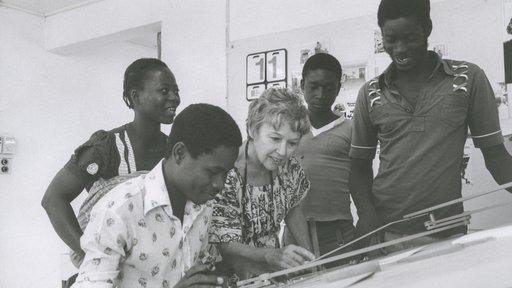 December 29, 1981
Peace Corps becomes an independent federal agency.
January 1983
With the United States Agency for International Development (USAID) the longest-serving Peace Corps Director, Loret Miller Ruppe, establishes the Small Project Assistance (SPA) program. Today, SPA funds aid activities in over 40 Peace Corps posts.
January 1985
Peace Corps Director Loret Miller Ruppe signs a letter of agreement establishing the Coverdell Fellows Program with founder Dr. Beryl Levinger.
September 1985
A first in Peace Corps history, more women enter service than men.
1988
Barbara Jo White (RPCV/Dominican Republic, 1987-1989) creates the first World Map Project. Volunteers continue to use the project as an educational tool worldwide.
1989
Paul D. Coverdell establishes the World Wise Schools program (WWS) to connect American educators in classrooms with Peace Corps Volunteers around the world.
1990s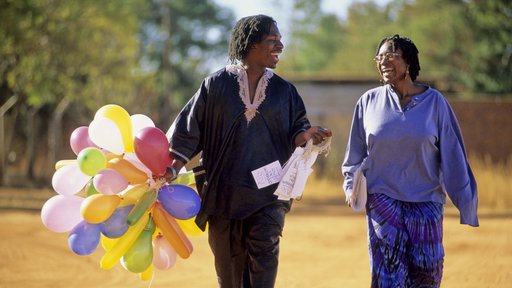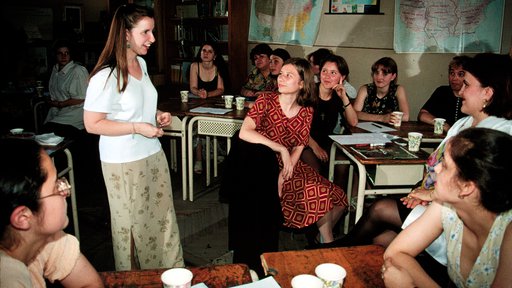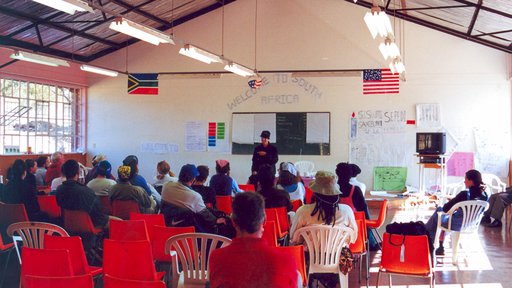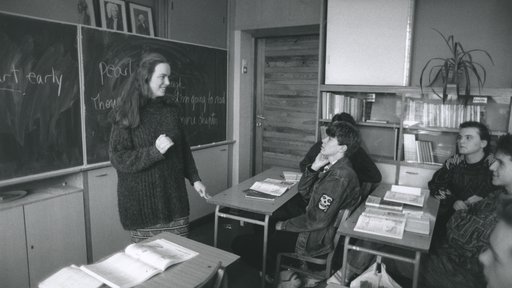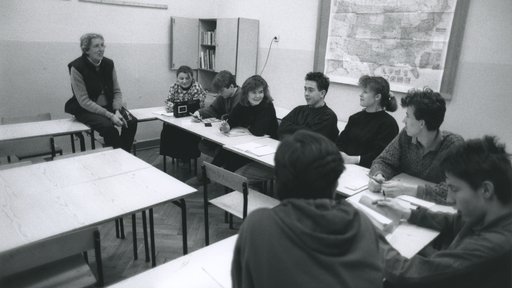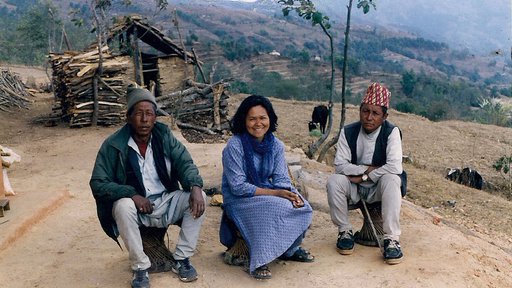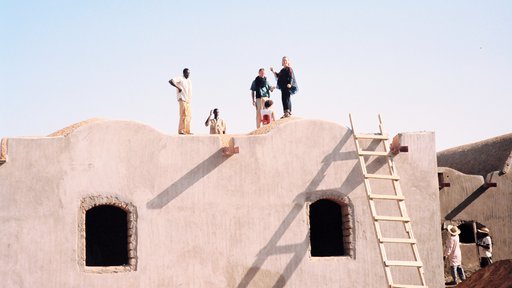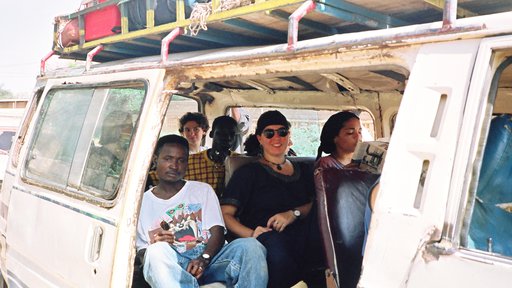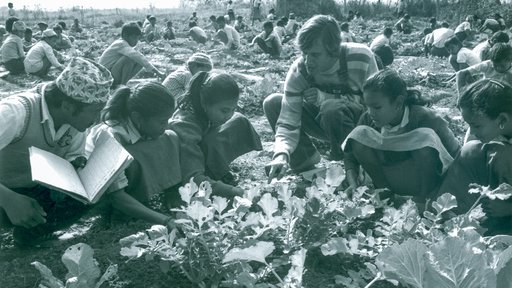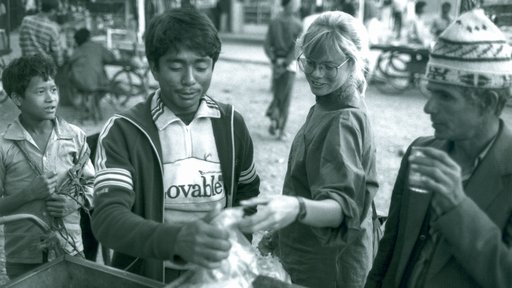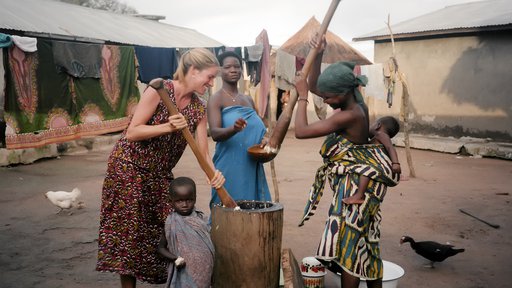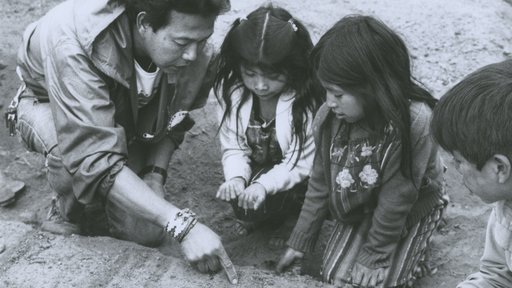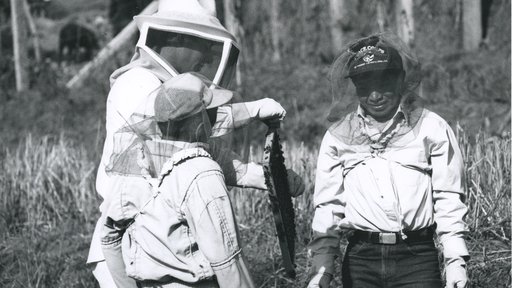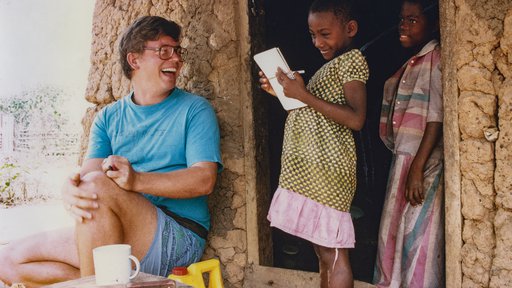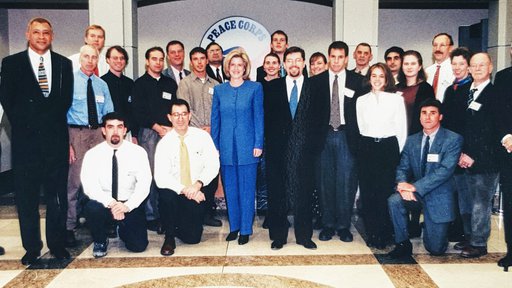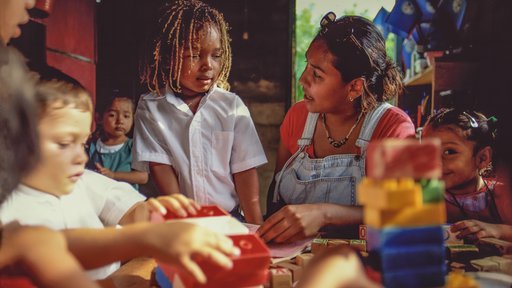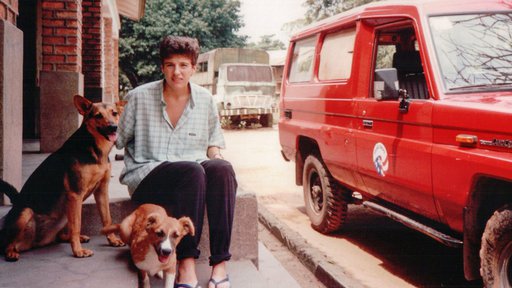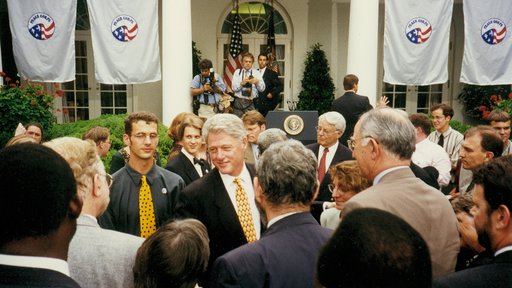 2000s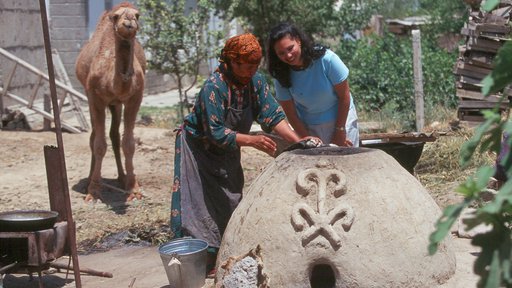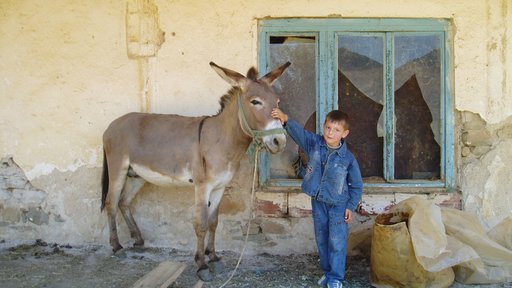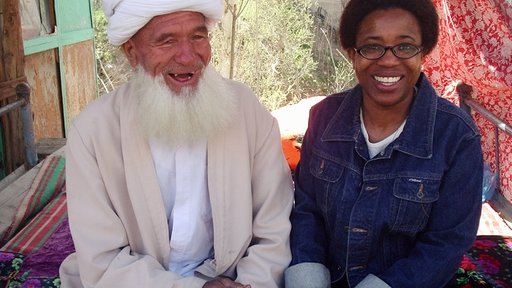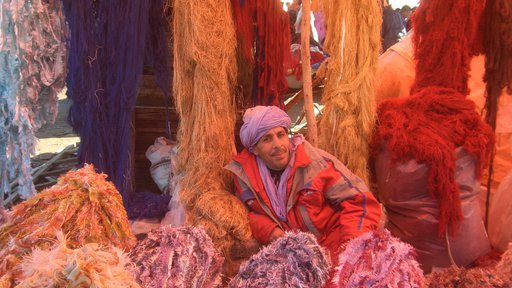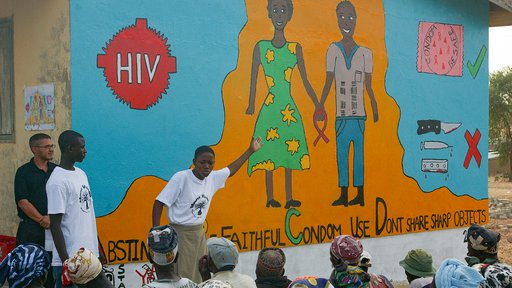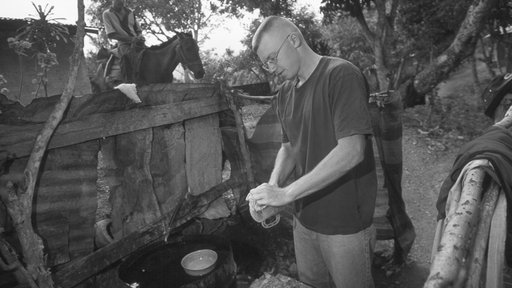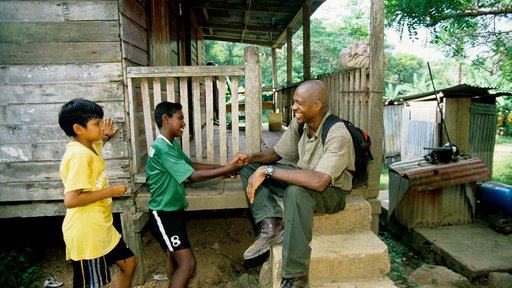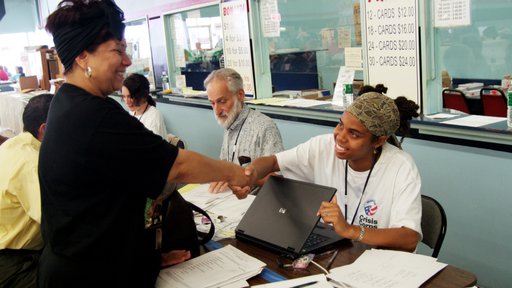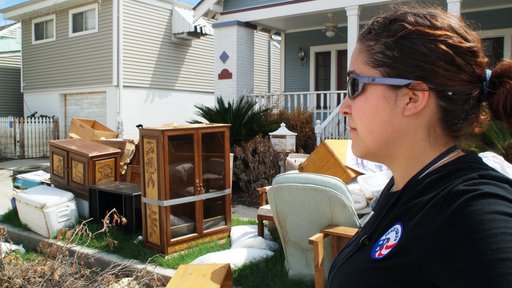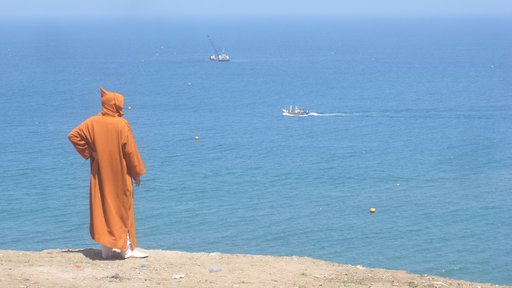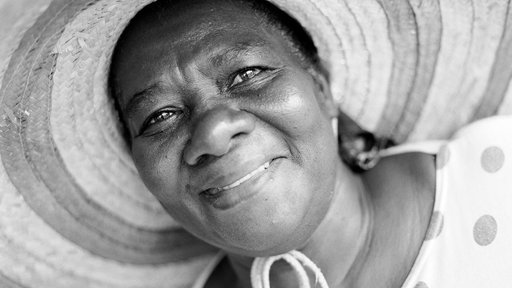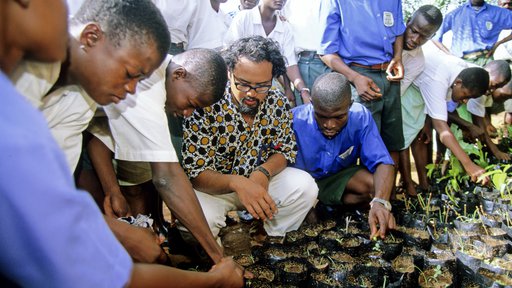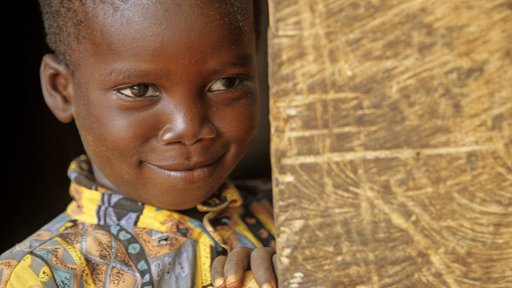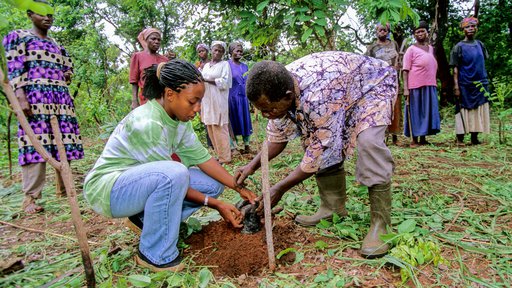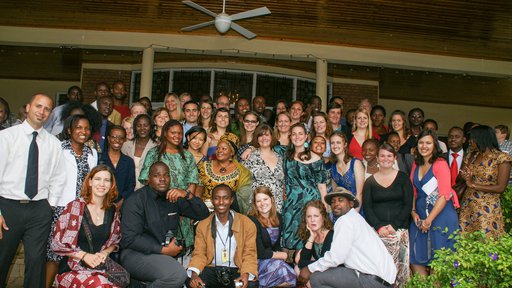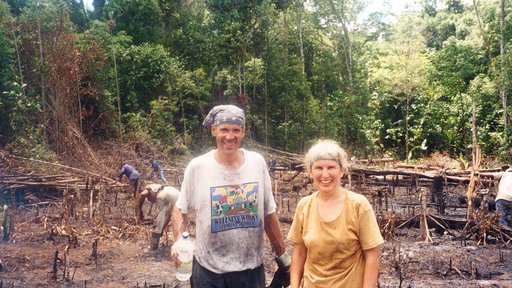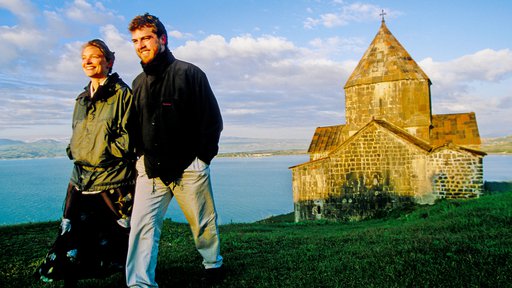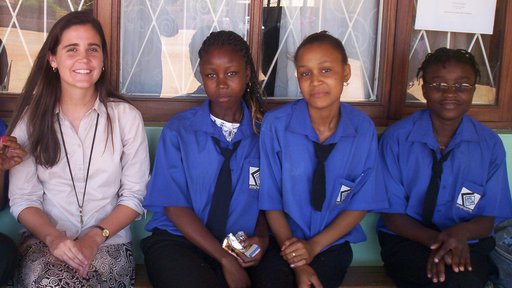 2010s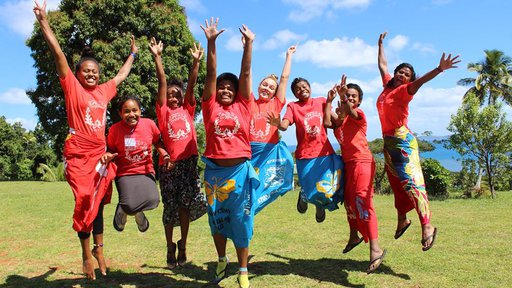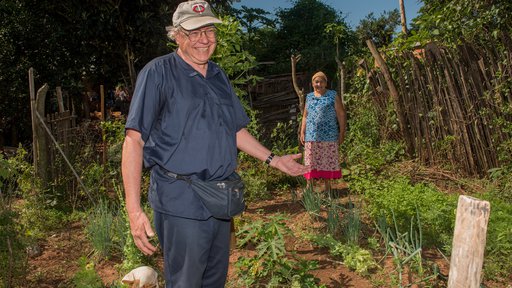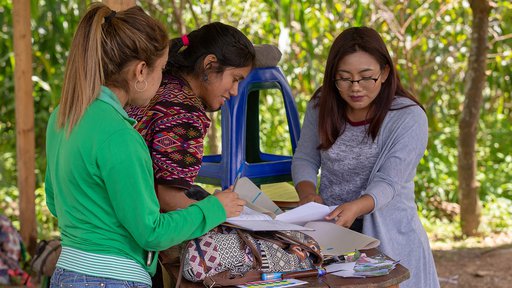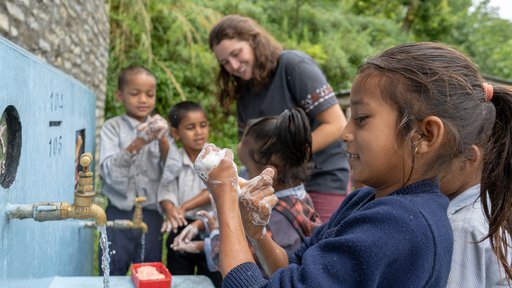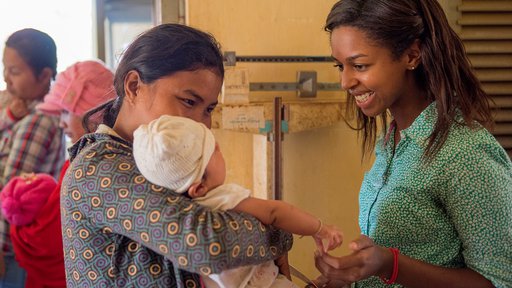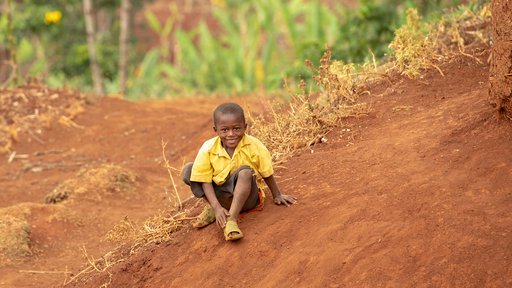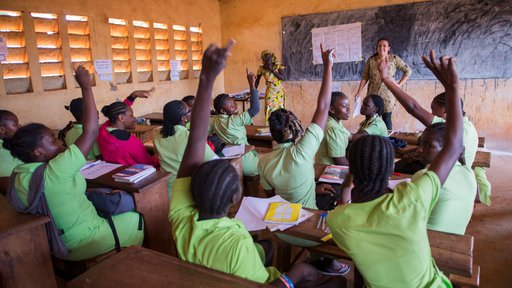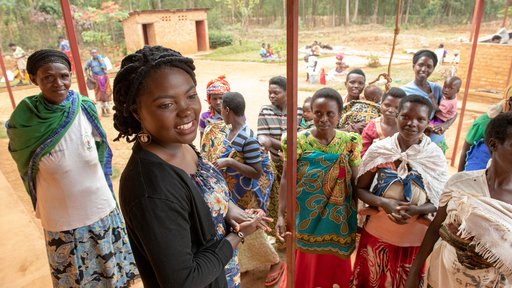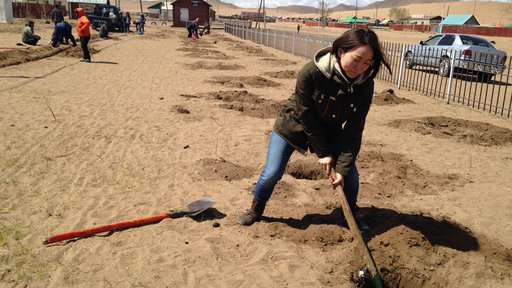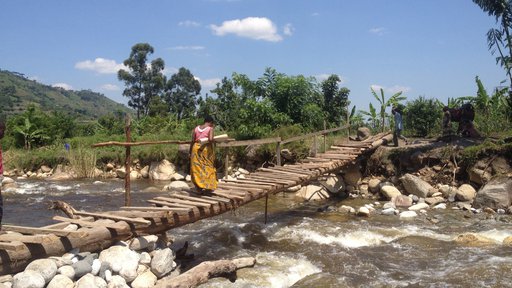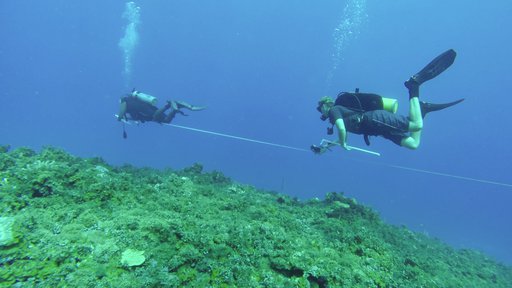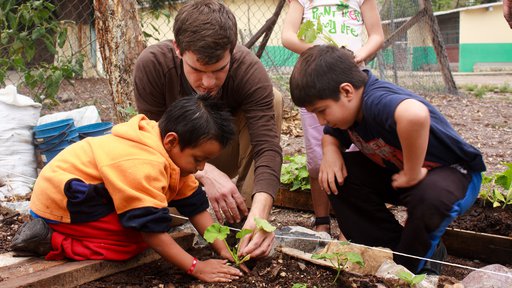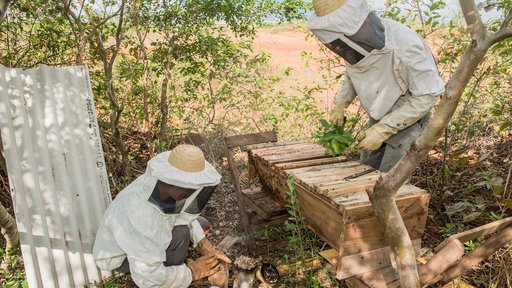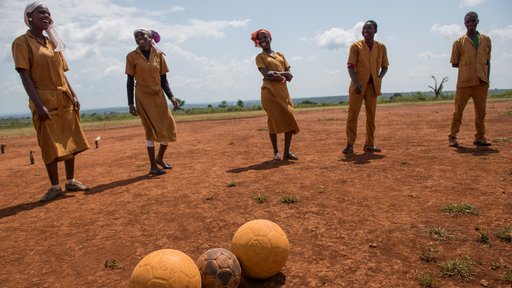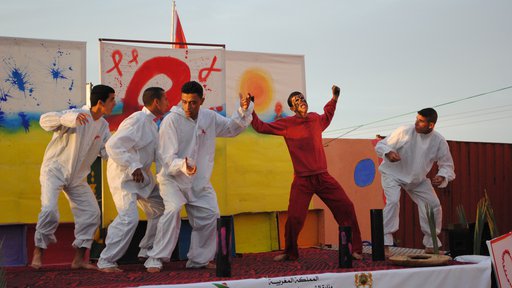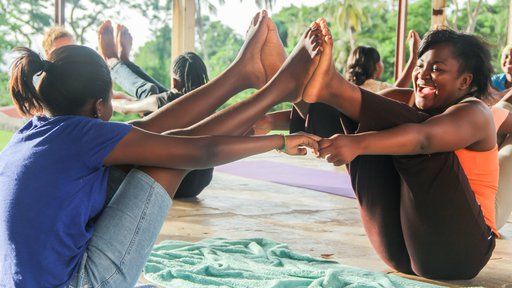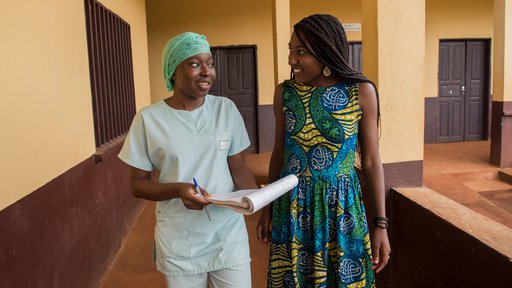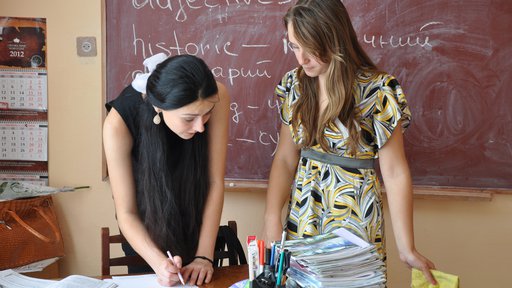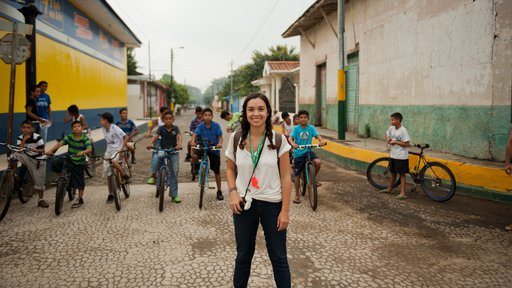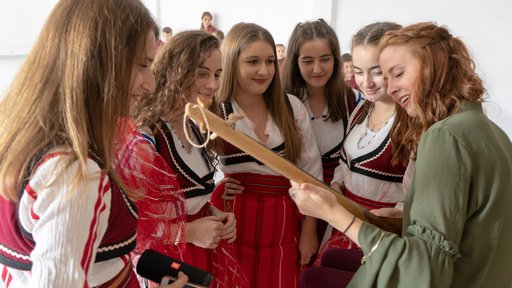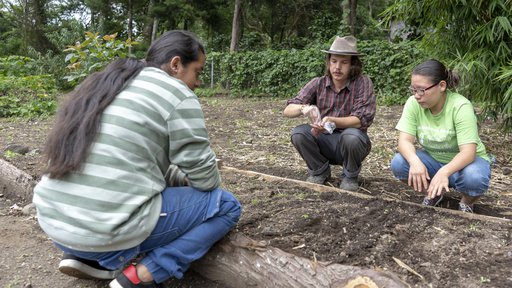 2010
Peace Corps re-opens three historic programs in Colombia, Indonesia, and Sierra Leone and surpasses 200,000 Americans who have served as Peace Corps Volunteers.
2011
The Peace Corps commemorates 50 years of promoting world peace and friendship with special events in the U.S. and throughout the world.
July 2011
The Peace Corps is one of three featured programs at the free Smithsonian Folklife Festival. The curated exhibition commemorating the Peace Corps' 50th Anniversary runs from June 30 – July 11, 2011.
November 15, 2011
The Peace Corps signs a memorandum of understanding (MOU) that officially partners the agency with Grassroot Soccer in a consolidated effort to make a difference in local communities and combat the spread of HIV/AIDS.
July 2014
The Peace Corps receives 17,336 applications for two-year service positions in fiscal year 2014 – a 22-year high for the agency.
March 3, 2015
President Barack Obama and First Lady Michelle Obama announce a powerful U.S. Government initiative aimed at expanding access to education for girls around the world through Let Girls Learn. Because the initiative reflects the mission of Peace Corps so well, the agency eventually begins a close collaboration with the First Lady to address barriers to education for girls in host communities.
October 2015
Peace Corps receives nearly 23,000 applications from Americans wanting to serve abroad. This breaks a 40-year record for the number of applications received.
February 7, 2018
Aboard the International Space Station, Mark Vande Hei and Joe Acaba (RPCV) of NASA discuss life and research on the complex during an in-flight educational event with members of the Peace Corps gathered in Washington, D.C.