Building Homes, Building Hope
By STEPHANIE SERVETZ
Peace Corps Response Burkina Faso
Peace Corps Burkina Faso, 2005-2007
I served in the Peace Corps as a secondary education math teacher in Burkina Faso from 2005 to 2007. Living in a small rural village with no running water or electricity meant that comforts were minimal but free time was abundant. I had the structure of a teaching schedule to guide my role in the community, but most of my time was spent integrating into a place I could never have imagined. It was an eye-opening experience, and I will forever feel strong ties to Burkina Faso and its people.
In September 2009, a catastrophic flood ravaged Burkina's capital city, Ouagadougou, and caused unprecedented destruction. Over 150,000 people were affected-most of them were displaced from their collapsed mud brick homes. For weeks, the entire RPCV Burkina community exchanged information, trying to understand how we could help from so far away. Unfortunately, we mostly felt helpless and could only watch the recovery efforts on the internet.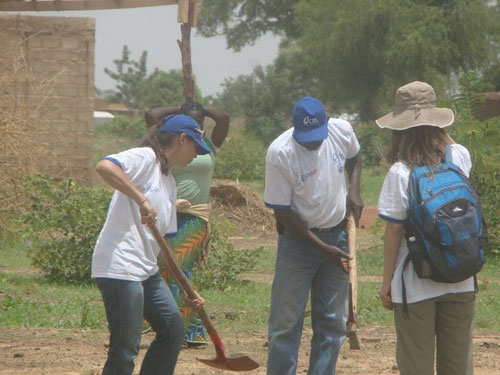 While working as a civil engineer, a Peace Corps Response recruiter contacted me in October 2009 to see if I would be interested in working as a technical assistant for Catholic Relief Services (CRS) to help implement their post-disaster flood relief program in Ouagadougou. They planned to aid hundreds of flood victims with the reconstruction of their homes, and they were looking for an RPCV with civil engineering experience. As soon as I read the job description, I knew it was perfect for me. I returned to Burkina in January 2010 for a six-month assignment.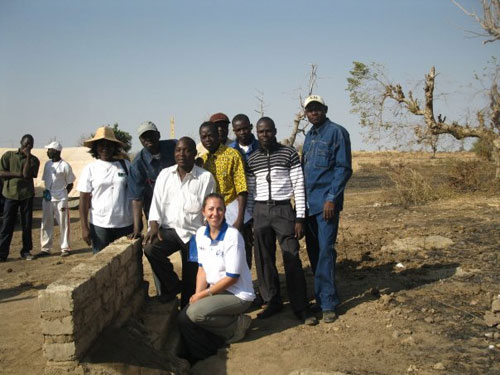 On my second day in the country, I was working in the CRS office, learning the tasks expected of me while simultaneously getting re-immersed in the Burkinabe culture. It was an almost seamless transition, as my language skills came flooding back to memory and the cultural norms felt like home again. Within a month I felt completely integrated into the CRS project as a valued team member, and I quickly connected with the community of flood victims. I participated in a training seminar with the Red Cross to learn proper construction techniques, and I began coordinating logistical aspects of the project with technicians, government officials, CRS staff, and over 400 beneficiaries. In addition to using my civil engineering skills, I was able to use my language skills and cultural knowledge to help bridge the gap between the field and the office.
After a few months, the first new home was completely reconstructed. I felt a great sense of pride in the project, and I learned a whole new set of skills my second time living in Burkina Faso. I had a first-hand view of the intricate measures involved in foreign assistance, which I was never exposed to while serving as a PCV in a small village. I made invaluable contacts with international organizations and government officials. After learning about disaster relief and how my skill set can contribute to this effort, I returned home with a redirected sense of what career path I wanted to pursue.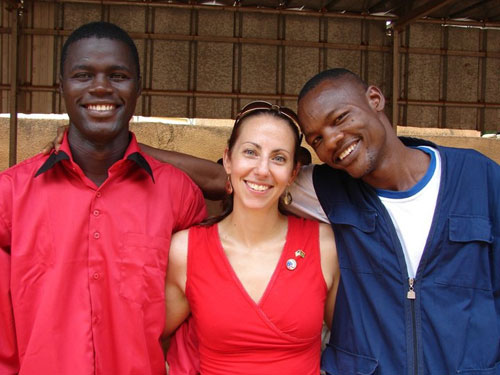 Peace Corps Response provided me with an opportunity to explore alternative careers I had never considered, while also exposing me to the many facets of international development. Most importantly, though, I was lucky enough to return to my original country of service and help people I felt deeply connected to in a real time of need.
Last updated May 03 2016
Open Positions
Search for open positions, apply, or modify an application here:
Media Library
Share your service experience through photos and videos.