Fellows in the Community
Moses Timah
M.S. Health Sciences and Health Management
Western Illinois University, 2002
Guyana, 1996–1998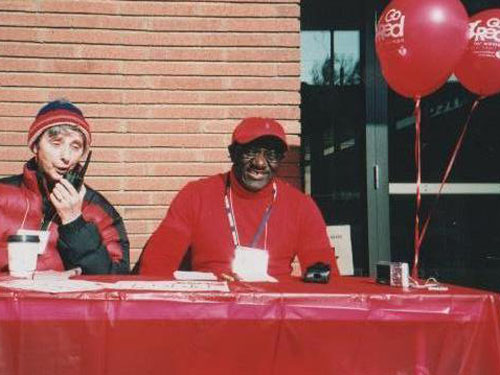 The Peace Corps Fellows/USA program contributed to my becoming a better individual. I gained knowledge and developed skills I never had before.
My Peace Corps service was in Guyana from 1996 to 1998. I worked in schools, clinics, and hospitals to promote health education. I collaborated with nongovernmental organizations to enable communities to develop better ways to effectively manage waste material to achieve proper communitywide hygiene.
I also took advantage of the World Wise Schools program to coordinate a student exchange program that linked pupils in Guyana with their counterparts in the United States, helping them to share vital information about each others' countries and cultures.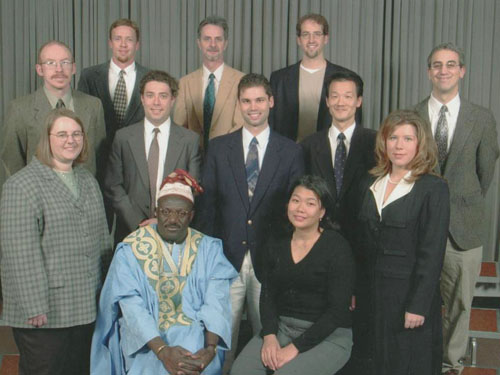 As a Volunteer whose original place of birth is Africa, I was able to identify with the people of Guyana in their struggles. In Africa, I had studied under a tree not because it was fun, but because that was the only option there was for shelter from rain or sun. I was able to identify with situations of this nature, or when students came to school hungry.
After Peace Corps, I embarked on a journey to acquire more knowledge at Western Illinois University–Macomb (WIU). At WIU, Peace Corps Fellows undergo a skills course at the beginning of their studies. The skills course created an environment for teamwork and Fellows were supported throughout their entire time in the program.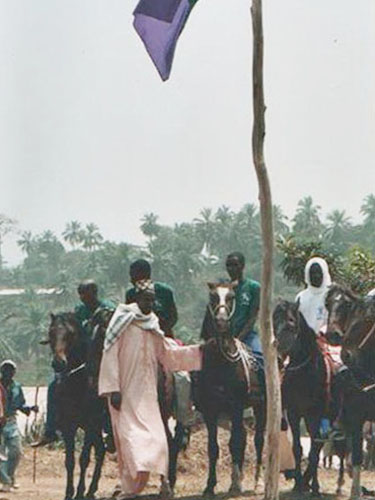 The Fellows/USA program was managed by the university's Illinois Institute for Rural Affairs under the directorship of Professor John Gruidl. My internship as a graduate assistant focused on developing strategies for assisting rural Illinois communities to attain some level of health equilibrium in areas where they experienced health disparities. As part of my internship, I helped launch a walking-for-wellness program called Empowerment Steps. I designed an easy-to-use walking journal and identified routes and maps for safe one-mile walks in 12 different municipalities.
Last updated Jan 30 2014
Printable Benefits Overview
Graduate School
Program Overview
Graduate Programs Webinar
Learn more about our Coverdell Fellows and Master's International programs.
Coverdell Fellows Program Partnerships
Contact
the Paul D. Coverdell
Fellows Program
Questions?
Contact the Coverdell Fellows Program manager at:
Peace Corps
1111 20th Street NW
Washington, DC 20526

Phone: 855.855.1961 ext. 1440

Email: fellows@peacecorps.gov