Fellows in the Community
Vanessa Spero
M.S. Environmental Education
Florida Institute of Technology, 2006
Niger, 2001–2003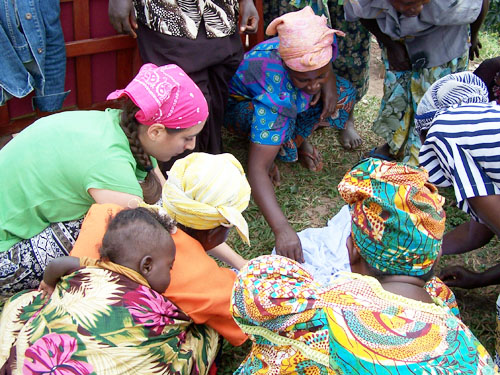 I don't know that you can ever predict where you will end up or what you'll be doing. I had an interest in animals and the environment my whole life. My bachelor's degree was in animal sciences and I volunteered in the Peace Corps in Niger for two years, working in small animal husbandry.
Soon after the Peace Corps, I entered the Fellows/USA environmental education program at Florida Institute of Technology, which was a mix of education classes and environmental and science classes. The program was a perfect fit for me since I could take hard science classes and education classes—most importantly, learning about the field and history of environmental education.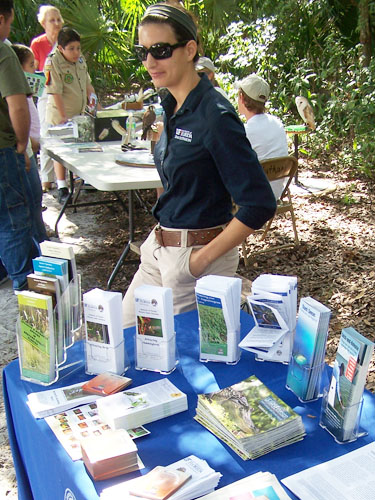 I was able to take some really interesting classes, including a field course in Costa Rica and a biological modeling class that used computer programs to predict events. The four core classes were excellent and gave me a much better understanding of educating youth.
Having the support network of the Fellows/USA program was really important. Whereas in my undergraduate experience I felt like I was a number, in graduate school I felt like I was a person. I loved the core values we all shared in the program.
Technically, for my Fellows internship, I was a U.S. Department of Agriculture agent, but we dabbled in all fields with our assignments. I assisted with restoration of the land projects, tree planting, and an environmental youth camp. As I was finishing my last semester for my master's degree, I took a job as a naturalist with a nonprofit organization, the Environmental Learning Center. I mainly taught school groups, but also taught adults in the Florida Master Naturalist Program, ran a middle school club, and piloted a middle school environmental education program.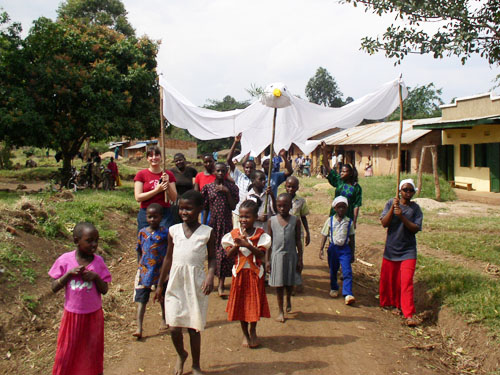 For the past two years, I've been working as a 4-H agent for the University of Florida, specializing in animal science, leadership, and environmental education youth programming. I have several projects I'm involved in, including environmental education summer camps, an interdisciplinary program for educators called Project Learning Tree, and a botanical gardens program.
I still attend RPCV meetings and try to assist in any way for the Fellows/USA program, although it is difficult when working full–time. I supplied some materials from Niger for Peace Corps Week celebrations this year and represented the Peace Corps at Florida Institute of Technology international festivals. I also take the time, when I can, to speak with other RPCV groups in the area, as well as to any other groups wanting to hear about the Peace Corps experience.
Last updated Jan 30 2014
Printable Benefits Overview
Graduate School
Program Overview
Graduate Programs Webinar
Learn more about our Coverdell Fellows and Master's International programs.
Coverdell Fellows Program Partnerships
Contact
the Paul D. Coverdell
Fellows Program
Questions?
Contact the Coverdell Fellows Program manager at:
Peace Corps
1111 20th Street NW
Washington, DC 20526

Phone: 855.855.1961 ext. 1440

Email: fellows@peacecorps.gov