Fellows in the Community
Anthony Cotton
M.A. International Political Economy and Development
M.A. Economics
Fordham University, 2009
Ghana, 2004–2006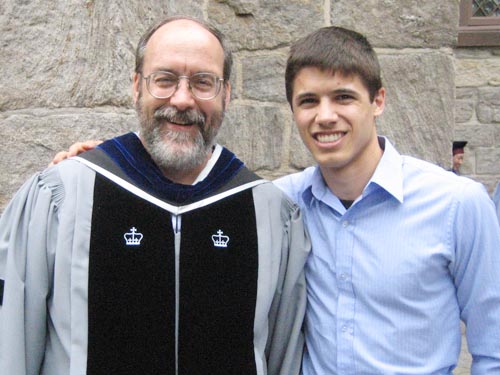 When I entered the Peace Corps Fellows/USA program, I had a thirst for knowledge and a vague sense of direction. Fordham's program helped me define career goals and provided me with the academic degrees, experiences, guidance, and connections to start achieving these goals.
From 2004 to 2006, I served as a small enterprise development volunteer in Adanwomase, a weaving village in the Ashanti Region of Ghana. Charged with revitalizing the sluggish Kente cloth market by creating and advertising a community-based cultural tourism experience, I worked with community members and local partners to set up a visitor center, design tours, erect signboards, and distribute brochures. Our efforts resulted in a 300 percent annual increase in tourism, a related spike in Kente cloth sales, and the opening of five new Kente cloth stores. This success in creating business opportunities gave me the confidence and motivation required to commit to a life of economic development work in Africa.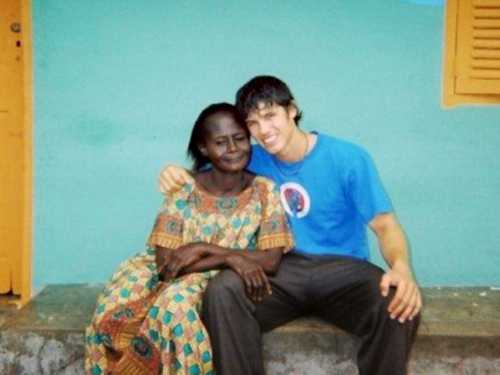 Upon my return to the United States, Peace Corps Fellows/USA made it financially possible for me to attend graduate school at Fordham University. Fordham provides extraordinary support to its Peace Corps Fellows, including language immersion and summer research fellowships, career guidance, multiple internship opportunities, and flexible course offerings.
From 2007 to 2009, I studied in the Bronx in New York City, completing a dual master's degree program in international political economy and development and economics. The program at Fordham perfectly fit my needs for learning academic theory and gaining practical experience. Classes such as African Economic Development, Community Economic Development, and Political Economy of Development provided theoretical frameworks for my experiences in Ghana.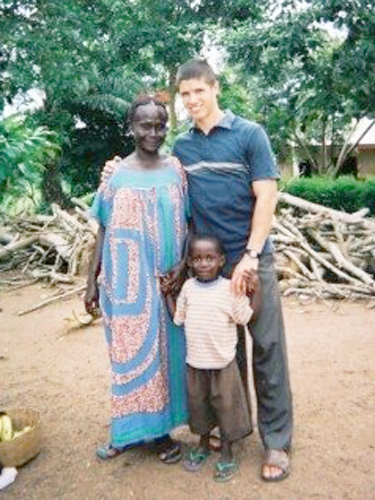 I completed the service component of my Peace Corps fellowship by serving as assistant financial project manager for the University Neighborhood Housing Program (UNHP), a nonprofit organization working to create, preserve, and finance affordable housing in the Northwest Bronx. I supported UNHP's efforts in project design, proposal writing, and event planning. My experience at UNHP provided me an up-close look at domestic community development efforts, an appreciation of the needs of low-income urban families, and an understanding of how local nonprofit organizations interface with government agencies and partners.
As a direct result of my Peace Corps fellowship, I had several exciting opportunities after graduation. I declined both a Fulbright Scholarship to study economic development initiatives associated with the 2010 World Cup in South Africa and opportunities at the Department of State in favor of a Presidential Management Fellowship at the U.S. Agency for International Development. In my current role on the project development team in the Office of Development Credit, I structure partial loan guarantees with financial institutions in developing countries.
My professional interests remain to reduce poverty and create economic growth in Africa through responsible private sector development. I am extremely fortunate to have a job that allows me to follow my personal and professional passions.
Last updated Jan 30 2014
Printable Benefits Overview
Graduate School
Program Overview
Graduate Programs Webinar
Learn more about our Coverdell Fellows and Master's International programs.
Coverdell Fellows Program Partnerships
Contact
the Paul D. Coverdell
Fellows Program
Questions?
Contact the Coverdell Fellows Program manager at:
Peace Corps
1111 20th Street NW
Washington, DC 20526

Phone: 855.855.1961 ext. 1440

Email: fellows@peacecorps.gov
Find Local Events
Peace Corps recruiters appear at information sessions, campus and community events, and career fairs. Pick a state and find a Peace Corps event near you.