Fellows in the Community
Joseph Alustiza
M.A. Political Science
Illinois State University, 2009
East Timor, 2005–2006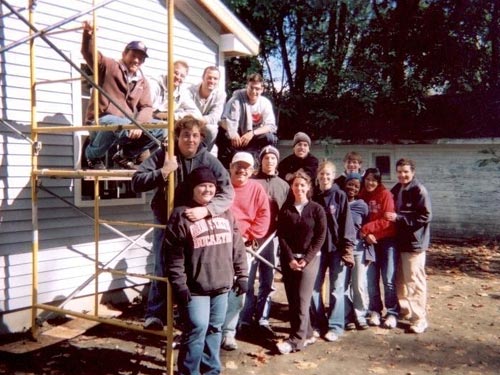 My Peace Corps adventure began in the former Portuguese colony of East Timor where I served as a rural health promotion specialist in the eastern part of the island. During my service, I planned and conducted environmental health and hygiene assessments that identified the lack of latrine systems and the presence of mosquito breeding grounds among 73 households in the community of Buihomau. I also facilitated weekly health promotion sessions on the importance of hygiene and sanitation to prevent malaria and diarrhea. In addition, I provided weekly interpretation services for medical staff and patients.
I became interested in Fellows/USA while reading the Peace Corps Hotline newsletter during my service and decided I wanted to join the program. Although the Peace Corps/East Timor program was evacuated during the political crisis of 2006, I continued research about Illinois State University (ISU). After completing a term of service with AmeriCorps VISTA, I joined the ISU Fellows/USA program.
During my Fellows/USA experience, I studied with fellow RPCVs and future Peace Corps Volunteers. I shared my stories of service from East Timor and heard other great stories of service from around the world. During my two years at ISU, I made lifelong friends who share a passion and commitment to continue promoting service opportunities in the United States and abroad.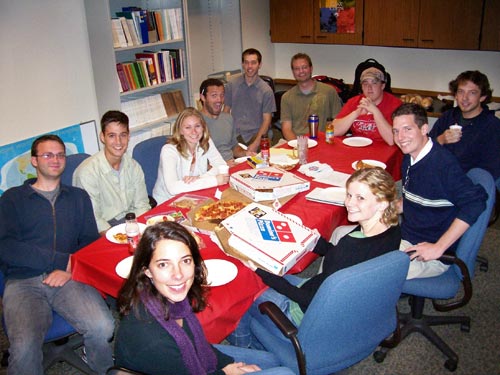 The ISU Fellows/USA program is coordinated by the Stevenson Center for Community and Economic Development, which brings together graduate students from throughout the United States and around the world. The program offers multidisciplinary coursework in economics, political science, and sociology. My own graduate studies focused on public administration, community development, and political science.
In addition to my graduate courses, I also worked with East Central Illinois Area Agency on Aging in four counties within east-central Illinois. There, I planned and managed a statewide assessment initiative, The Maturing of Illinois, to evaluate resources and services available to older adults and their families. For this major project, I drew upon the community-based assessment and program management skills gained during my Peace Corps service. I facilitated, monitored, and documented the assessment process and action plans of four focus groups through monthly meetings and progress reports. Also, I developed and organized weekly mentorship sessions to review grants and program monitoring techniques funded under the Older Americans Act.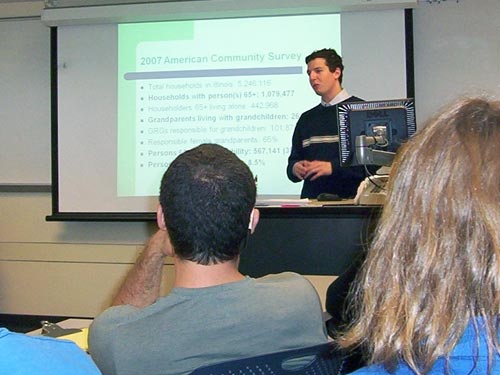 My experiences with Fellows/USA encouraged me to continue working in the fields of grants management and program evaluation. Currently, I serve as an AmeriCorps program coordinator with Catholic Volunteer Network in Takoma Park, Maryland. I manage an AmeriCorps education awards program with a budget of more than $700,000. In addition, I coordinate monitoring activities, including site visits and desk visits, and I file audits for over 80 AmeriCorps program sites. It is important to me that my work continues to promote and foster national and international service opportunities among new generations of Americans.
Last updated Jan 30 2014
Printable Benefits Overview
Graduate School
Program Overview
Graduate Programs Webinar
Learn more about our Coverdell Fellows and Master's International programs.
Coverdell Fellows Program Partnerships
Contact
the Paul D. Coverdell
Fellows Program
Questions?
Contact the Coverdell Fellows Program manager at:
Peace Corps
1111 20th Street NW
Washington, DC 20526

Phone: 855.855.1961 ext. 1440

Email: fellows@peacecorps.gov
Find Local Events
Peace Corps recruiters appear at information sessions, campus and community events, and career fairs. Pick a state and find a Peace Corps event near you.